In an effort to further share the incredible work of the OYW Ambassador community, we've launched our monthly list of top projects you need to know about.
The OYW network is all about collaboration - so please get in touch if you're interested to learn more or join forces with any of the listed Ambassadors. Remember, if you log into your OYW profile, you can email them directly via the messaging button on their OYW profile, located on the bottom left. You must be logged in to do this.
Want to be featured on next month's list? Contact your regional Coordinating Ambassador - full list here.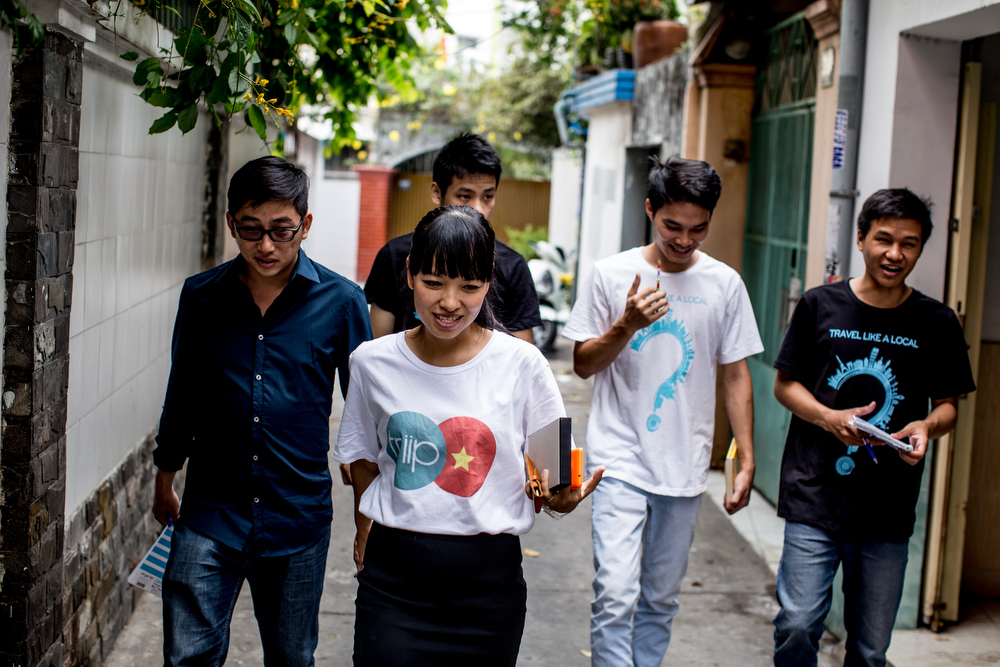 Ha co-founded Triip.me, a platform that allows tourists to gain authentic tour experiences in more than 98 countries around the world. Locals in cities around the world are able to create and offer tour packages to tourists to give them authentic local experiences. Triip.me aims to solve the problem of inequality in travel and tourism by providing tours that are financially beneficial for local providers rather than large tourism corporations. The platform gives locals the opportunity to make money on their own terms, whilst giving travelers the opportunity to learn deeply about local life. With head offices based in Vietnam and Singapore, Triip.me offers tours in 655 cities across the globe. More than 6,000 tours and experiences have been purchased through the platform to date. Through its unique model, Triip.me encourages sustainable tourism that boosts local economies and provides an income to local vendors across the world.
Connect: Facebook | Twitter | YouTube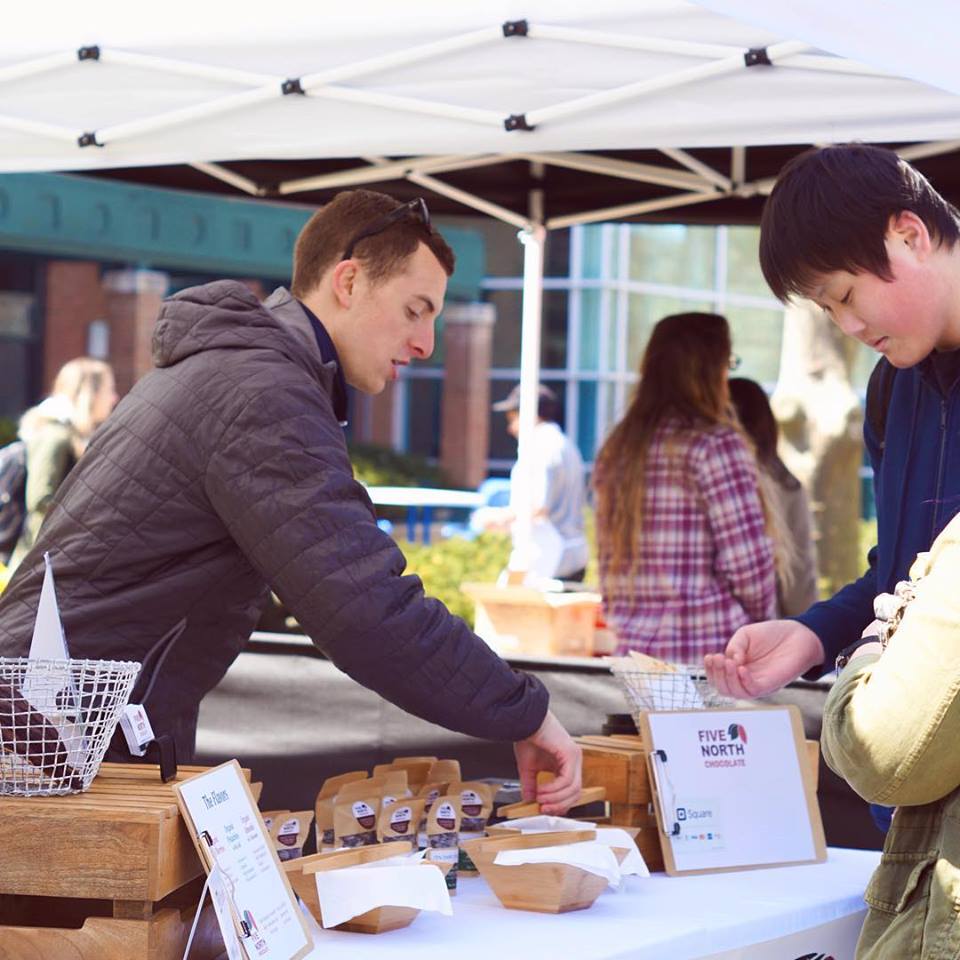 Five North Chocolate is a fair trade certified social enterprise that sells antioxidant-rich, vegan dark chocolate with superfoods in bite-sized pieces sold by the pouch. The chocolate is 72% cacao and all inclusions have additional health benefits, making the confectionary snack health conscious as well as socially conscious. All cocoa used in production is certified by Fair Trade USA which means that farmers are guaranteed a fair wage for their labour, and that farms are held to high standards of working conditions and environmental standards. Every fair trade certified purchase adds an additional social premium which is sent back to the farming community. Over 5,000 pouches of Five North Chocolate have been sold to date. During his time in Bogotá for the One Young World 2017 Summit, Benjamin was invited to speak to students studying business and entrepreneurship at Universidad de la Sabana, and he was taken on a tour of a local chocolate factory. At the Summit he was able to connect with Barry Callebaut, one of the world's largest cocoa producers.
Connect: Facebook | Instagram | Linkedin | Twitter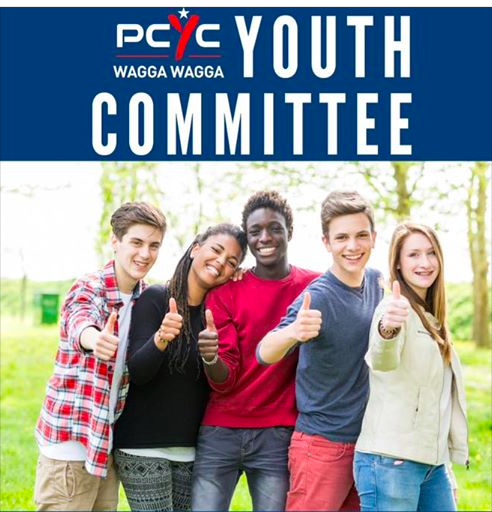 After attending the Bogotá 2017 Summit, Francis co-founded the Wagga Wagga Youth Committee as a city wide representative council for young people to address issues in their local community. The Committee was formed as part of the Police Citizens Youth Club (PCYC), in line with their key mission of empowering youth. Eight young people aged 12-18 have been selected, each representing different suburbs of Wagga Wagga and one from nearby Alfredtown. This ensures that all areas are fairly represented. The Committee enables young people to choose issues of priority and decide how to take action to address them, giving them the opportunity to work with like-minded people to create impact.
Connect: Facebook
Karem seeks to provide young people with financial literacy, enabling them to make informed choices about money and teaching them the importance of sound financial decision making from a young age. She does this by creating engaging content about economics and finance on her YouTube channel. Karem has published more than 300 videos on her channel which have engaged over 30,000 people. Karem also works with El Espectador, the oldest newspaper in Colombia, to create videos to get young people interested in economics. These videos have been showcased on the El Espectador online platforms, amassing over one million views across four videos. Through her videos, Karem plans to equip young people with knowledge on how to generate income, invest and save for the future. This enables people to find and create economic opportunities, helping to reduce the inequality gap and break the poverty cycle. These videos have reached people in Mexico, Peru, Chile and Spain as well as in Colombia.
Connect: Youtube | Facebook | Instagram | Twitter | Pelaos, El Espectador Video
Joel founded The Mordi Ibe Foundation as a youth led civil society organisation that campaigns for progress on the UN Sustainable Development Goals (SDGs). The Foundation works with schools and universities within the 25 local government areas in Delta State Nigeria to increase awareness of the SDGs. As well as educating students about the SDGs, the Foundation also breaks down the goals into actionable principles that students can employ in everyday life. The Foundation also works as a lobbying and advocacy group, conducting research and advising policymakers on pertinent issues relating to the SDGs. Through this work The Mordi Ibe Foundation has reached over 28,000 people in Nigeria.
Recently recognised as one of the most influential people under 40 of African descent globally by United Nations-affiliate MIPAD, Marc works on a number of projects to develop the entrepreneurial ecosystem in Haiti. He has been behind platforms such as Elan Haiti, a social impact incubator programme, and he is part of the Haiti Tech Summit. Recently Marc launched Banj, the biggest co-working space and entrepreneurship hub in Port au Prince, connecting entrepreneurs and to resources and corporate partners that can help them get their businesses off the ground.
Marc is a two time attendee to the OYW Summit (Thailand and Ottawa), and is a former One Young World Coordinating Ambassador for Central America and the Caribbean.
Connect: Facebook | Twitter | Instagram
7. Asafe Morais, Brazil, Social Responsibility at Talent Development Program, Siemens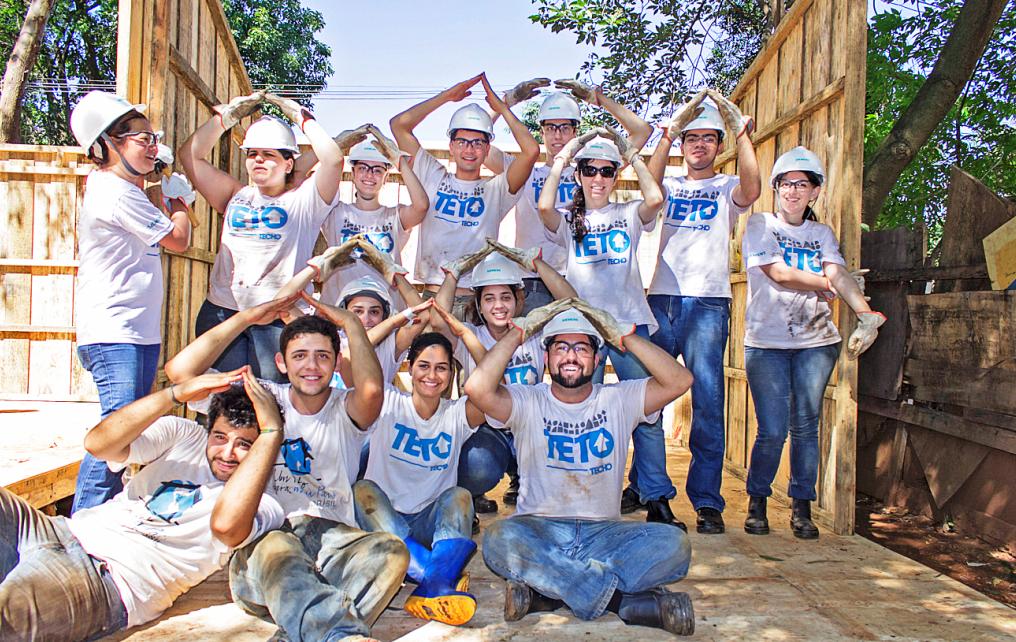 Asafe worked on a programme to develop the consciousness of and commitment to social responsibility amongst new Siemens recruits. Trainees were divided into groups and asked to design and execute year-long volunteer projects for Siemens employees to give back to their local communities. The trainees were mentored and trained in project management during this process. Several impactful initiatives came out of this programme, including providing educational support, career mentoring for underprivileged adults, promoting sustainable consumption and recycling in public schools, and recording the histories of elderly care home residents to be published in a book. In total, these projects have directly impacted 7,500 people. These experiences help future corporate leaders to develop a strong sense of social responsibility that they carry with them throughout their career. As well as this, the company benefits from an improved public image through its community work.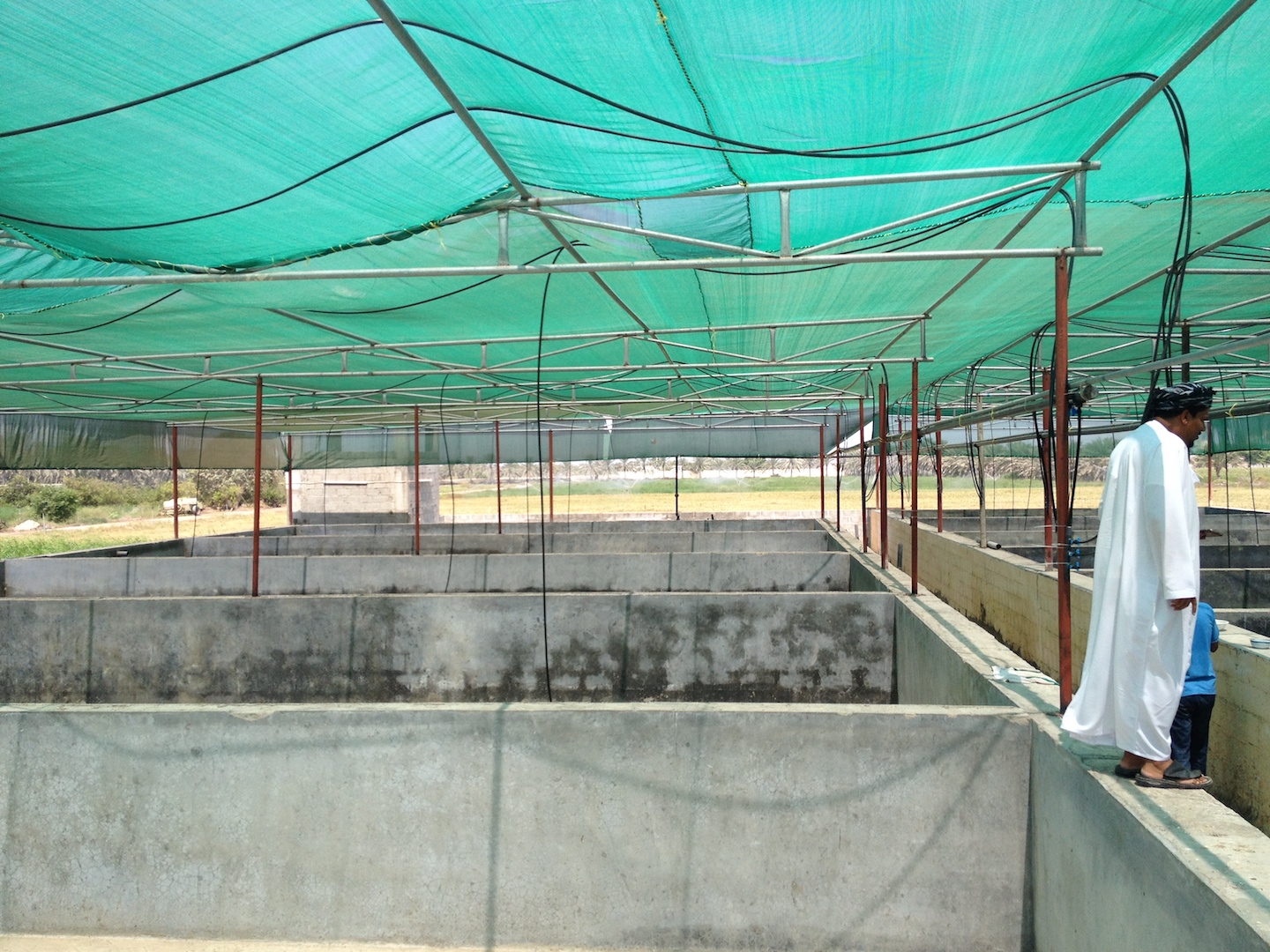 Rumaitha works in aquaculture to respond to the changing agricultural landscape in Oman. Rumaitha worked with farmers whose groundwater sources had been contaminated with seawater, leaving them unsuitable for traditional agricultural use. Using aquaculture, 15 farmers have been able to transform their land into productive fish farms. The project has now been fully adopted by the Ministry of Agriculture and Fisheries, who are planning on scaling the project to 50 farms by 2020. Farmers can generate more than double the income they used to make before the fish farms came into existence. This allows them to be able to better support their families and contribute to the national economy as the project scales up.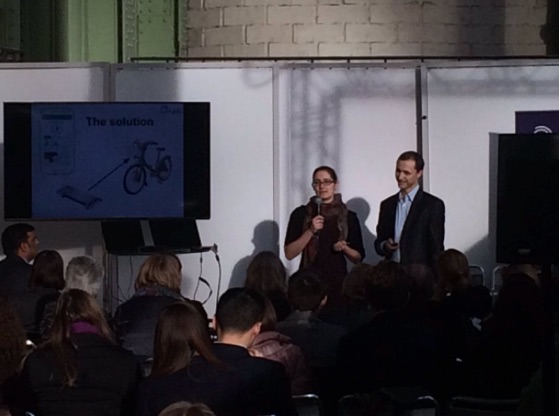 Hannah co-founded AirPublic, an organisation that uses the Internet of Things to track and monitor air pollution in urban areas. AirPublic uses mobile devices attached to vehicles to monitor the level of air pollution in different parts of the city throughout the day. This continual data collection then helps to build a map of the city, identifying pollution hot-spots and the times at which pollution reaches peak levels. AirPublic works to provide data to inform better investment in infrastructure, policy, and decisions by businesses and individual citizens. These actions would then help to lessen air pollution in the city, providing a healthier environment for urban dwellers
Nathan is the Founding Director of Ikasi Youth, an organisation that facilitates the creation of successful social enterprises aimed at addressing issues faced by young people. Ikasi Youth's flagship social enterprise is The Everyday Heroes Club, an afterschool programme that inspires, connects and trains young people in township communities across Southern Africa with the purpose of empowering youth to combat poverty. The club offers literacy and numeracy support as well as providing one-to-one mentoring sessions and conducting home visits to fully understand and address the challenges faced by each club member. 50 people have benefited from the project and 10 young Everyday Heroes have now graduated from the three year training programme, with several graduates going on to be the first in their families to enrol in a university.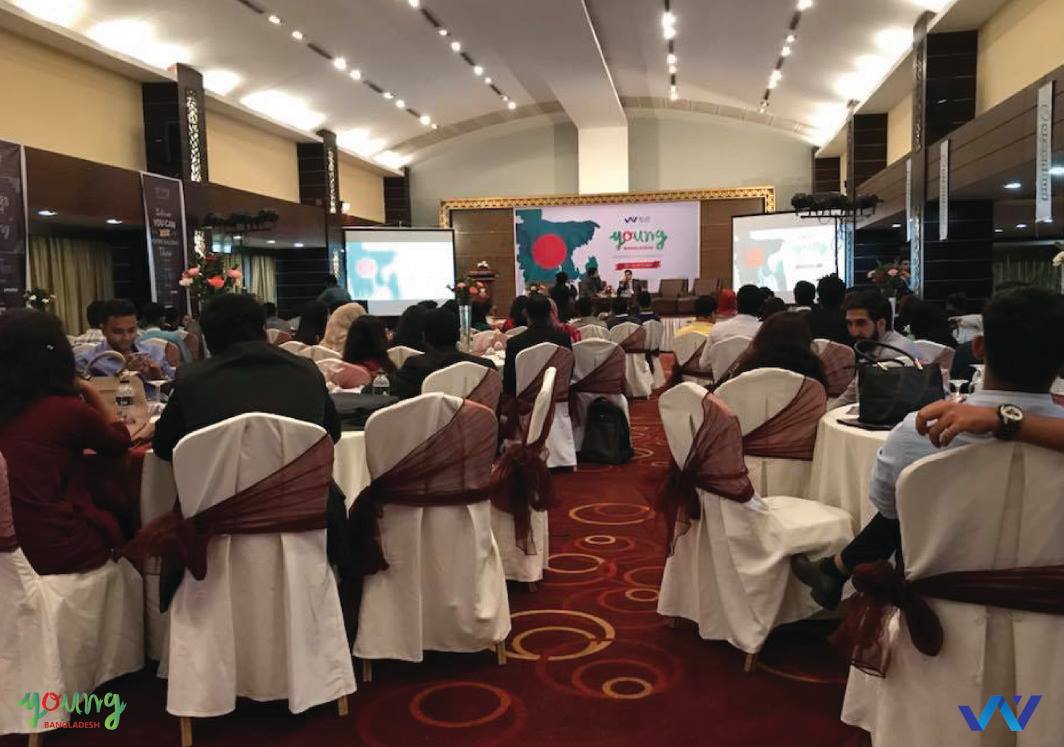 Intisar was inspired by the One Young World Ottawa 2016 Summit to bring a collaborative youth forum to his home country Bangladesh. In 2017 he co-founded wiz.art Bangladesh and hosted the inaugural Young Bangladesh International Youth Summit (YBS2017). YBS2017 was a two-day summit in Dhaka with 10 main discussion themes that brought together young leaders, successful entrepreneurs and youth groups. Partial scholarships were provided to 27 delegates from the  Maria Catrina Foundation, a charity that provides education for underprivileged children. Intisar works to encourage young entrepreneurs by connecting them with real life success stories or with opportunities in the corporate world. One YBS2017 delegate started her own handcrafted brass jewellery business, while another invested in a brick field. Wiz.art Bangladesh is set to continue its work on youth empowerment over the coming year.
Wiz.art: Facebook. YBS2017 Summit: Facebook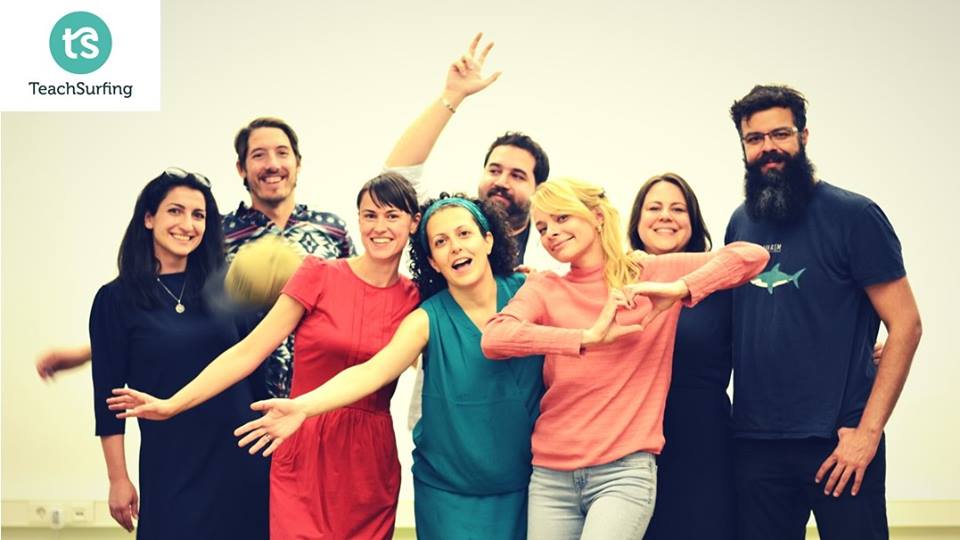 Gretta and fellow One Young World Ambassador Miganoush Magarian created TeachSurfing gUG after being inspired at the Pittsburgh 2012 Summit. TeachSurfing was founded as a knowledge sharing platform allowing people to learn about a range of fields remotely whilst giving people the opportunity to share their expertise on a wide variety of topics. As well as the online platform, TeachSurfing collaborates with organisations and people on the ground to host workshops and talks. TeachSurfing's vision is to enrich educational opportunities and overcome cultural barriers through an exchange of knowledge. To date, the organisation has implemented 132 workshops in eleven countries, reaching 3,000 participants. These workshops are informal and free, often bringing together diverse groups of people and breaking down cultural barriers.
TeachSurfing is currently in the final of the Google.org Impact Challenge Germany, making it into the top ten 'lighthouse' projects and securing the project €250,000. Until 6th of June citizens can vote for the overall winner of the "Impact Challenge". The winner will receive additional funding of €250,000, bringing the total to €500,000. You can vote for TeachSurfing to win the Impact Challenge by visiting https://impactchallenge.withgoogle.com/deutschland2018.
Connect: Facebook | Twitter | Linkedin | YouTube
Zafarbek founded Good Solutions, Sebat after attending the Pittsburgh 2012 Summit. Sebat is an educational platform that facilitates personal growth, professional guidance and leadership training through information technology. Sebat aims to empower youth in Kyrgyzstan to develop local capacity and leadership skills. Zafarbek helps to organise debating tournaments, leadership seminars, educational projects, competitions, summer camps and workshops to help achieve these aims. More than 300 young people have been positively impacted by Sebat in Kyrgyzstan.
Image