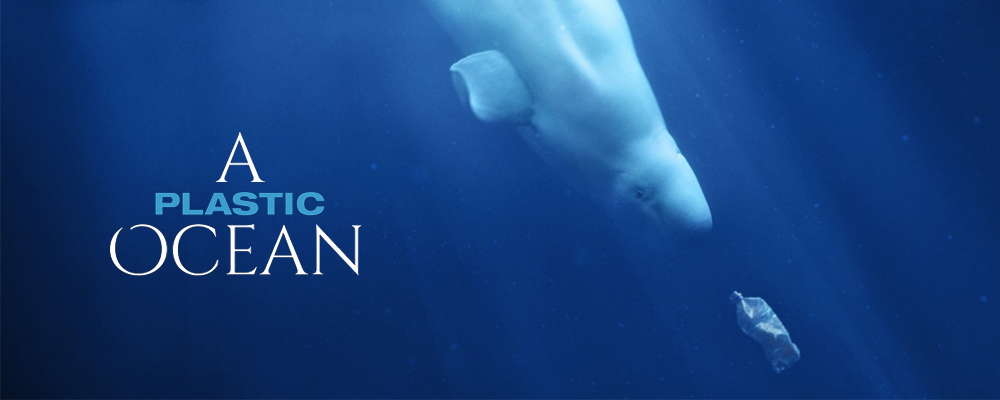 The One Young World Plastic-Free Working Group is delighted to invite you to:
Turning off the Plastic Tap: A short film screening of A Plastic Ocean, plus Q&A with Sian Sutherland, Co-Founder of A Plastic Planet

When
Wednesday, 20 June
19:00 - 20:30
Where
Standard Chartered Bank
1 Basinghall Avenue, Moorgate, EC2V 5DD
About the film:
A Plastic Ocean is a documentary film directed by Craig Leeson.  It investigates the devastating impacts that plastic waste is causing to our environment, especially our oceans and marine life. Note: we will screen a 20 minute version of the film.
About the speaker:
Sian Sutherland is a Co-Founder of campaign group A Plastic Planet. She is a self-confessed plastic addict and is leading the call for plastic-free aisles in supermarkets and eliminating plastic packaging for food and drink. You can learn about A Plastic Planet's work in The Times, The Guardian and The Telegraph among others.