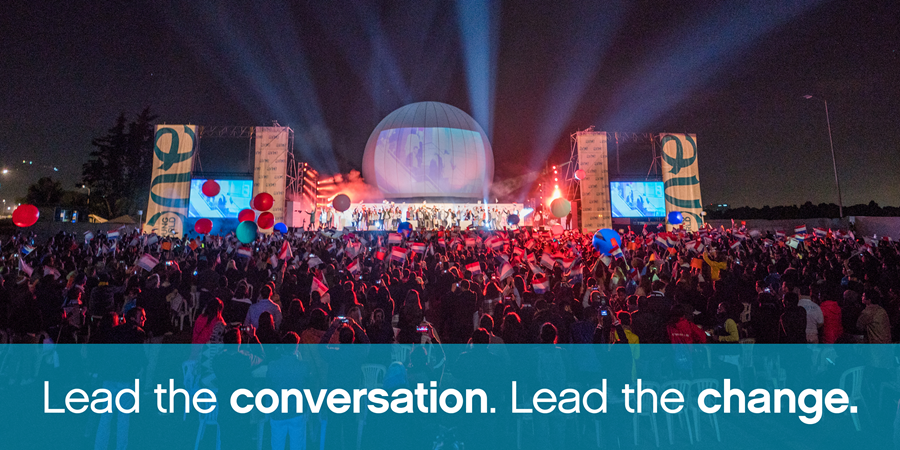 Set the One Young World 2018 agenda
It has never been more important for young leaders to have their voices heard. From the refugee crisis to climate action, the events that are shaping the world must be discussed on a global platform.
The themes and topics discussed at each Summit are driven by a consultation process with young leaders from across the world.
Please help us make the 2018 Summit a true reflection of your interests and concerns by completing this quick survey.
Deadline: 22 December