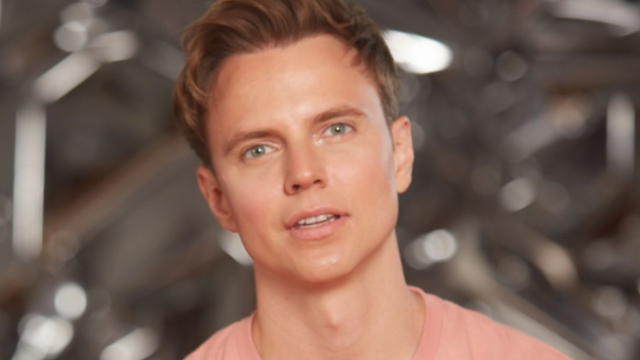 Shane Jenek
Performer and Advocate
Boy, Girl. Artist, Advocate. Courtney Act is more than just the sum of her parts. She is a contemporary artist who embodies the zeitgeist of an era. One of the first artists to show their gender fluidity, Courtney broke out of the box in 2003 to make it through to the semi-finals of the premiere season of Australian Idol and then signed to Sony/BMG.
In 2014 she returned to the television arena as one of the Top 3 in Season 6 of the Emmy Award-winning RuPaul's Drag Race, with a legion of new fans around the world. Courtney then released her debut EP, Kaleidoscope, featuring mainstream pop beats and lux music videos. Proving once and for all that she was more than just a voice and a body, Courtney took on a number of controversial social causes and stories in her award-nominated political series American Act.
2017 marked the international tour of her original show: The Girl From Oz, which culminated in her debut at the Edinburgh Festival Fringe with 5* star reviews. 2018 saw Courtney Act and Shane Jenek plow full steam ahead as winner of Celebrity Big Brother UK – educating viewers on queer issues such as gender identity and fluidity, sexuality, and same-sex marriage. After her successful world tour Courtney Act: Under the Covers, she made television history as the host of the UK's first bisexual dating show on E!'s The Bi Life.
Not one for resting on her stilettoed laurels, Courtney Act competed in last year's inaugural Eurovision – Australia Decides, launching her smash-hit single Fight For Love. Making television history again, this time as one-half of the world's first same-sex pairing, Courtney Act and Shane Jenek danced their way into the heart of the nation and as a runner up in Network Ten's Dancing With The Stars. Over 2019-2020 Courtney has made numerous guest appearances on shows such as BBC's Blind Election Dates, MTV's Served! With Jade Thirwall and recently on ITV's Celebrity Karaoke Club.