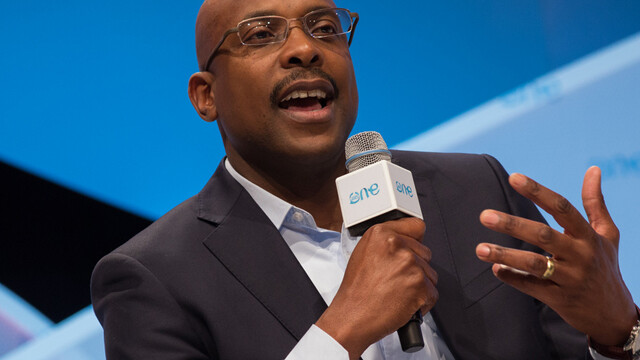 Miller Matola
CEO of Brand SA
[[[image-1]]]
With a Bachelor of Arts in Education from the University of the North, Miller Matola began his career as a lecturer at Vista University where he worked for four years. During this time he obtained a BA Honours (Cum Laude) from the University of Potchefstroom. Thereafter he took on a project management course whilst working as a Project Manager at Technikon in South Africa. 
He was then awarded a scholarship by the United States Agency, for International development, to travel to the US amongst others as part of the USAID South Africa Namibia Institute. 
Upon his return to South Africa in 1996, Miller was assigned to design a tourism course, which fuelled his interest in the tourism sector. Since then he has worked with various organisations in the tourism and hospitality industry, including working with the Department of Tourism, Tourism KwaZulu-Natal, Wildlife KZN, Tourism Grading Council of SA, Durban Chamber of Commerce and the International Convention Center Durban, amongst others.
In 2010, Miller Matola became the Chief Executive Officer of the International Marketing Council: Brand South Africa. His passion and commitment to his work is evident in the numerous awards which he has received, such as the Kaelo-ABSA award for achievement (in 2004 and 2011), Leading Managers Awards (2009), to name a few.
Miller Matola was a Counsellor at One Young World Summits: 2012 in Pittsburgh.