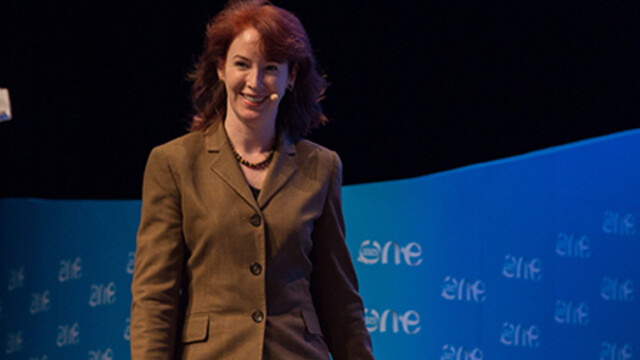 Meghan O'Sullivan
Professor of the Practice of International Affairs - Harvard University
Meghan L. O'Sullivan is the Jeane Kirkpatrick Professor of the Practice of International Affairs and the Director of the Geopolitics of Energy Project at Harvard University's Kennedy School. She is also a Partner at the strategic consulting firm Macro Advisory Partners and is the Chair of the North American Group of the Trilateral Commission.
Meghan draws on her broad experience in government, business, diplomacy and academia to shed insights into foreign policy and national security, energy markets, the transition to a net-zero global economy and the geopolitics of that transition to benefit her students and colleagues, the U.S. government, global businesses and the public debate.
Meghan has extensive experience in policy formulation and in negotiation. She is currently a member of Secretary of State Antony Blinken's Foreign Policy Advisory Board. Between 2004 and 2007, she was special assistant to President George W. Bush and Deputy National Security Advisor for Iraq and Afghanistan during the last two years of her tenure.