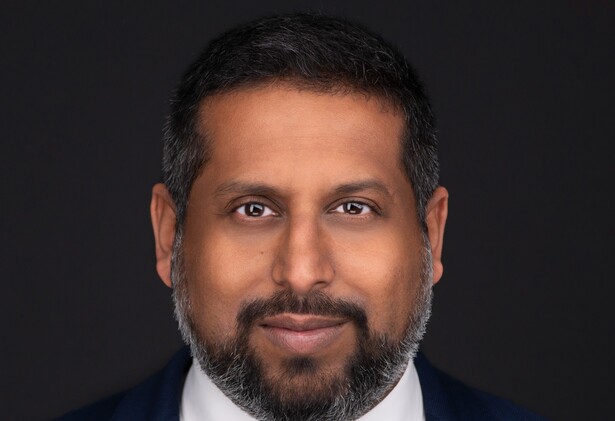 Vilas Dhar
President, the Patrick J. McGovern Foundation
Vilas Dhar is a leading global voice on equity in a tech-enabled world and serves as President and Trustee of the Patrick J. McGovern Foundation, a 21st century $1.5 billion philanthropy advancing AI and data solutions to create a thriving, equitable, and sustainable future for all. 
As a prominent scholar and civil society advocate on artificial intelligence policy and human outcomes, Vilas serves as the US Government Nominated Expert to the Global Partnership on AI, as a member of the OECD Expert Working Group on AI Futures, on the Global Future Council on AI at the World Economic Forum, on the Advisory Council at the Stanford Institute for Human-Centered Artificial Intelligence (HAI), as Expert Contributor to OECD.AI, and as Co-Chair of the Global AI Action Alliance at the World Economic Forum.
Beyond matters of AI policy, Vilas serves as an active civic contributor, serving on the Board of Directors at AccessLex, as Advisor to MIT SOLVE, Director of the Network of Engaged International Donors, on the Board of Directors at the Greater Boston Chamber of Commerce, and as a Trustee of the Christensen Fund. He has been named a Young Global Leader and Global Shaper by the World Economic Forum, and has previously served as a Senior Fellow of the Berggruen Institute, the Gleitsman Fellow on Social Change at Harvard University, Practitioner Resident on Artificial Intelligence at the Rockefeller Foundation's Bellagio Center, and Entrepreneur-in-Residence at the University of Illinois. 
Vilas holds a J.D. from NYU School of Law, a Master's in Public Administration from the Harvard Kennedy School of Government, and dual Bachelor's degrees in Biomedical Engineering and Computer Science from the University of Illinois. His doctoral dissertation at the University of Birmingham (in progress) drives novel approaches to economic and policy infrastructure for a data enabled society to support and empower vulnerable populations.