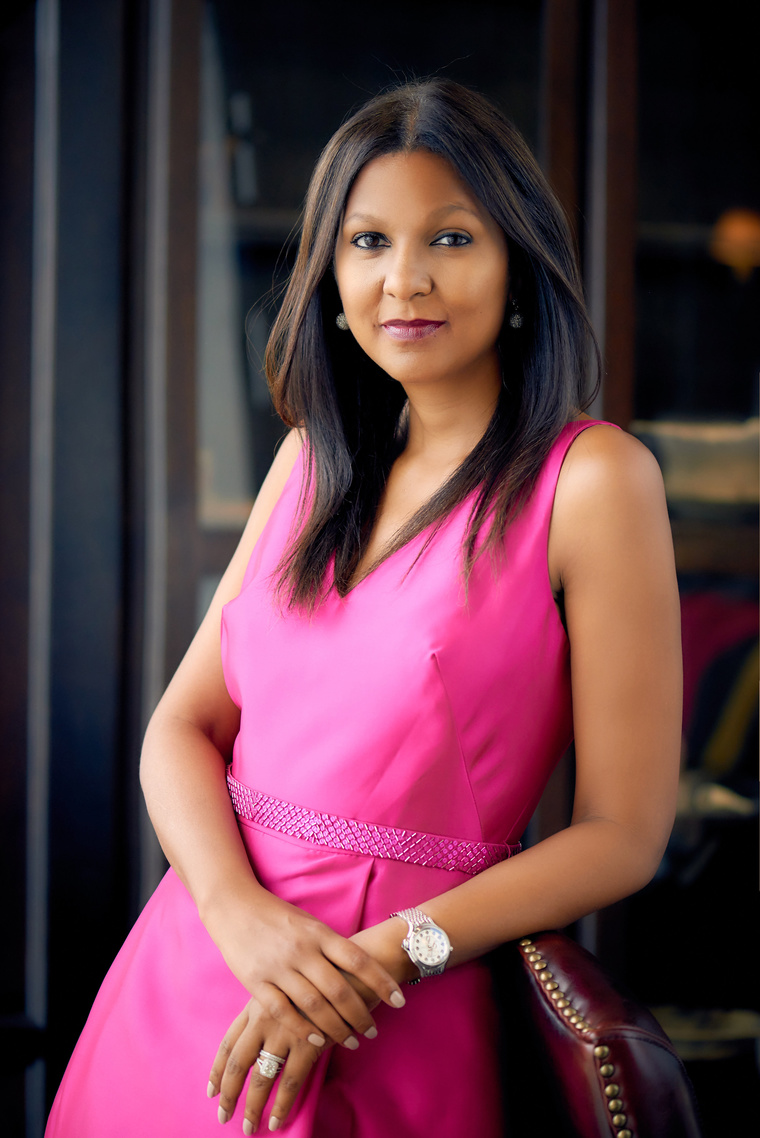 Kim Simplis Barrow - Chair of Belize National Board
Mrs Kim Simplis Barrow is a Belizean activist for women and children's rights and development, a philanthropist and the wife of Rt. Hon. Dean Oliver Barrow who was the 4th Prime Minister of Belize (2008 – 2020).
In 2008 she was appointed Special Envoy for Women and Children in Belize. She served in this capacity and lent forceful advocacy on behalf of women, children and adolescents with a particular focus on gender equality, children's rights, violence against women, and legislative reform. Her two major projects as Special Envoy for Women and Children are the Paediatric and Neonatal Intensive Care Unit constructed at the Karl Heusner Memorial Hospital and The Inspiration Centre which offers healthcare and therapy services for children with disabilities.
Mrs Barrow was also Chair of Spouses of CARICOM Leaders Action Network (SCLAN), which is dedicated to addressing Caribbean priorities including the reduction of teenage pregnancy, cervical cancer, HIV, mother-to-child transmission, and violence against women and children, including human trafficking.
She is also the Founder of Lifeline Foundation, a non-profit that supports children in the form of nutrition, improved sanitation facilities and enhances classroom infrastructure and educational materials.
Mrs Simplis Barrow holds a Master's Degree in International Business from Florida International University and a second Master's in Hospitality Management from the same University.
National Board Members of Belize
Current National Board Countries