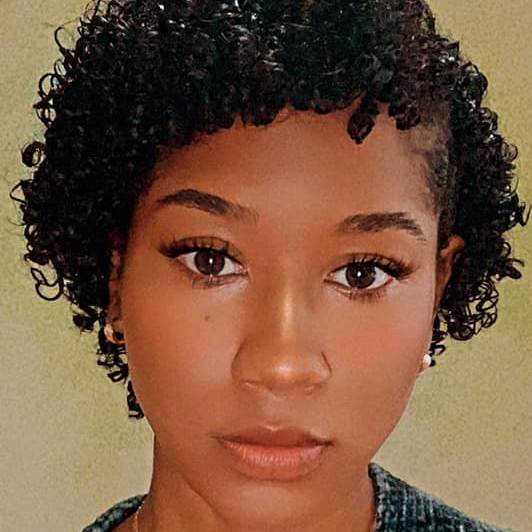 Cindy Jones
National Board Member
Cindy Jones is a young communications and international affairs professional working with development institutions in designing and implementing communication interventions. 
 
In the past 6 years, Cindy has worked in both government and non-government sectors. More recently, she has taken on freelance opportunities with The National AIDS Commission, Spouses of CARICOM Leaders Action Network (SCLAN), The Belize Cancer Society, the United Nations Development Programme (UNDP Belize), and the Inspiration Center, Belize's only center for children with disabilities, just to name a few. 
 
Cindy is a 2012 International Cooperation and Development Fund (ICDF) scholarship recipient. She holds two bachelor's degrees, one in English from the University of Belize and the other in Journalism and Mass Communication from Ming Chuan University in Taipei, Taiwan. She also holds a master's in International Affairs from Ming Chuan University, a degree she was able to self-fund after returning home, in 2016, to work and acquire the needed finances.