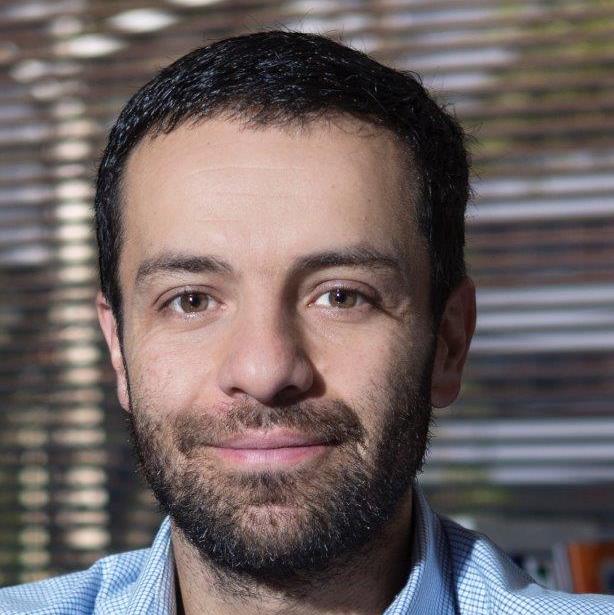 Andrés Gómez V - Chair of Colombia National Board
Andrés Gómez V. has been a business, strategy and reputation consultant and advisor for more than 20 years, for the main companies in the country and the region. He has experience working in companies from diverse sectors such as Technology, Health, Energy, Retail, Financial, Mass Consumption and Construction, among others.

Andrés is an expert in crisis management, public opinion and corporate affairs and in the construction of scenarios, messages and identification of audiences so that Boards of Directors, CEOS, C-Suites and management teams can achieve their financial and reputational license to operate objectives. As well as this, he has had experience in the public, private and social sectors and is a permanent member of boards and advisory councils.  

 
Graduated from Colegio San Carlos (1995), he has studies at Universidad de la Sabana (2000), University of Notre Dame in USA (2001), Universidad Javeriana (2007), Universidad de Barcelona, Spain (2002), Inalde (2014), Harvard Business School (2019) and Cambridge Judge Institute (2022).
National Board Members of Colombia
Current National Board Countries