Switzerland National Board Founding Members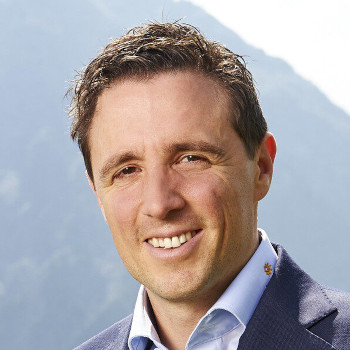 Pascal Jenny - President, Arosa Tourismus
Pascal Jenny completed his studies as a business economist (lic. oec. publ.) at the University of Zurich. Parallel to studies he pursued an active handball career and played 75 international matches with the Swiss national handball team, mostly as team captain.
In June 2008, Pascal Jenny was appointed Tourism Director in Arosa. This move had a particular resonance with him in the knowledge that his great grandfather, Dr. August Jenny, was the first Director of the Tourist Board in Arosa around 1900. In 2016, the "Arosa Bärenland" of the Arosa Tourist Office, which was largely shaped by Pascal Jenny, was bestowed the Milestone, Swiss tourism's most significant award, in the "Innovation" category.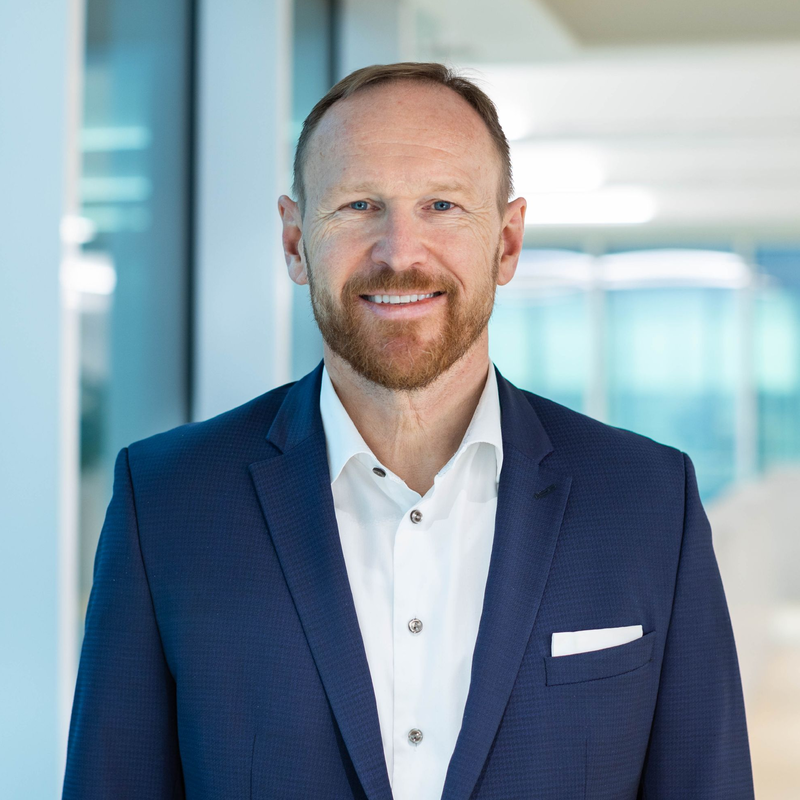 Stefan Scheiber - Chief Executive Officer, Bühler Group
Stefan Scheiber has been CEO of Bühler since July 1, 2016, and became Member of the Board of Directors on August 28, 2020. He graduated in Business Administration from the University of Applied Science in St.Gallen and later continued his education at the Institute IMD Lausanne and the Harvard Business School.
In 1986, he started as a management trainee at Bühler and has spent more than 30 years with Bühler in different functions. After a first international assignment in Nairobi, Kenya, he became Commercial Manager and interim Sales & Service Manager at Bühler South Africa. In 1999, he took charge of the Brewing/Malting and Rice business units, and thereafter, assumed the overall responsibility for Bühler in Germany.
From mid-2005, he headed the Sales & Services division and became Member of the Executive Board. In 2009, he was assigned Division Manager of the Engineered Products Division which he reorganised into the Food Processing and the Advanced Material divisions. In 2014, he was charged with the re-organisation and integration of the Food Processing and the Grain Processing divisions, creating the Grains & Food business, which he led until 2016.
Stefan Scheiber is a Member of the Board of Directors of the Kistler Group and Bucher Industries AG, and a Member of the Executive Committee of Swissmem.
Jessica Jones - Managing Director of Switzerland National Board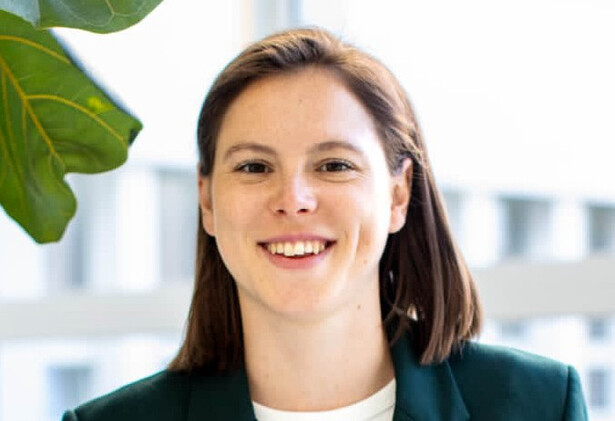 Jessica is passionate about developing young leaders to be able to shape a sustainable future together. An engineer by training, Jessica has been involved in many leadership roles supporting young people, from her early involvement in the Youth Sport Trust, a Charitable organisation in the UK, through university, to GenerationB (an employee driven movement at Bühler AG).
Jessica was an International Management Trainee at Bühler Group in Switzerland, working in a variety of project management roles from innovation in Rice Milling to process management in Logistics. She currently works 50% of her time driving the sustainability program in Manufacturing, Logistics and Supply Chain at Bühler Group. 
Jessica became a One Young World Ambassador at the 2019 summit in London and was energised by the potential that exists in connecting and exposing the private sector with leaders who are driving social change. Having successfully organised 3 Caucuses in Switzerland, including the official launch of the Switzerland National Board in June 2022.
With the support of the OYW Ambassadors in Switzerland, and a brilliant board, Jessica is excited about driving positive action.
Current National Board Countries