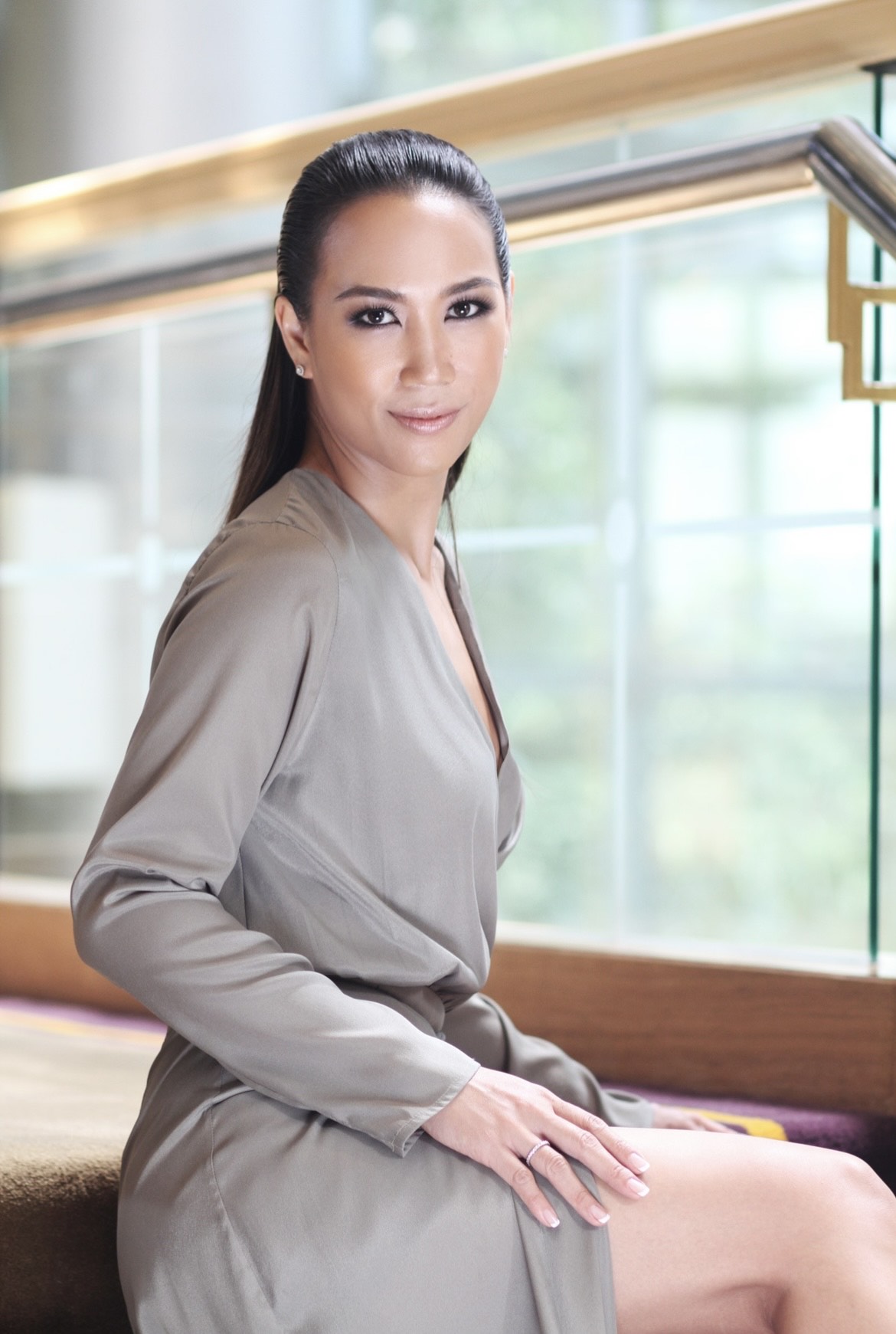 Pearly Laksameekan - Chair of Thailand National Board
Laksameekan Pearly Ingkakul is an award-winning entrepreneur, speaker, leader, and Co-Founder and current CEO of Neobank. With over 10 years of professional experience in the corporate world, Pearly is passionate about transforming organisations, inspiring future leaders, and driving change in her home country of Thailand and beyond.
As the Chairwoman for the One Young World Thailand National Board, Pearly loves to work alongside talented individuals to inspire innovation and create a positive impact on the world. She's committed to mentoring young leaders, providing support and guidance to her community, and leading businesses to success. She's a frequent volunteer for social causes and nonprofits, and she also served as a former One Young World Ambassador from 2013-14.
Pearly spearheaded efforts to bring the One Young World Summit 2015 to Bangkok, making Thailand the first country in Asia to host the summit. She has also worked as the part-time Asia Director for One Young World in London, fostering sustainable development and building partnerships within the organisation.
Pearly's consistent track record of professional achievement has led to her being featured on the cover of Forbes Thailand, as well as the cover of Town and Country and the Forbes Thailand 30 Under 30 List. Before co-founding Neobank, she served as the CEO of The Miracle Group, where she managed business operations and built strong relationships with her peers. Pearly has been recognised as the youngest UNGC Executive Director in the world.
Driven by her strong desire to help others, Pearly served as Strategic Communications Advisor to The Ministry of Social Development & Human Security, Advisor to the Ministry of Labor on economics and international relations, and Advisor for the Children and Youth Council of Bangkok.
National Board Members of Thailand
Current National Board Countries