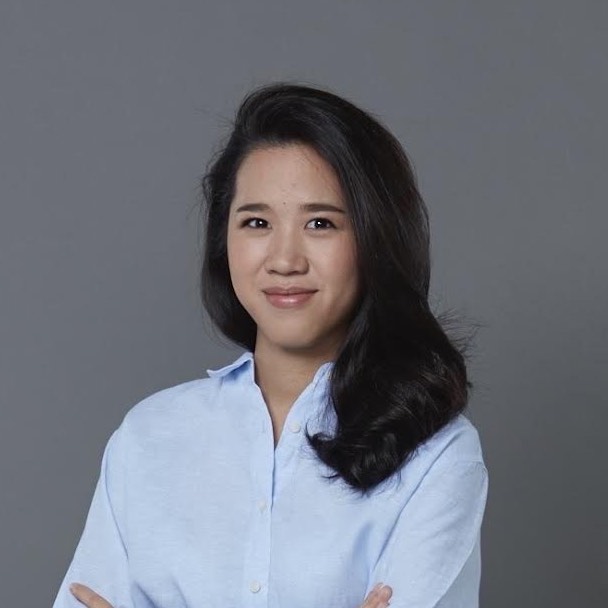 Kamolnan Chearavanont
National Board Member
Strategic Project Development Director at TruePlookpunya (True Corporation PLC), President of Dhanin and Tawee Chearavanont Foundation, Co-Founder of Voices for 
Vulnerable Children and National Board Member of One Young World Thailand. 
Kamolnan started her humanitarian journey at the age of 14 when she co-founded Voices.
Kamolnan received her bachelors degree in Social Work and Social Entrepreneurship from New York University and a masters degree in International Education Development from Columbia University. Before resuming her humanitarian roles after graduating, Kamolnan was a consultant at McKinsey and Company where she learnt valuable skills in problem solving and scaling impact. 
Kamolnan joined OYW 2014 as a delegate, was ambassador speaker at OYW 2015 (Human Rights Panel) and OYW 2018 (Young Leaders Against Sexual Violence) and is now one of Thailand's OYW National Board members.