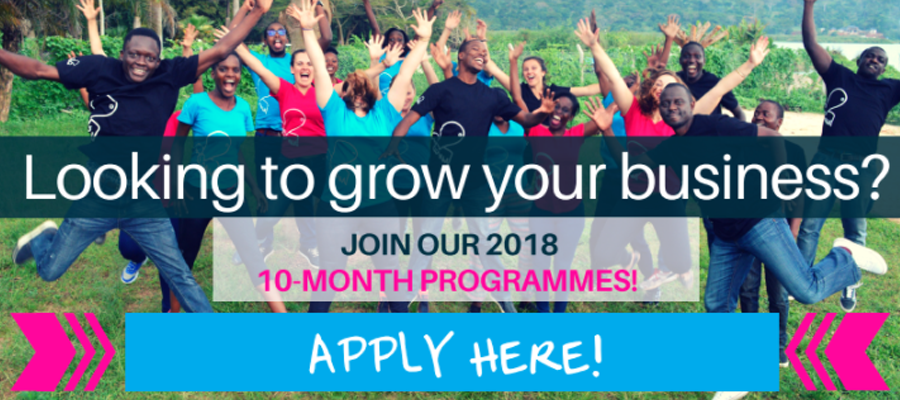 Unreasonable East Africa is looking for small start-ups and eager entrepreneurs to invest in East Africa's growing market economies.
Unreasonable East Africa provides support to entrepreneurs and their businesses across the region. They take a wellrounded approach to growing companies who have immense potential to contribute to East Africa's emerging market economies. They scout for creative minds and industry pioneers who recognize space for change and are driven to light the first match.
About the opportunity:
Unreasonable East Africa is offering a 10 month program for start-up companies and entrepreneurs to attend training sessions and receive mentoring from industry experts.
The programme will also include a curriculum for start-up businesses to follow to help them grow, and fellows will have access to their global network of professional entrepreneurs and business owners.
What the programme will do:
Surround entrepreneurs with 150+ mentors & industry experts.
Support early-stage businesses to grow through their specialized curriculum.
Connect fellows with indefinite access to their global network.
The program will have 2 start date options:
February 2018
October 2018
Who are they looking for?
Companies:
Revenues of at least $20,000
Have a viable business model
Are 3-5 years old (flexible)
Have a team of at least 2 people
Entrepreneurs:
Bold visionaries
Ethical with strong integrity
Hungry to learn
Exemplary at executing
Deadline: 10 January, 2018
For any questions, please contact [email protected]