5 Iconic Gender Equality Speeches - One Young World Summit Manchester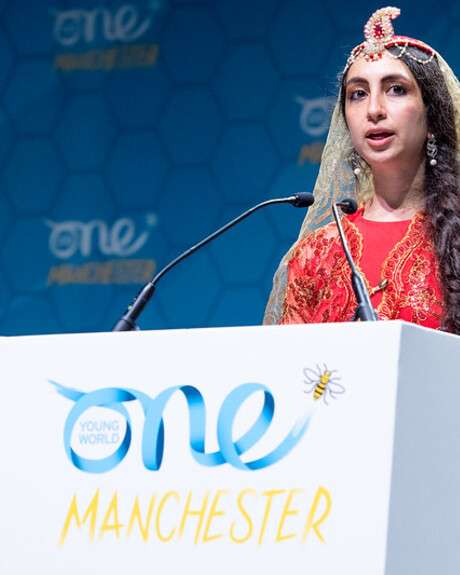 Education gave me a future | Soraya Fouladi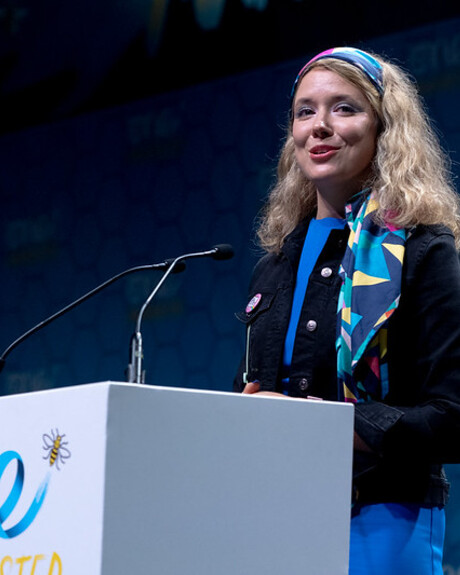 A lack of diversity in tech means a lack of perspectives | Dora Palfi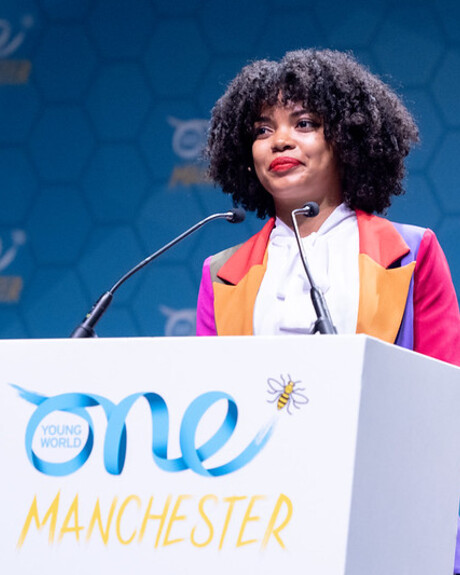 Using lived experiences to fight for gender equality | Akola Thompson, Best Chitsa...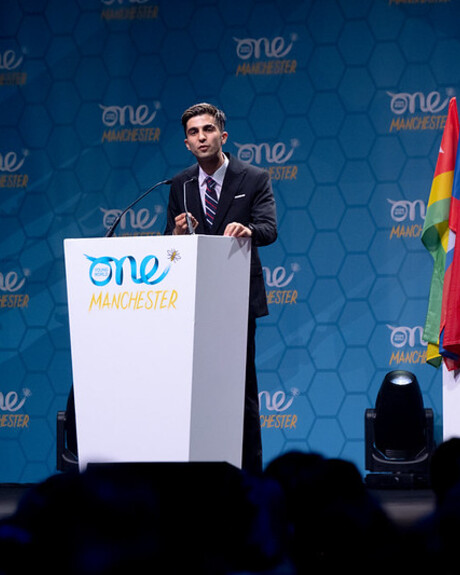 Supporting domestic abuse victims in Iraq | Nojus Saad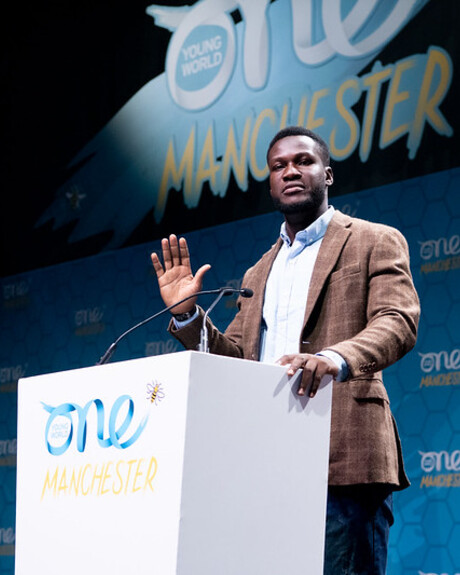 Using solar energy in Niger to support women's rights | Abdoul Mamane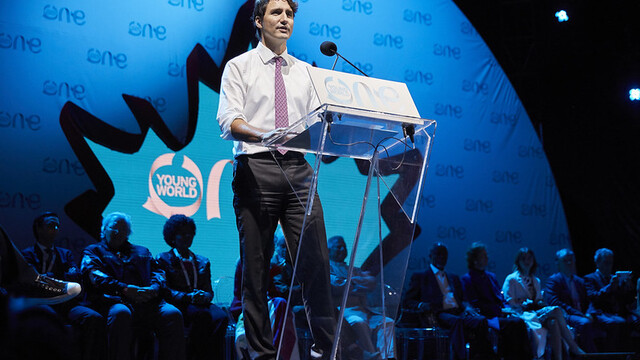 "Your choices will change the world"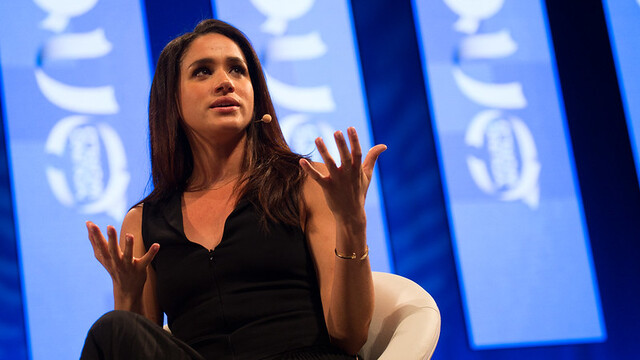 Meghan Markle calls out gender inequality on screen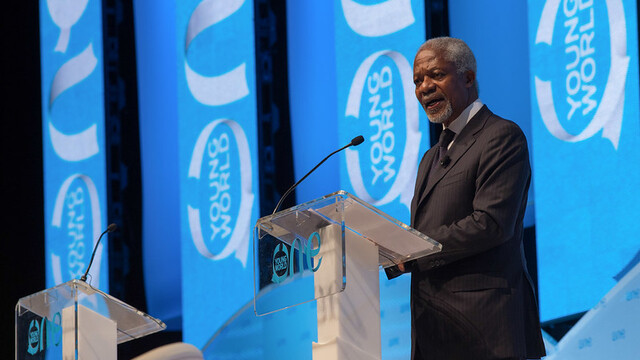 "Countering terrorism needs your ideas"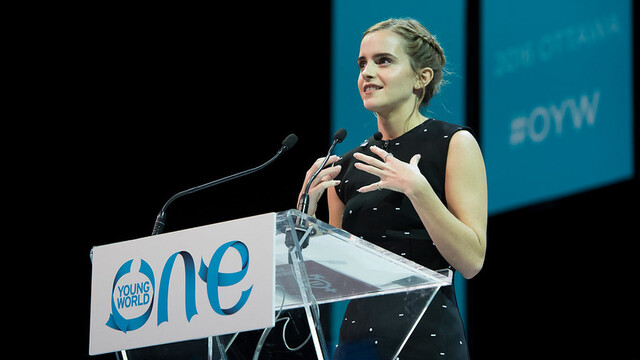 The feminist movement is "an unstoppable current"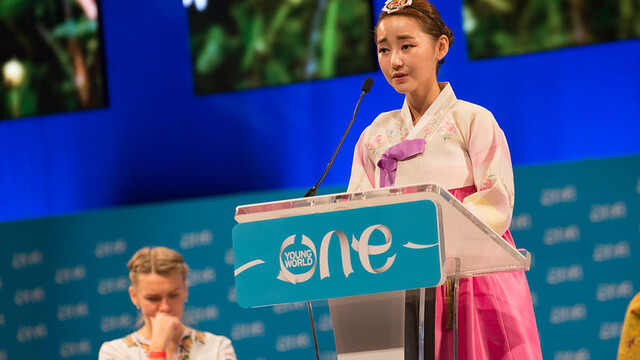 Escaping from North Korea in search of freedom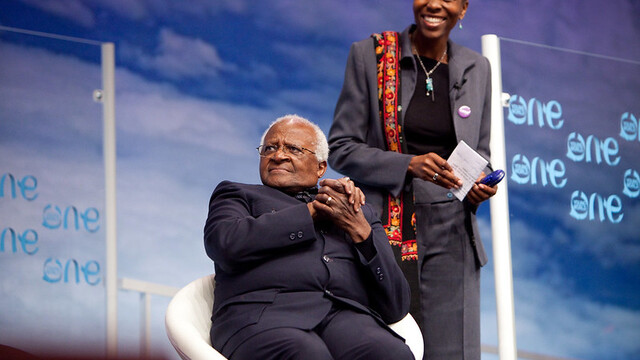 'Be inspired to make change'
Jane Goodall: "Help me save the planet"
Dr Jane Goodall speaks about her lifelong career working with some of the most endangered species on earth and the balance between the treatment of animals and the health of the planet.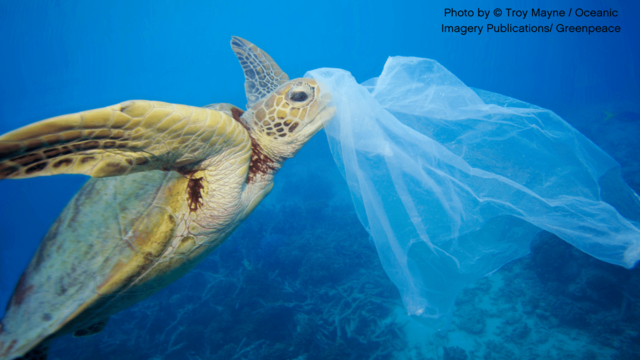 Tackling one of the world's biggest plastic polluters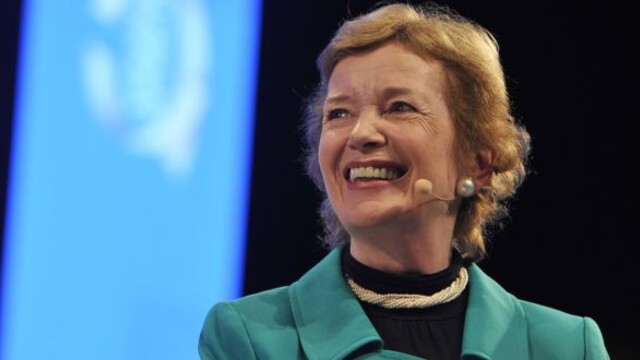 What do we need to do to avoid a 2 degree rise in climate?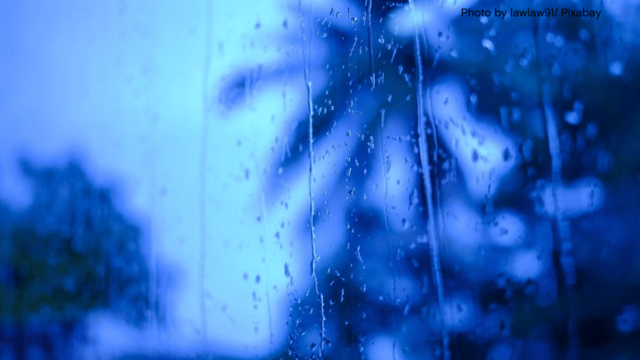 Tackling climate change's fatal consequences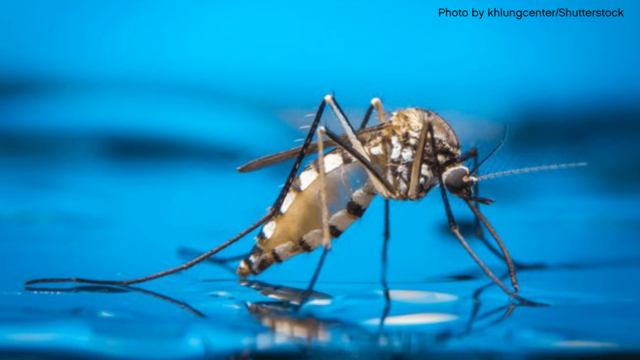 Climate change has been great for mosquitoes, and here's why we should worry
The threat of becoming climate refugees
Preventing disease in a country where people die daily from it
Why Are People Still Dying of Preventable Diseases?
Fattoumata tells us how she is working to stop this.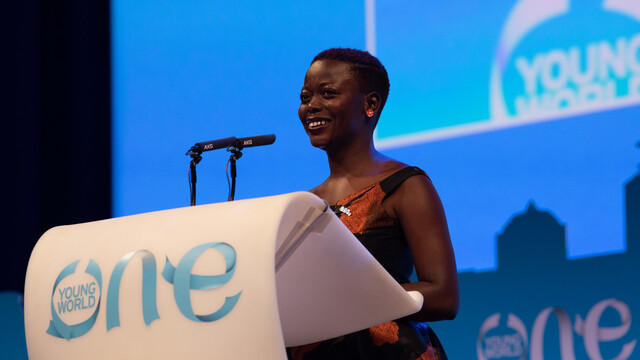 Using technology to empower survivors of gender-based violence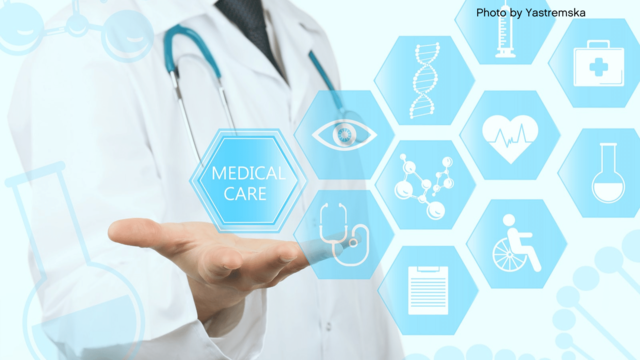 It's time for technology to disrupt healthcare access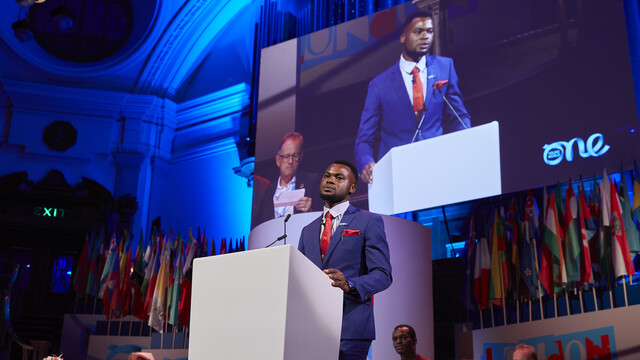 Health Networks: the antidote to pollution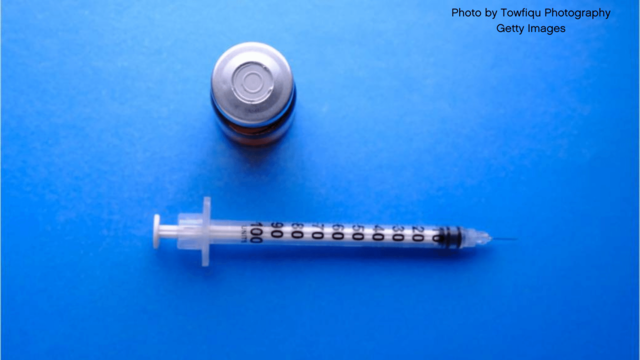 Providing vaccinations for 1/3 of the world's children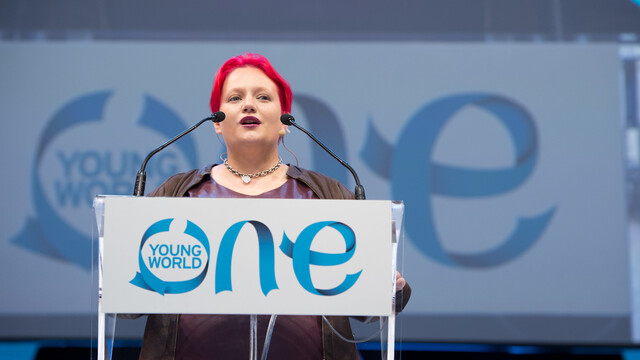 Putting mental health on the curriculum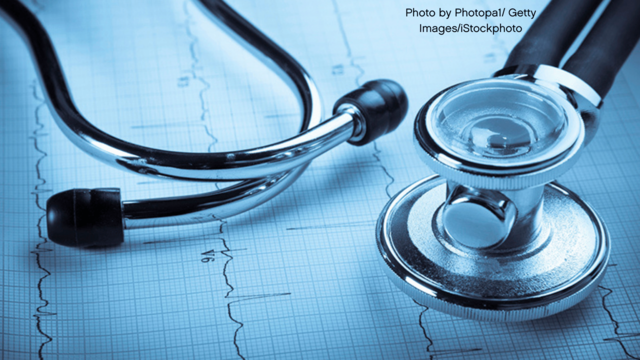 Let's talk about health & inequality
Twitter's Founder on building a business for the future
Twitter's Co-Founder discusses how important it is to future proof our businesses and make room for new systems like AI.
A New order of Global Leadership with Richard Branson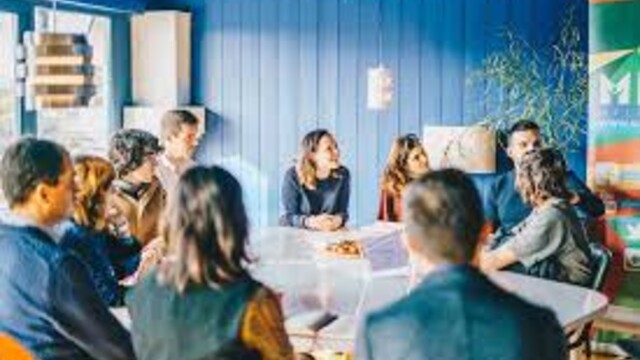 Leading drivers of youth engagement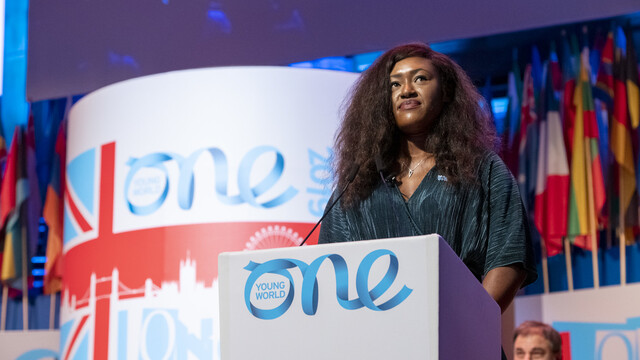 "I knew I wanted to change the world when I was 14"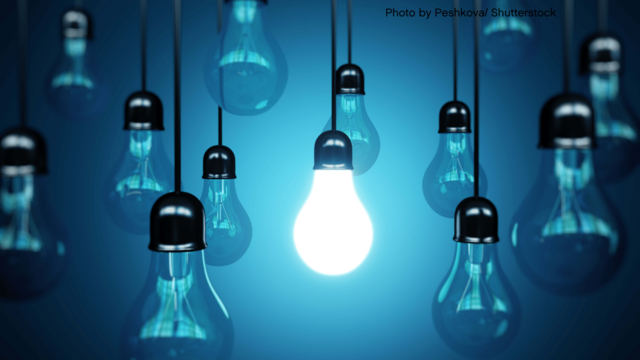 Ensuring the lights stay on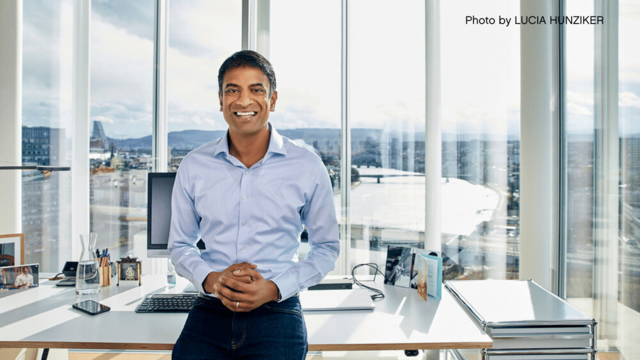 The Power of Unboss: Advice from Novartis's CEO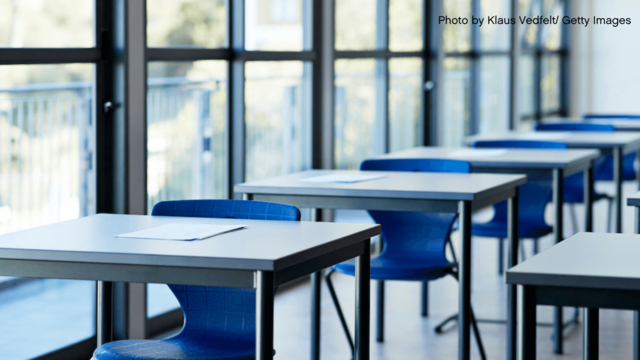 The man on a mission to create a newsroom in every school
5 One Young World Speeches that will inspire you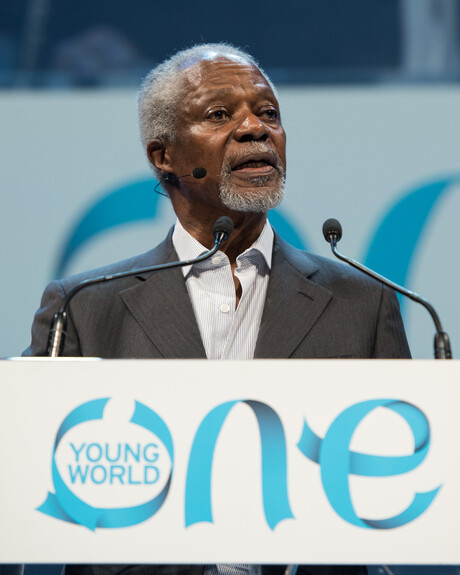 The path to peace is for young people to construct | Kofi Annan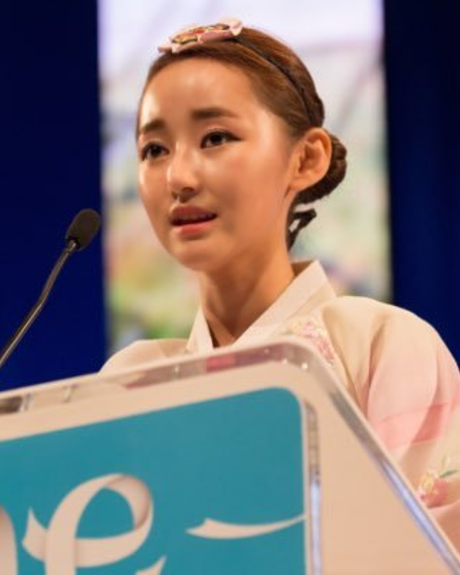 Escaping from North Korea in search of freedom | Yeonmi Park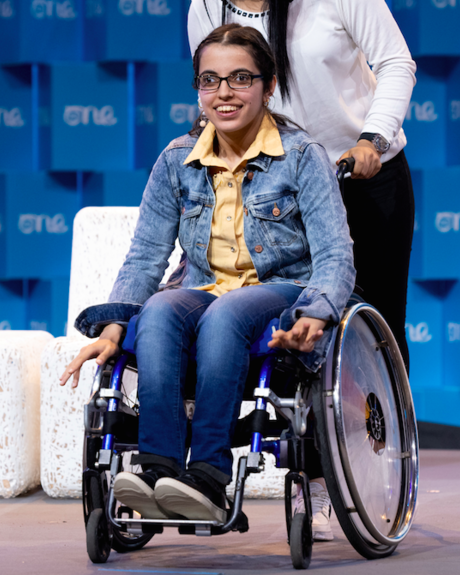 Disability, Rights & Refugees | Nujeen Mustafa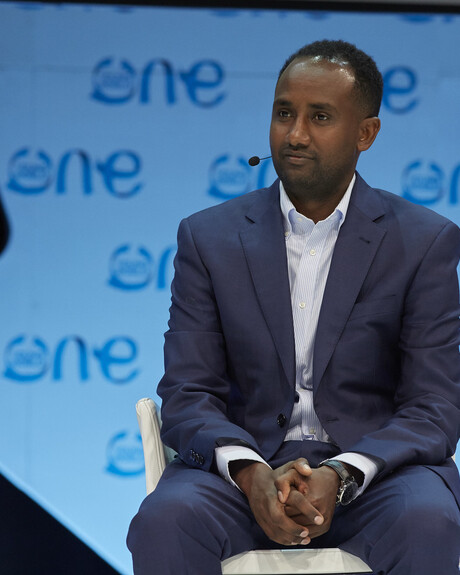 Human Rights | Meron Semedar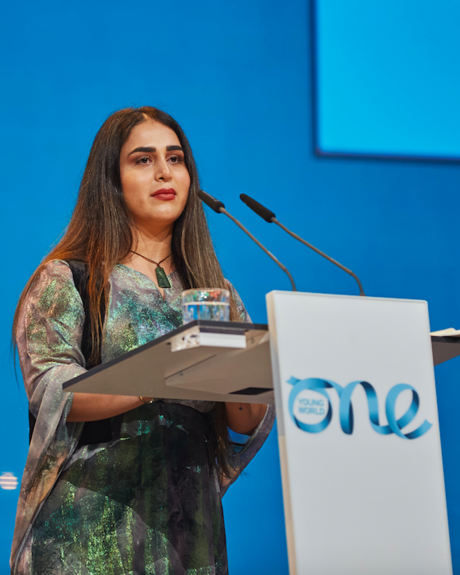 I was once a refugee with dreams, then I became a Harvard educated lawyer | Rez Ga...
We also use analytics & advertising services. To opt-out click for more information.