Matching the world's most impactful young leaders
The OYW Ambassador community is made up of 13,700+ young leaders from every sector and country. The young leaders in this community range from rising talent from some of the world's leading brands to independent activists and innovative social entrepreneurs.
We believe this community is at its best and most impactful when Ambassadors from different walks of life collaborate to share skills and best practice. That's why we've launched OYWConnects, an Ambassador-led skills exchange that connects Ambassadors from the private sector with those leading their own social enterprises and initiatives to further develop those actions.
OYWConnects​ is a peer-to-peer mentorship programme that matches OYW Ambassadors running early-stage social enterprises with OYW Ambassadors from some of the world's leading businesses. 
To further enhance their ability to scale their initiatives, OYWConnects Mentees first undergo the Social Innovation Warehouse Capacity Building Program. This is an 8 week online learn-by-doing training for young innovators to explore the multiple dimensions to be considered when delivering social innovation projects with a strong focus on impact. Much of the learning material has been supported by globally recognised institutions including UNDP, ASEAN Foundation, YMCA and Yunus&Youth among others.
Once the 8 weeks is complete, Mentees are then paired with a Mentor for 6 months to help guide them through the delivery process and provide more holistic mentorship.
Mentors/Mentees
OYWConnects matches Mentors & Mentees from every country and sector, including from 100+ corporate partners, providing unparalleled access to global expertise. Learn more about our current and previous programme participants below.
Previous mentees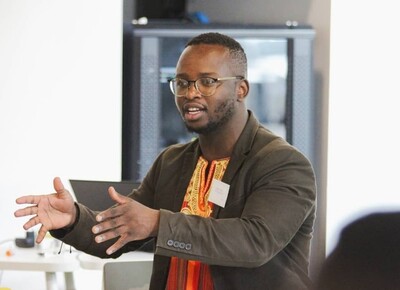 Khanya Mkoto
The Young Catalyst
South Africa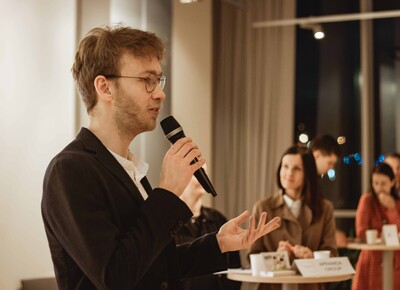 Gustavs Upmanis
Visas Iespējas (All Opportunities)
Latvia
Arash Bordbar
Global Youth Advisory Council
Iran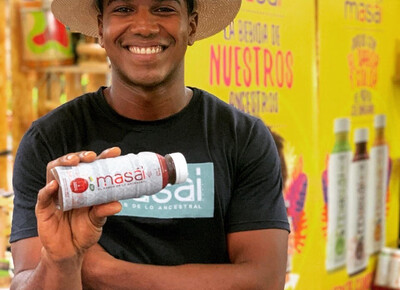 Demerk Cuesta
Jugos Masái
Colombia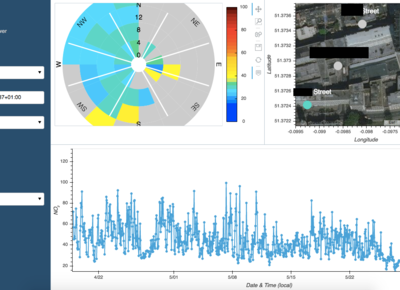 Hannah Gardiner
AirPublic
United Kingdom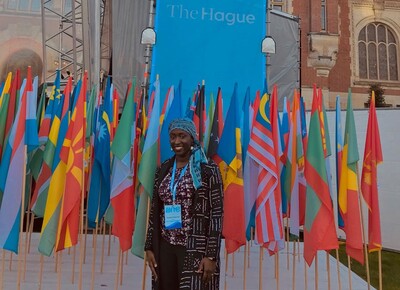 Koudiéji Maguiraga
OK CHECK
France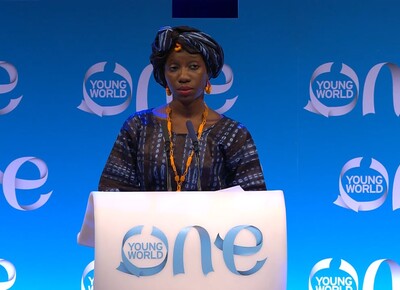 Fatoumatta Kassama
GIRLS' PRIDE
Gambia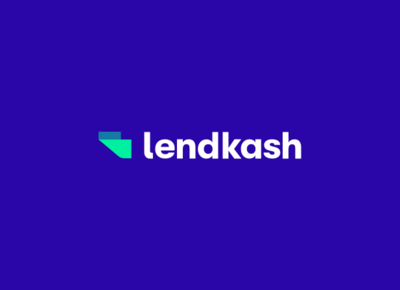 Olubunmi Odekunkle
LendKash®
Nigeria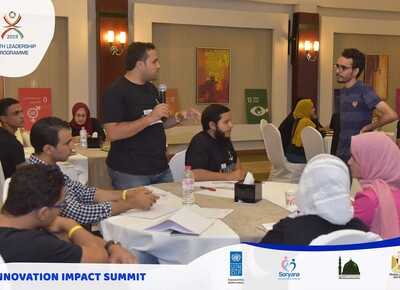 Mohamed Jebriel
Upper Egypt Opportunities Hub
Egypt
Adela Ubau
LEW POWER NICARAGUA (LEADERSHIP AND ENTREPRENEURSHIP WOMEN)
Nicaragua
Mohamed Ndonga Christian
RESEAU DES JEUNES POUR LE DEVELOPPEMENT ET LE LEADERSHIP AU TCHAD (RJDLT)
Chad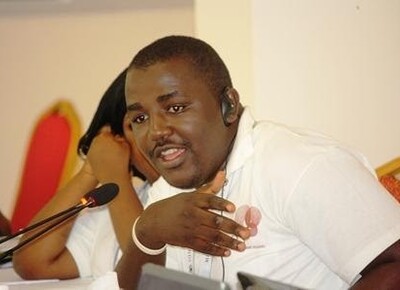 Victor Moinina
Forum for the Development of Young People
Sierra Leone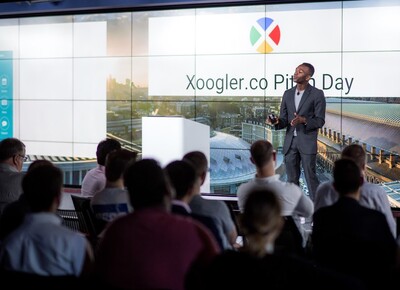 Salisu Mohammed
Connected Homeless
United Kingdom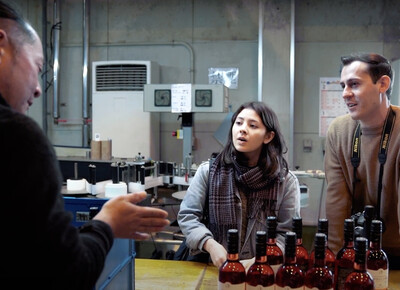 Serkan Toso
Tokyo by Food
Turkey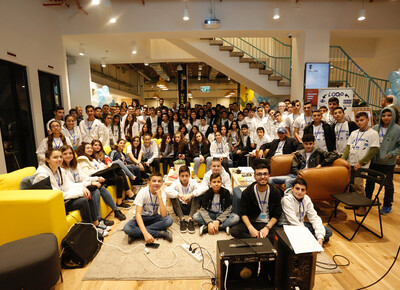 Wasim Abu Salem
Loop
Israel
How to join the programme
Become a Mentor
Working in the private sector? Keen to use your business skills to scale an impactful social enterprise? Through OYWConnects, you will be matched with a social entrepreneur, provide mentorship on a monthly basis and apply your business development expertise.
Become a Mentee 
If you're a OYW Ambassador working on your own social enterprise or initiative and feel you would benefit from additional support, then OYWConnects​ can help you realise your business goals. By the end of the programme, you will have developed a renewed business plan to improve the effectiveness and scalability of your enterprise.
Frequently asked questions
Social Innovation Warehouse
The Social Innovation Warehouse was born to build capacity and strengthen youth-led projects around the world so they can keep creating positive change. They do this by:
Mapping SDG-related projects that young people have developed and successfully implemented worldwide.
Building Capacity among young innovators to professionalize their initiatives.
Expanding networks and opportunities to boost up their possibilities.
The Social Innovation Warehouse was born during the 2018 Y20 Summit, chaired by Eidos. Driven by their vision of empowering people to thrive in an ever-changing world, Eidos designs learning experiences so learners can interact with knowledge in a more meaningful, engaging and long-lasting way.
Trevor Waldock
Trevor has spent his life developing leaders in the for-profit, public and non-profit sectors. After forming the for-profit company, The Executive Coach Ltd with a blue-chip client list working across all sectors, Trevor founded Emerging Leaders, a global non-profit that brings best leadership development to the most vulnerable communities in the world. Over the past fifteen years of Trevor's leadership, Emerging Leaders programmes have impacted over 85,000 people in 16 countries, with an indirect impact on over 2.5 million people. Trevor is the author of 7 books and is the creator of the Integrated Global Leadership Model used in corporate leadership development. He is passionate about mentoring young social entrepreneurs and find the next generation of Mandelas.
Trevor led a webinar for the 2020 cohort of Mentors on the basics of successful mentorship, drawing on the key insights he has learnt from many years as a leadership coach.