One Young World believes that business must be at the heart of social, environmental and economic change. There is a growing expectation that companies should make a positive impact beyond profits and employees want to work for companies that have purpose and are committed to sustainability.

One Young World has the largest corporate network of any charity – working with businesses to deliver real impact. Young employees are critical in driving businesses to become better corporate citizens – through leveraging the power of companies, positive change can be accelerated more so than ever before.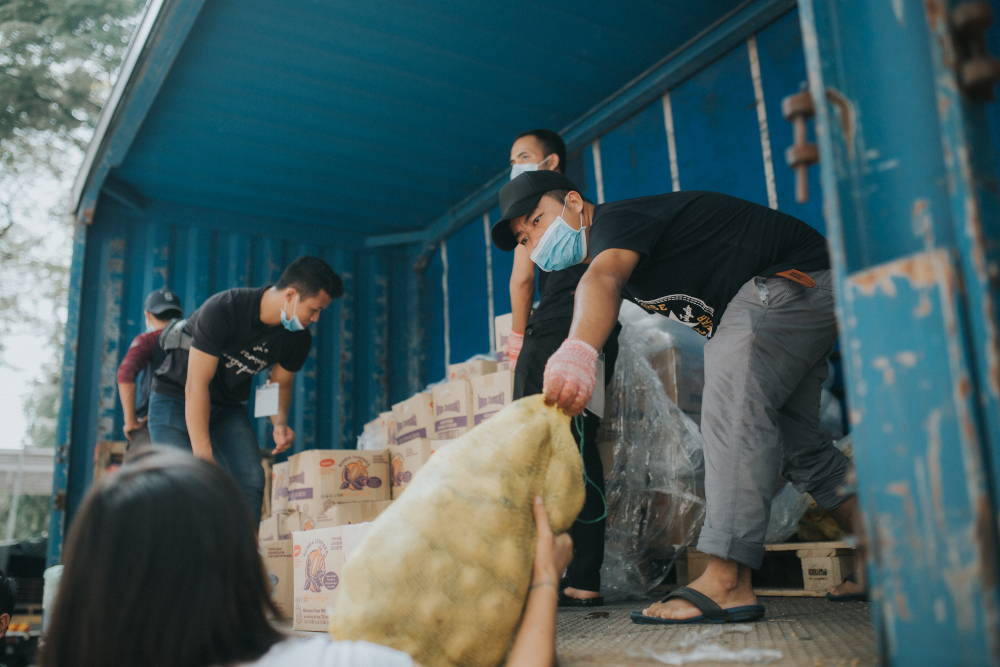 Business for Social Good
Young leaders attending the One Young World Summit return to their businesses with the tools, network and motivation to make an impact.
Download a mini-report on One Young World Leaders' impact inside corporations.
In the Press
Forbes: There's the opportunity for Gen-Z to harness technology in a way that's different from any previous generation
Case Study
STEP UP: TOTVA
Dhiritman Mallick, India 

 
Step-Up is Deloitte India's largest professional skills-based volunteering programme centred on providing skills-based volunteering experiences that allow its practitioners to apply and develop their professional and leadership skills to create positive social impact in areas of personal passion.  Dhritiman has been working with Toybank as a Step-Up project lead since late 2019.  
Toybank is an Indian charity that works with 50,000+  children and 2,000+ teachers to propagate play-enabled learning. They develop programmes and initiatives focussed on the behavioural and mental growth of at-risk  children in their most impressionable years of life through "Play-based Learning". 
Through the Step-Up initiative, Dhritiman worked with the Toybank team to develop a five-year strategic roadmap  designing the donor targeting, digital outreach and data interpretation/operations processes for the organisation. He led the project with support from a group of colleagues and conducted visioning workshops with the organisation to identify their leadership priorities and align their vision. 
The engagement focussed on three major areas. The first was to develop the donor outreach and digital marketing  strategy. The second was to help Toybank interpret and present the impact data it collects. The third was to derive insights from their data and create an operations strategy  to transform Toybank into a standardised process-driven organisation. 
Dhritiman leveraged his own expertise in Deloitte's strategy consulting to help the non-profit standardise its processes, scale up operations, and secure sustainable funding  streams. This will in turn help Toybank develop more beneficial and long-term support of at-risk children, their families and the teachers responsible for their education.
"I came away from One Young World with a completely different perspective. This perspective changed my career path, leading me into a sustainability-focused role and to take a more active role in my community." "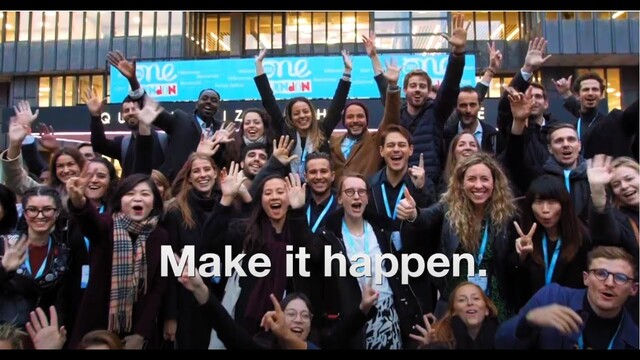 L'Oréal x One Young World | 2019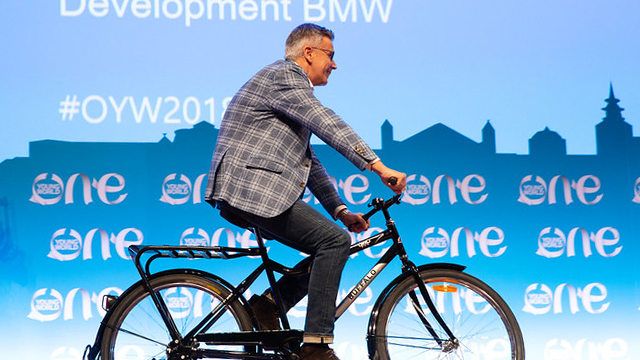 BMW Group x One Young World | 2018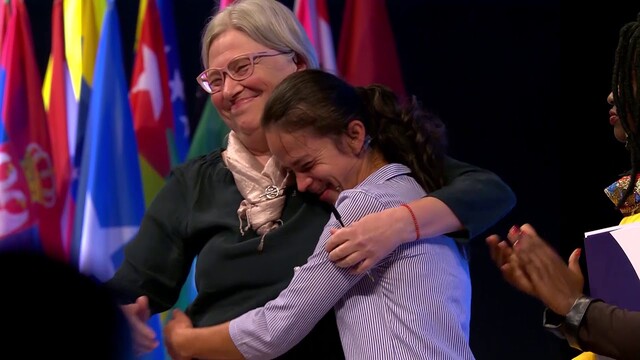 Unilever x One Young World | 2018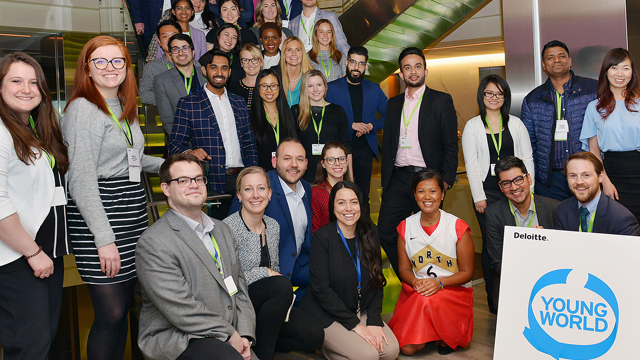 Deloitte x One Young World | 2018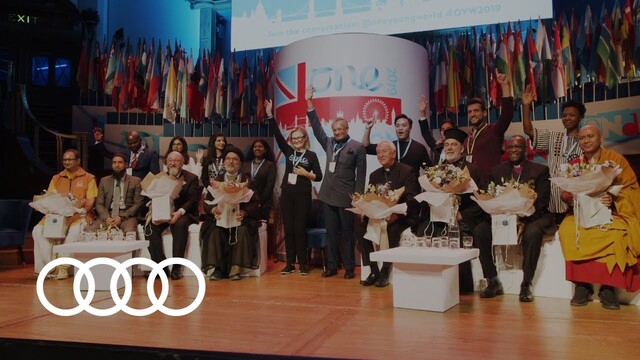 Audi x One Young World | 2019
Bühler x One Young World | 2017
We also use analytics & advertising services. To opt-out click for more information.