One Young World believes that business must be at the heart of social, environmental and economic change. There is a growing expectation that companies should make a positive impact beyond profits and employees want to work for companies that have purpose and are committed to sustainability.

One Young World has the largest corporate network of any charity – working with businesses to deliver real impact. Young employees are critical in driving businesses to become better corporate citizens – through leveraging the power of companies, positive change can be accelerated more so than ever before.
In the Press
Forbes: There's the opportunity for Gen-Z to harness technology in a way that's different from any previous generation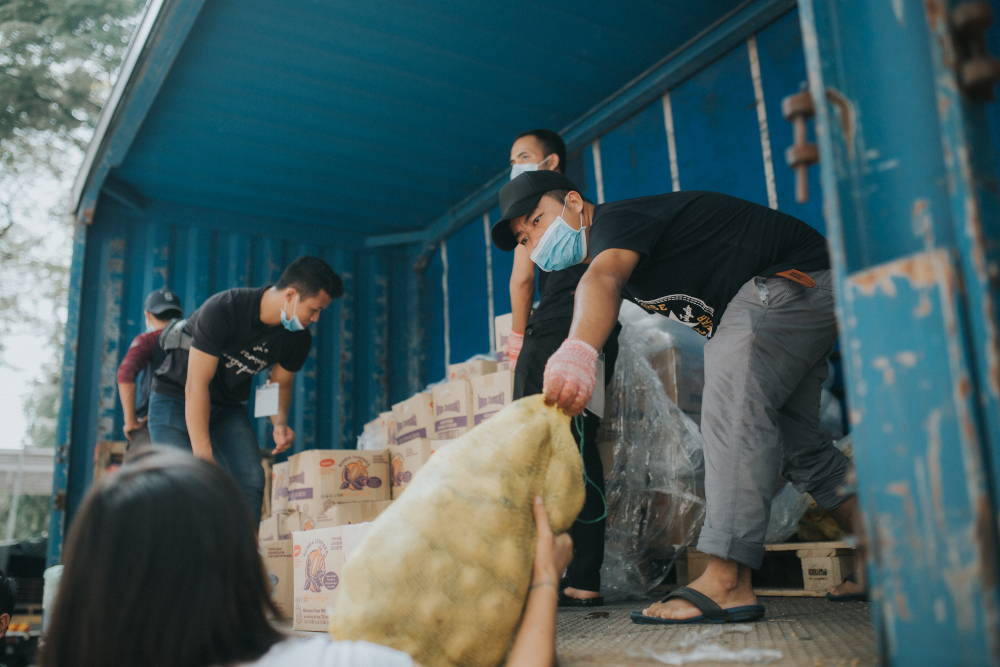 Business for Social Good
Young leaders attending the One Young World Summit return to their businesses with the tools, network and motivation to make an impact.
Download a mini-report on the impact One Young Leaders had inside corporations in 2020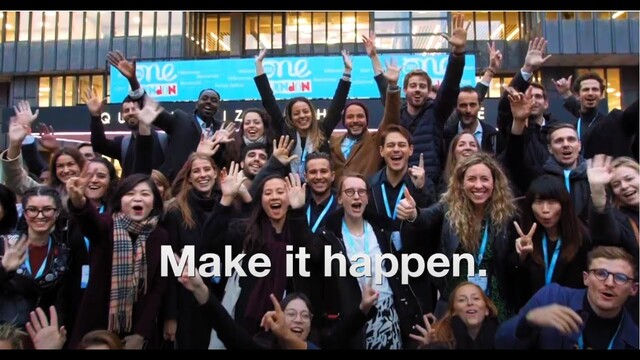 L'Oréal x One Young World | 2019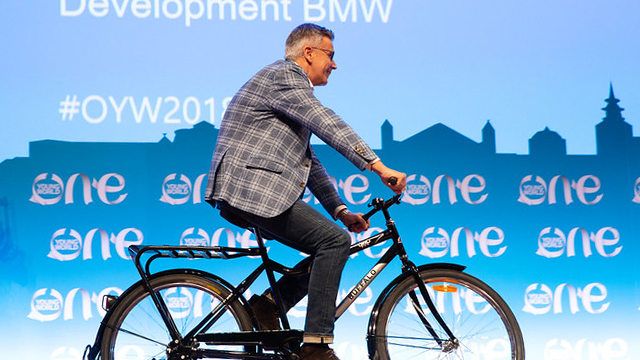 BMW Group x One Young World | 2018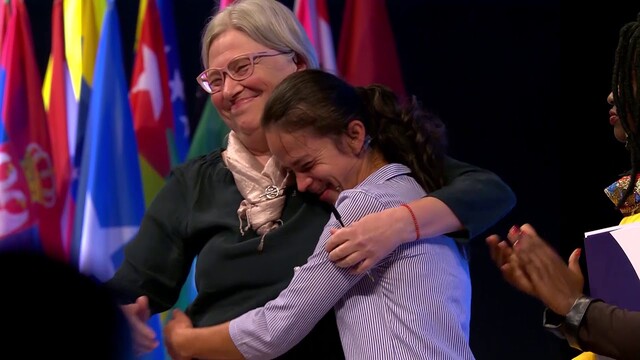 Unilever x One Young World | 2018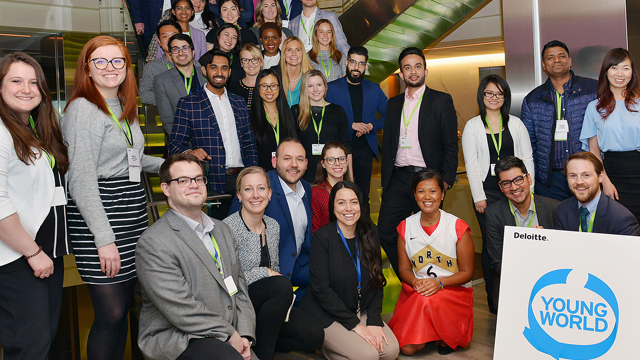 Deloitte x One Young World | 2018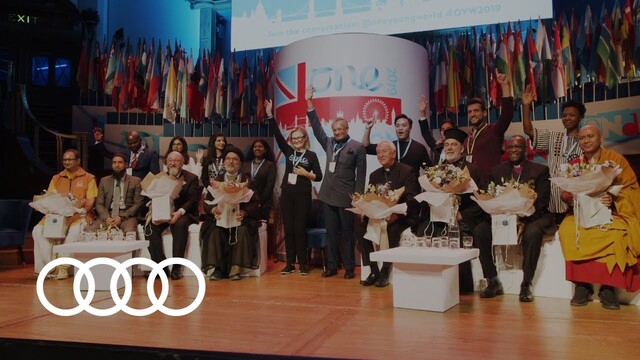 Audi x One Young World | 2019
Bühler x One Young World | 2017
We also use analytics & advertising services. To opt-out click for more information.