One Young World was founded by Kate Robertson and David Jones – the inaugural Summit was hosted in London in February 2010. Kate Robertson is the CEO of One Young World, David Jones serves as Chair of the Board of Trustees. 
Co-founder, One Young world
Kate Robertson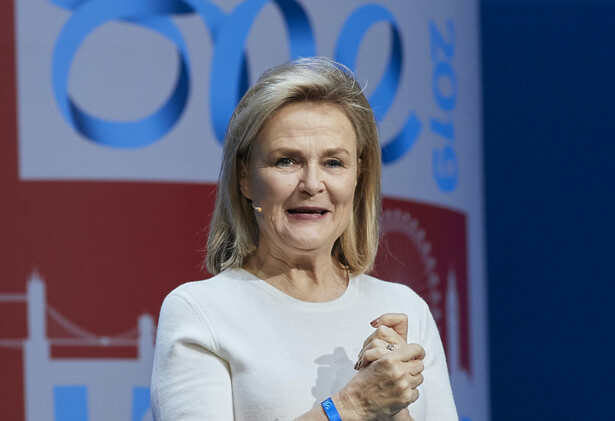 Kate served as Chairman of the Havas group from 2006 to 2015 and as Global President from 2013. Working mainly in global roles, Kate became convinced of the importance of the roles of global institutions and global businesses in the certainty that what unites people is greater than geographical distance and national distinctions.
Having grown up in apartheid South Africa, Kate's world view is defined by having witnessed the creation of its new way of life. Awed by the leadership of Nelson Mandela and Archbishop Desmond Tutu, Kate believes in the limitless possibilities a sense of shared humanity can create. Inspired by her love for the Olympic movement and its values, One Young World should, in Kate's vision, give young leaders a chance to meet their counterparts from every country in the world and resolve to make the world a better place
Co-founder, One Young World
David Jones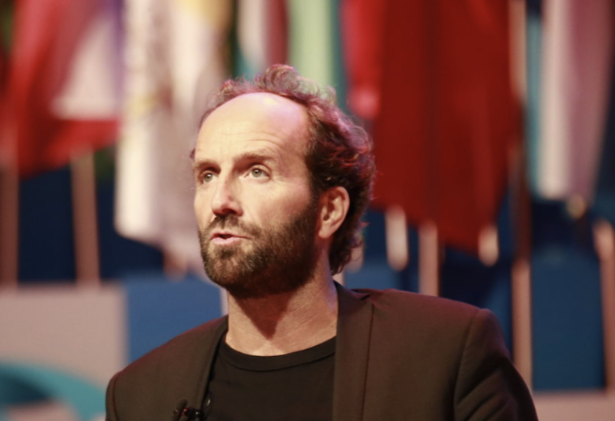 David Jones is an industry visionary, proponent of corporate responsibility and social change, and The Guardian 's 2013 Sustainable Business Leader.
In June 2015, after raising $350 million, David launched The Brandtech Group (formerly known as You & Mr Jones), a technology holding company that helps brands do their marketing better, faster and cheaper.
Previously David was the youngest global CEO in the history of advertising. He headed both Havas and Havas Worldwide and was the only British CEO of a French publicly traded company.
David is the creator of the Social Business Idea and author of best-selling book Who Cares Wins: Why Good Business Is Better Business, published in 2011 by Pearson/Financial Times Publishing in more than 50 countries.
He was named by the World Economic Forum as a Young Global Leader and was one of the founding members of the Facebook Client Council. David was inducted into the American Advertising Federation's Hall of Achievement in 2005 and voted one of the two top executives of the decade by readers of Adweek. He was also named one of Britain's 500 Most Influential people by The Sunday Times.
Chaired by Paul Polman, One Young World's Global Advisory Board supports the development of One Young World, as the forum for young leaders from every country in the world, into a globally recognised body ensuring that its Ambassadors have a positive impact on the most influential organisations worldwide.