Sparknews is looking for inspiring female social entrepreneurs who are reshaping the world to apply for their new Women in Businesses for Good Program.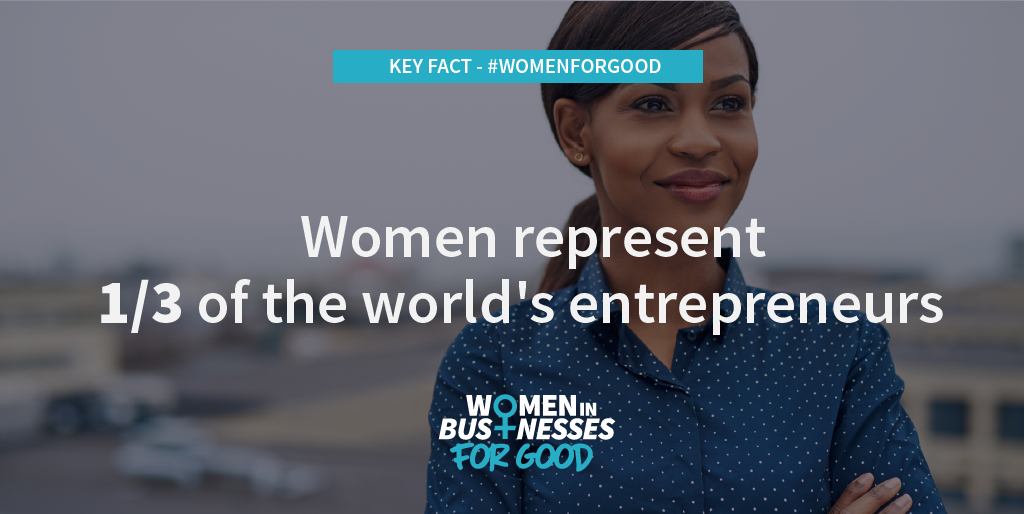 What is the Program?
An 8-month program designed to assist selected women entrepreneurs with visibility and business mentorship. There are 2 key components:
Global news coverage:

The main highlight will be the 20 Women Entrepreneurs for Good campaign on 8 March, 2018 to mark International Women's Day. 20 leading media outlets including Le Figaro, Al-Masry Al Youm, Asahi Shimbun and Folha de S.Paulo among others will dedicate an online section to articles about the 20 selected women, giving the projects global visibility with the potential to reach millions of readers. 

Exclusive business development training from AXA and MakeSense:

Out of the 20 selected female entrepreneurs, insurance and asset management firm AXA in collaboration with social enterprise MakeSense will offer 4 women with business development training to accelerate their impact.

Teams from AXA will host workshops to assess and identify challenges and potential synergies, and MakeSense will then set up a 3-4 month tailored collaborative program to solve your business challenges, further innovate your enterprise, and design and prototype collaborations between your enterprise and AXA. 

The programs are composed of coaching and mentoring sessions, collaborative workshops with your team and AXA, and operational and strategic support.
Who are they looking for?
Enthusiastic and ambitious women: founders or co-founders of their project.  Consumers/beneficiaries are not necessarily only women.
Entrepreneurs who have developed a project in one of the following countries: Brazil, Egypt, France, Hong-Kong, India, Indonesia, Japan, Mexico, Nigeria, Philippines, Singapore, Thailand, Turkey, UK and USA.

Women who have piloted an innovative solution to improve an issue in one of the following sectors: Agriculture, Connectivity and Mobile Services, Education, Financial inclusion, Healthcare, Insurance and Safety & Security

Women whose businesses are already up and running. If it's a start‐up, it must be in operation for a minimum of 6 months with record of existence.
Why have they launched this program?
Sparknews believes that women's businesses play a major role in building a more inclusive world. However, female entrepreneurs face many obstacles in their business development including lack of visibility, access to support networks and cultural acceptance.
What is the deadline?
25 November, 11am GMT
Successful applicants will be announced mid-December.
What is Sparknews?
Sparknews is an organization specialized in the creation of collaborative Solutions Journalism programs. Its mission is  mission to amplify initiatives that have a positive impact in addressing global issues.