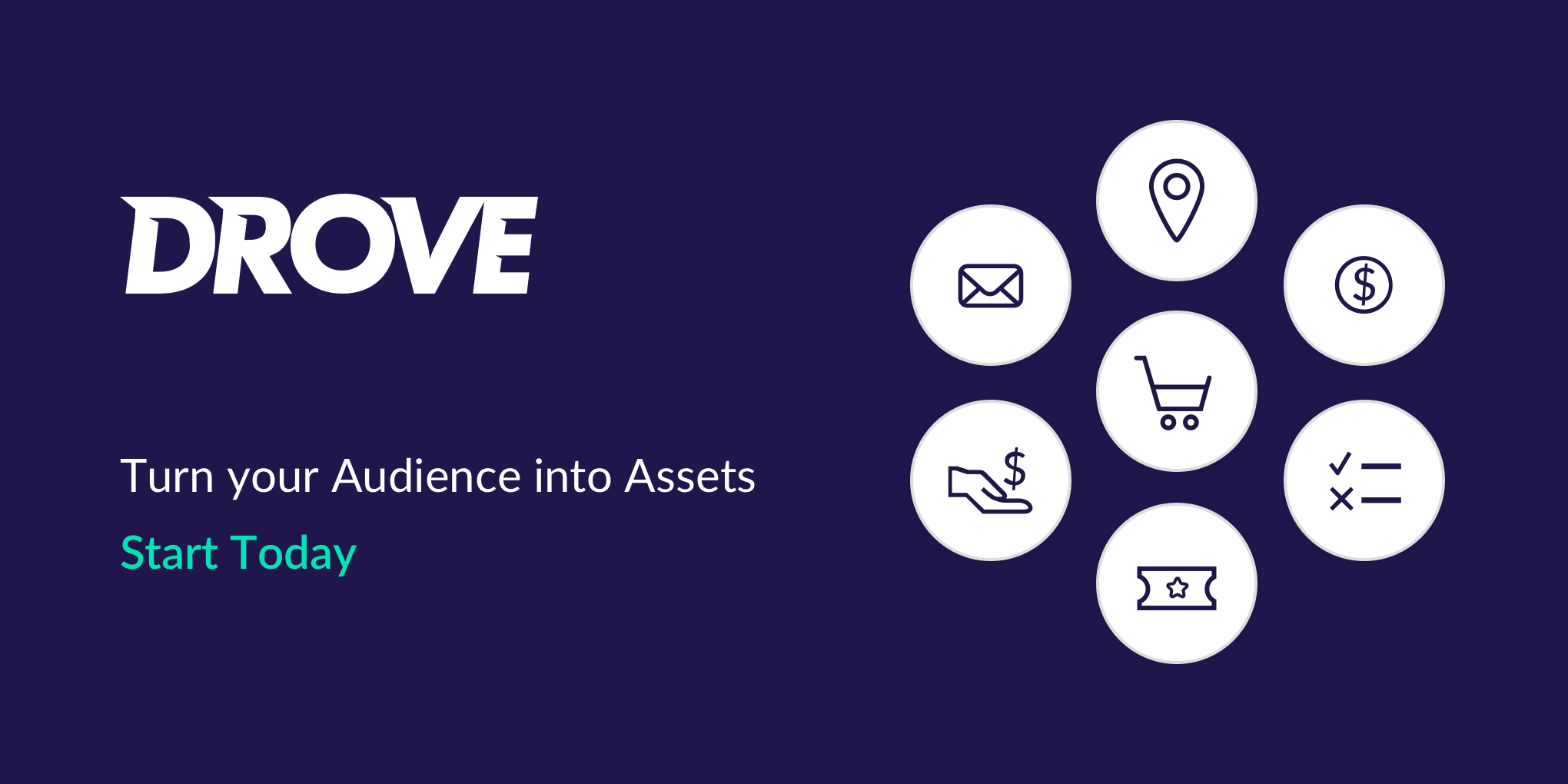 What is Drove?
A New Way to Publish, Engage and Mobilize Your Audience - For Free.
Drove is a powerful platform that enables opinion leaders and organizations to maximize their network potential. Create Any Call to Action you'll ever need, instantly create a Post, a Poll, a Survey, a Petition, a Landing Page, a Sign up form, an Advocacy campaign, a Donation Page for your cause, a Ticket Page for your Event, a Crowdfunding campaign for your Project, or open a Shop and sell your stuff - get up and running instantly.
Benefits of Drove leaders:
Member Management (store unlimited members and track their engagement)
Communicate with your Audience - Email(A Free Newsletter platform with Unlimited Emails), Text, Push and Messenger notifications to get maximum reach.
Create any Call to Action - Petitions, Events, Lobby, Crowdfunding and more, all from One Centralised Platform
No Subscription Fees
Why become a Drove leader?
Manage Your Users - Nurture, Segment and Analyze a Rich Database of Users. Use Drove's built in user management tools and keep all your data in one place. Drove allows you to get up and running instantly with any call to action. You don't need a site. You don't need a newsletter. You don't need a CRM. Create your Drove page and start Publishing Content, Landing Pages, Online Campaigns and Shops, Recruit Subscribers, send Email alerts - everything you need and all from one place.
For more info please contact [email protected].