Lack of electricity access is increasing rather than decreasing - what's holding it back?
OYW Ambassador Abdishakur Ahmed from Somalia on accelerating energy access in Africa.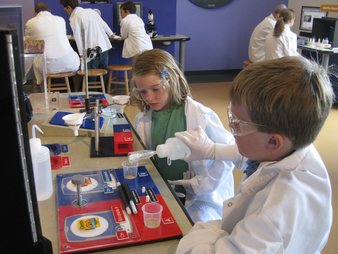 How can we revamp science education in Spain? These are the measures needed to be taken in public policy, university and compulsory education to build STEM talent.
OYW Ambassador Cristina Balbas-Martinez from Spain on building world-class STEM talent.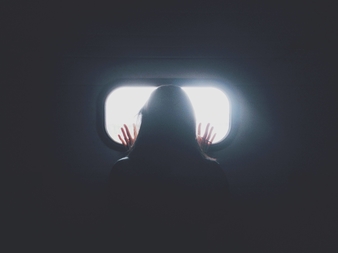 We can't afford to be complicit - we need to call out those closest to us to bring about change.
OYW Ambassador Eldine Chilembo Glees from Angola on addressing sexual harassment.
The buzz around Big Data may have moved to cryptocurrencies and AI in 2017, but it doesn't change the fact that the potential of data for many organisations in the public sector is still unrealised.
OYW Ambassador Florence Broderick from the UK on data-driven cities.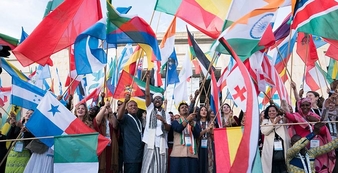 OYW Ambassador Jennifer Linares from Panama on implementing strategies for inclusive growth.

Whilst we are only in the dawning days of 2018, a largely yet unreported piece of news has highlighted how fast the way we power our world is changing.
OYW Ambassador Marek Kubik from the UK on the future of the energy systems.

The scale of suffering Taban has encountered in her life has been nothing short of devastating, but it has also shown her that it does not dampen young people's resilience.
OYW Ambassador Taban Soresh from Kurdistan on how global shifts and national priorities and local trends are changing the socio-economic context in the Middle East and North Africa.


Illiteracy is behind all kinds of issues we see today, from gender inequality and unemployment to malnutrition and infant mortality.
OYW Ambassador Rui Diemart from the USA on the power of literacy.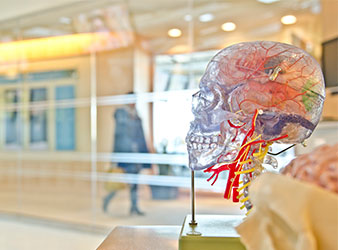 From interventions, prevention and screening, to diagnosis and treatment, young people need to be considered as a separate and important group in healthcare delivery.
OYW Ambassador Alyssa Frampton from Canada on value-based care.

Where has the solidarity gone?
OYW Ambassador Grigor Yeritsyan on how global and local trends are changing the socio-economic context in Eurasia.