This article was written by Eldine Chilembo Glees* and originally appeared on WEF LIVE.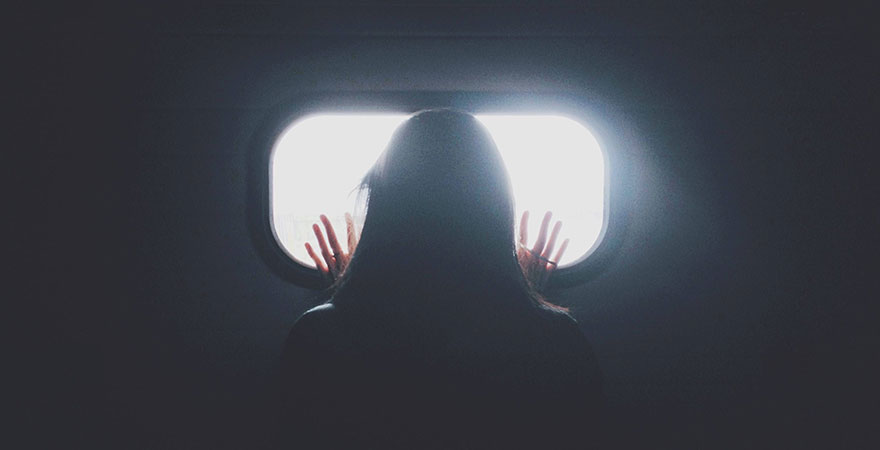 There is an international dialogue around women empowerment and gender equality that has swept social media in recent months. Sexual harassment has long been a dirty word and until now, the mention of it often created negative consequences for the victims. A lot has been said about sexual harassment, and as much as this outrage is happening in a public forum, a lot can and should be said about how we address these issues at home.
If we want to create a paradigm shift in how the world views sexual harassment, we need to start affecting change in our own homes and communities and, consequently, the world. 
[tweetable]To create a paradigm shift in how the world views #SexualHarassment, we need to start affecting change in our own homes and communities [/tweetable].
We need to use our collective powers to influence positive change by looking at how we raise the younger generation. For example, how can we promote new attitudes among teenagers as they grow and discover their own identity.
 To bring about social change, we need to call out those closest to us when they make sexist jokes or "locker room banter" and we need to teach our children about consent. We cannot afford to be complicit. 
This brings us back to the age-old idea that charity begins at home. For us to promote the employment, participation and retention of women in influential positions and create a culture that prevents sexual harassment from becoming the norm, we need to focus on the examples we set for the young people closest to us. 
The focus should be on, among others, offering positive role models as well as equitable opportunities for all. Both men and women can fall victim to sexual harassment. 
Therefore, it is important that men and women agree to promote a fair advantage for everyone in the workplace with the help of programs that educate, implement and change policies that have long suppressed the rights of the vulnerable.
The transformation of social and cultural changes is what brought about women's rights, civil rights, LGBT+ rights and feminist movement. We have made so many breakthroughs in recent years and will continue to hope for more progress. 
The United Nations Sustainable Development Goals (SDGs) are an example of that hope as they focus on the vision which so many men and women continue to fight for. Likewise, for campaigns like the #MeToo movement to have long lasting impact, we would have to move from just sharing our experiences to creating policies that will influence social change and protect those susceptible to harassment.
The premise that a problem cannot be solved within the same mindset in which it was created is why I advocate for the role of the younger generation to fight abuse of power and sexual harassment. 
Young leaders tap into individual strengths and collective efficacy to speak up against these issues. They have created awareness through social media, tech apps, art and grassroots movements that encourage citizen participation. A tangible example can be found in the One Young World community where Ambassadors connect with each other and access the resources and networks they need to propel their leadership development.  
Ultimately, it is the connections we make at a community level and with our closest relations that will drive change at a social, economic and global level.
***
Eldine Chilembo Glees is a maritime professional advocating for women employment and promotion in the transportation sector. She is a One Young World Ambassador and recipient of the 2016 Emma Watson scholarship for gender equality activists at the One Young World Ottawa summit.
Eldine co-founded the Angolan Chapter of the Women in Shipping and Trade Association (WISTA-Angola).  She is actively working with the Angolan Women's Maritime Association and Women in Maritime Africa (WIMA) to enhance opportunities and break down barriers to increase opportunities for women in the transportation sector. She is a dedicated community advocate, coordinating social media campaigns, such as the 2016 #Africa4her across the continent, as well as encouraging dialogue by blogging about gender issues.