In September 2016, Amanda Bernardo joined One Young World in her hometown of Ottawa, Ontario, Canada and pledged to make a difference in her community.
Her pledge focused on making a difference in the lives of all those living with a mental illness, and aimed at creating a tool that would help break the stigma. And so, using her social enterprise Little Voice, Amanda set out to develop a children's book that would aim to educate, support, and remind all those affected by mental illness that they are not alone.
In October 2014, Amanda founded Little Voice with her business partner Samantha Clusiau-Lawlor. The goal was to create a platform that would not only create awareness for causes and initiatives, but also a means of giving back wherever possible. Little Voice aims to inspire the next generation of change-makers to use their voice to chase their dreams and change the world all while donating a portion of every book sale to support programs and charities throughout Canada.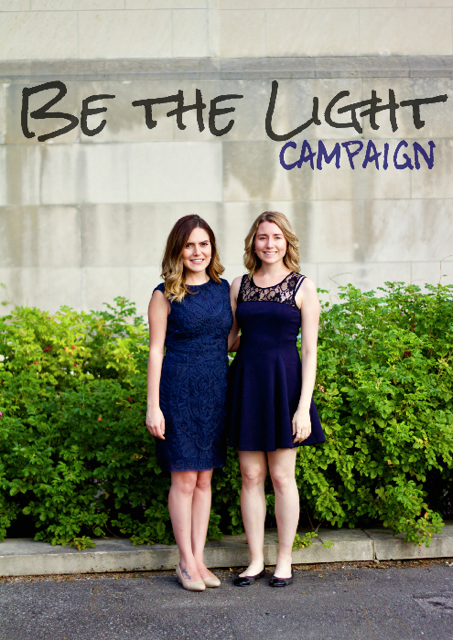 Now, to coincide with World Mental Health Day on October 10, 2017, Little Voice is getting ready to launch their newest book The Lighthouse. Through the power of literature and illustration, this open, honest and brave story supports all those who may be suffering in silence by breaking the very stigma that holds them hostage. The story serves as a symbolic reminder of the support, strength and hope that is represented by the lighthouse, and aims to teach its readers to become a beacon of light in their own communities.
From pledge to fruition, The Lighthouse represents not only an important tool to support the conversation around mental health, but also an incredible fundraising platform!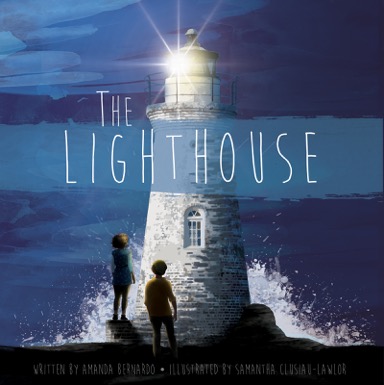 Together with the National Canadian Mental Health Association, Little Voice has re-pledged its commitment to breaking the stigma by founding the Be the Light Campaign. The Campaign will donate a portion of every sale of The Lighthouse to support the programs and services that will help to build resilience and support recovery from mental illness in communities across Canada.
If you wish to pre-order a copy of The Lighthouse, please visit www.littlevoicebooks.com.
Where will your pledge take you?