Great news! Today, One Young World Plastic-Free Working Group is delighted to be championing two noteworthy events.
Tuesday the 5th June marks the annual occurrence of World Environment Day, a day coordinated by the United Nations to promote environmental awareness.  This year, it is focussed on beating plastic pollution. Supporting this, today also sees the launch of the world's first One Plastic Free Day! Conceived by A Plastic Planet and in partnership with One Young World, the day has one simple demand: for a single day, say no to consuming any food or drink products that are packaged in plastic.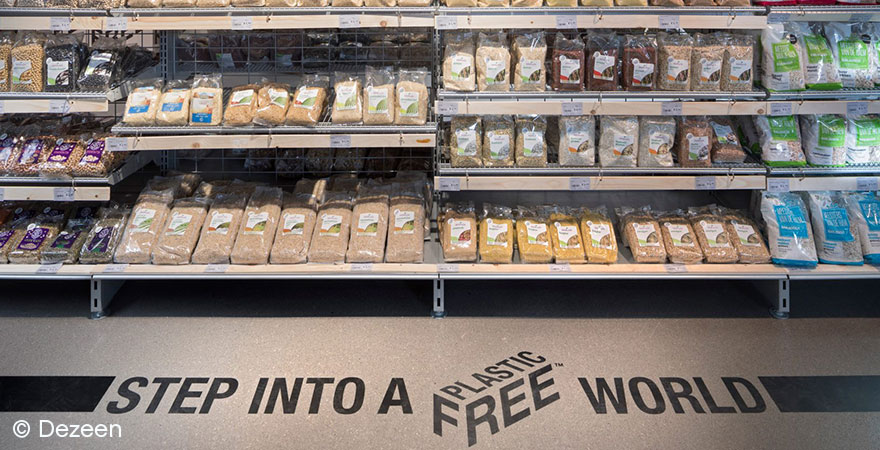 These global campaign days could not come at a better time. The plastic pollution crisis is prevalent worldwide, whether it be the harmful effects on our health and marine life, the visual mounds of plastic waste mounting up on our beaches, or the inability of consumers to live plastic-free. To quantify the scale of our problem:
For the One Young Work Ambassador community, the gravity of the plastic problem was firmly brought to our attention in November last year when Sian Sutherland, co-founder of A Plastic Planet, delivered a powerful presentation at the OYW Europe Caucus in London. Sian opened our eyes to the fact that we are all plastic addicts and are destroying the planet with our addictions. The Plastic-Free Working Group was formed by One Young World Ambassadors who care passionately about the issue of plastic pollution and want to change the world's behaviour.
After just six months the group is making great progress towards its objectives of globalising the conversation, keeping up the media focus, and influencing and educating both individuals and businesses to reduce single-use plastic. Since our second meeting in February we have been participating in weekly Plastic-free Fridays - which we are all finding much more challenging that we initially thought! This has now been taken to a new level with our partnership with A Plastic Planet, this is enabling us to share our united message across the worldwide ambassador community. In this spirit we challenge our fellow One Young World Ambassadors to join us by going plastic-free today for One Plastic Free Day. You can share your photos and experiences with us on Twitter and Instagram @OneYoungWorld #passonplastic.
What's more, we are also delighted to be hosting a film-screening event and Q&A event in London on the 20th June entitled 'Turning off the Plastic Tap: a short film screening of A Plastic Ocean plus Q&A with Sian Sutherland, Co-Founder of A Plastic Planet'. If you're part of our London ambassador community, we would love to see you there so click here to register.
***
Danielle is a OYW Ambassador from the United Kingdom. Danielle is leading the One Young World Plastic-Free Working Group and is passionate about influencing change relating to sustainability and the environment. Connect with Danielle via Twitter @cromptondanni