The social media site that made fast friends with millions has suffered a popular backlash in recent weeks. People across the world have pledged to #deletefacebook in anger and outrage at how the site protects users' data.
Concern and action over unscrupulous data mining practices is entirely valid, but we have to be careful not to dismantle social media platforms that have, in fact, continued to improve the lives of millions.
When news of profile harvesting broke, One Young World went to the source. We used the site to ask people in developing countries who depend on Facebook how it helps them to run their businesses. The response was instant and revelatory.
Far from a one-second reaction, we had detailed stories written on our wall and delivered to our inbox.
'Essential to our growth', 'Without it we wouldn't be open today', 'It allows our message to reach people around the world.' Snippets of conversations that are representative of what our community told us.
It's an overlooked reality that the site — alongside other social media platforms — provides essential and otherwise absent infrastructure in developing countries. Besides being a way to share memes, and brunch snaps, Facebook delivers a near irreplaceable service around the world.
Do you want to show off your product but it's still early days and you can't afford traditional marketing? Use social media to intelligently broadcast how fantastic your product is for free. Want to glean widespread opinion but don't want to pay a market research agency (disclaimer: this was definitely my approach for this piece…)? Facebook can connect you with millions of potential customers.
The founders of Bean Voyage, an NGO that provides training and market access to rural women so they can produce specialty coffee and earn a better income, got in touch with a detailed run down of how exactly Facebook helps them.
"We at Bean Voyage use Facebook for a number of vital parts of our business:
To regularly update clients and partner on news, products and content
To sell products without having to hire a web developer;
For posting videos to update on our work and progress"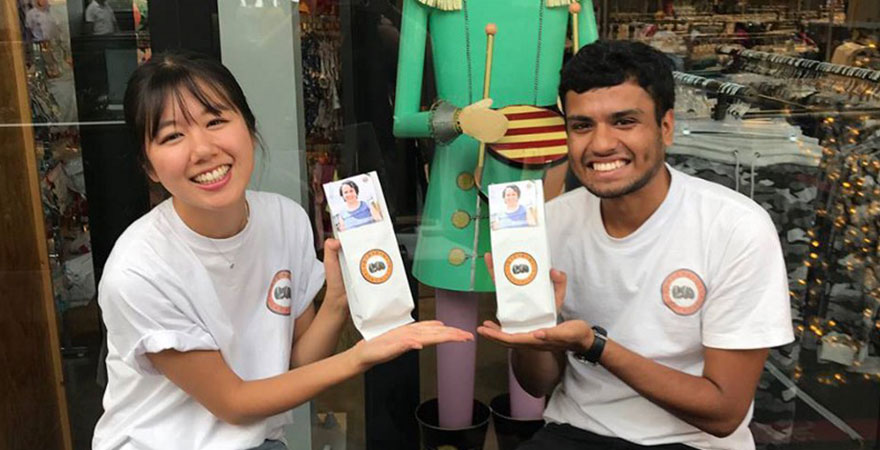 Facebook works for businesses that cannot afford to hire, or are not themselves, experienced web developers. The social media site has enabled Bean Voyage to raise awareness and to gain a customer validation — all at a small price compared to other mechanisms. Facebook have been so impressed with Bean Voyage's innovative use of their platform to create impact that they named Bean Voyage the first winners of their social entrepreneurship prize.
The use of social media for business is simple, it gives a wider community instantaneous updates with over 2.2 billion active users across the globe — from the farmers in Costa Rica to CEOs in London and bartenders in New York. The scaling opportunities have been invaluable to NGO Liter of Light:
"Facebook has been essential to our growth as global grassroots movement that spans 30 countries (mostly in the global south, starting from Philippines) bringing solar light to 900,000+ households.
 
"Our videos have, thanks to the trending content functions, scaled to reach 30 million views and have been picked up and re-shared by pages such as Business Insider and Mashable. We are an example how disruptive innovation linked to strong storytelling through social media can build a brand that people recognize globally and that turns into an attractive partner to the private sector.
 
"Facebook is also our main communication tool to coordinate and mobilize our global community of thousands of volunteers."
Without Facebook, many organisations such as Liter of Light and Bean Voyage would struggle to raise funds, find potential partners, or even to find customers. A lot of money would have to be spent on traditional advertising instead of finding organic supporters through regular content updates. These challenges are complex for organisations in developed countries but are often impossible to overcome in developing communities where resources are scarce and VC funding is a far-off dream.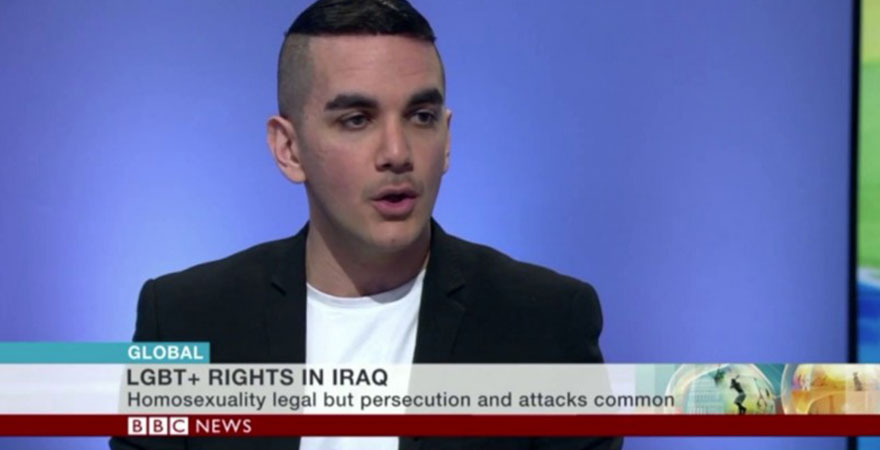 Beyond the business community, Facebook has become vital infrastructure for activists and campaigners. One of the bravest campaigners I know, Amir Ashour, founded Iraq's first LGBT+ activist group acknowledged the platform's vital role:
"IraQueer would not have existed without Facebook! We still rely heavily on social media to reach out to vulnerable populations. Our posts reach thousands of people in Iraq, and the majority of LGBT+ people reach out to us through Facebook."
Discretion is also key to people operating campaigns where security campaigns are rife. Anti-Extremism expert Bjorn Ihler notes the importance of closed groups for women's rights campaigns in Libya and mental health campaigner Alicia Raimundo acknowledges that the mental health movement has Facebook to thank for its current prominence:
"People who don't have communities or resources to support them in person get their lives saved and start thriving through these (Facebook) groups."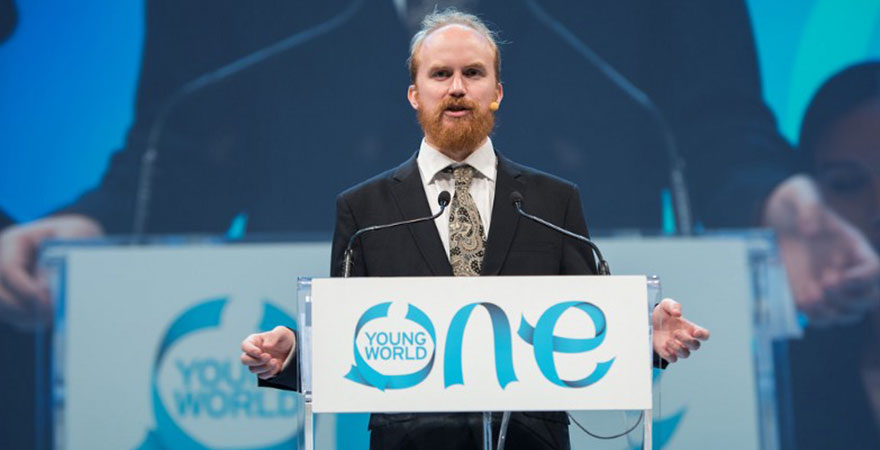 The precarious and personal nature of the important work carried out on Facebook underlines the disaster that privacy breaches can cause for Facebook's users and makes it even more vital that the tech giant becomes more responsible with data sharing and how they are harvesting the information of billions. Facebook has recently announced a revamp of its privacy settings through providing greater visibility, after the latest Cambridge Analytica scandal.
It is refreshing to see action being taken when an outlet of Facebook's magnitude has such an influence and positive impact on businesses across the world.
A snap call to #deletefacebook is a characteristic example of first world privilege. Companies must be responsible with data but we have to be mindful that what we take for granted, can be someone else's livelihood or lifeline.