By Leaf Arbuthnot
One Young World Ambassador, Diana Paredes, is the first to acknowledge that the business she co-founded in 2014 is "a bit niche".
Suade - pronounced "swade" - works to make financial regulation better, both for regulators and the businesses they oversee. The company was built with one simple question at its core: "How do we prevent the next financial crisis?"
Paredes was inspired to start Suade after attending the One Young World 2013 Summit in South Africa. "The event really changed my life," she tells me over the phone. "I was working for Barclays at the time, and fundraising lots for charity but just on the side. My day job had nothing to do with bettering the world."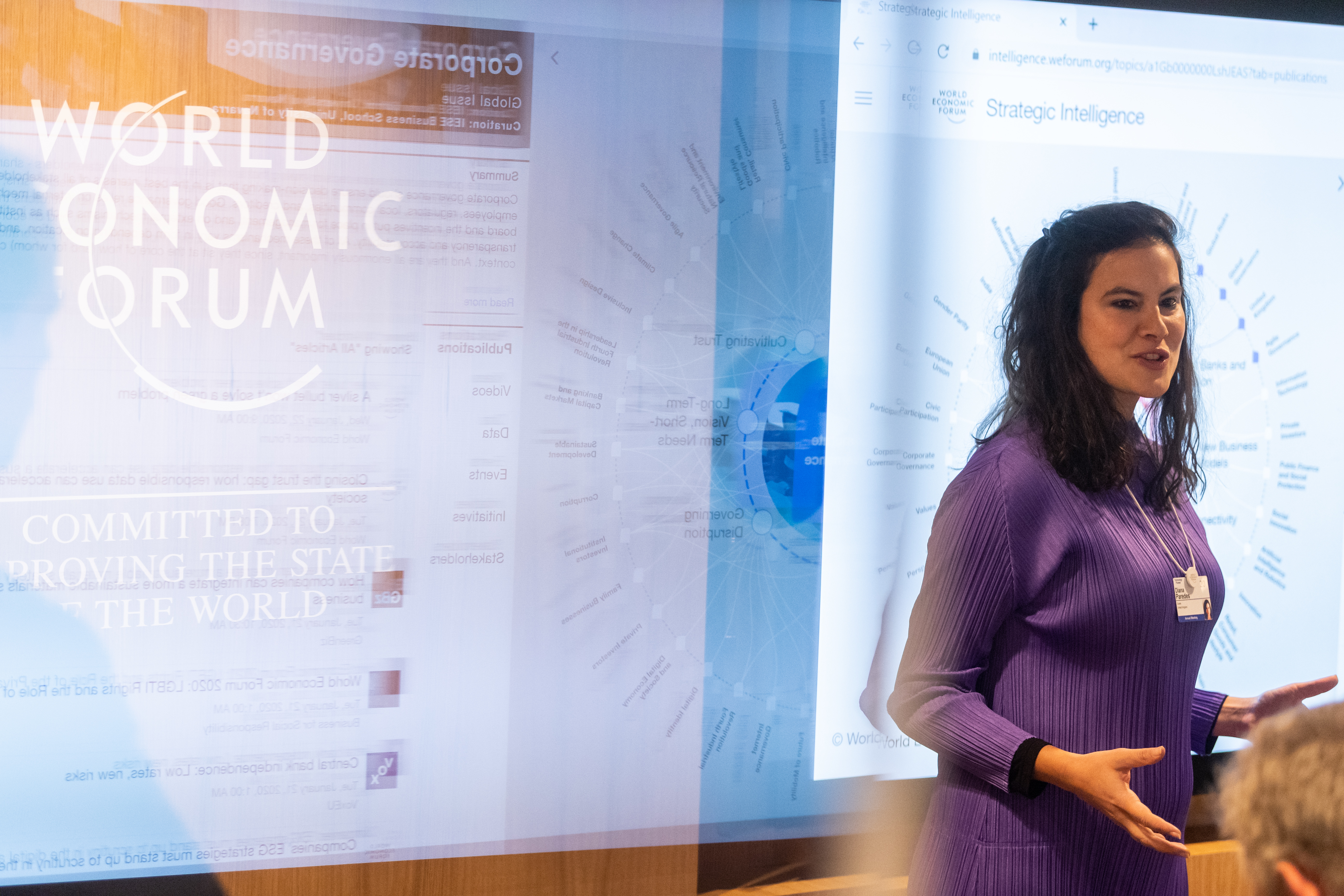 The Summit was "completely transformational," she says. "I was so moved. I'd come from the dark corners of the trading floor where everyone was pragmatic, but it wasn't exactly a hopeful environment. Then I was surrounded by all these young people doing incredible things. It was electric."
Soon after she returned to London, she realised she "couldn't continue working in banking" and that she had to do something that would do more to "really change the world." Paredes, who studied engineering at Imperial, figured it made sense to leverage her expertise as a banker whose job had involved "looking at the legislation of regulation, and analysing how it would impact my bank and others." So she teamed up with an old friend who worked in finance too, and got Suade off the ground. "What we realised is that a lot of the tech that had failed in 2008 was the same kind of tech still being used." While a good deal of regulation had been brought in since the crash, "it wasn't being digested properly" by the finance sector.
For now, Paredes is riding out the pandemic at home. Does she worry about what could happen to the economy after coronavirus retreats? "The last recession was a driving force for innovation across many sectors," she says, with characteristic optimism. It led to the rise of fintech as well as the less-known regulation technology industry. "Regtech was born," Paredes says, "out of the dramatic regulatory overhaul" that happened post 2008. As the coronavirus recession bites, she expects "the movement toward higher technology adoption across industries" to be tested more than ever.
"But as with the previous recession, the challenges that will arise due to the tightening of the government purse will present both new problems and new opportunities for businesses that technology can help solve."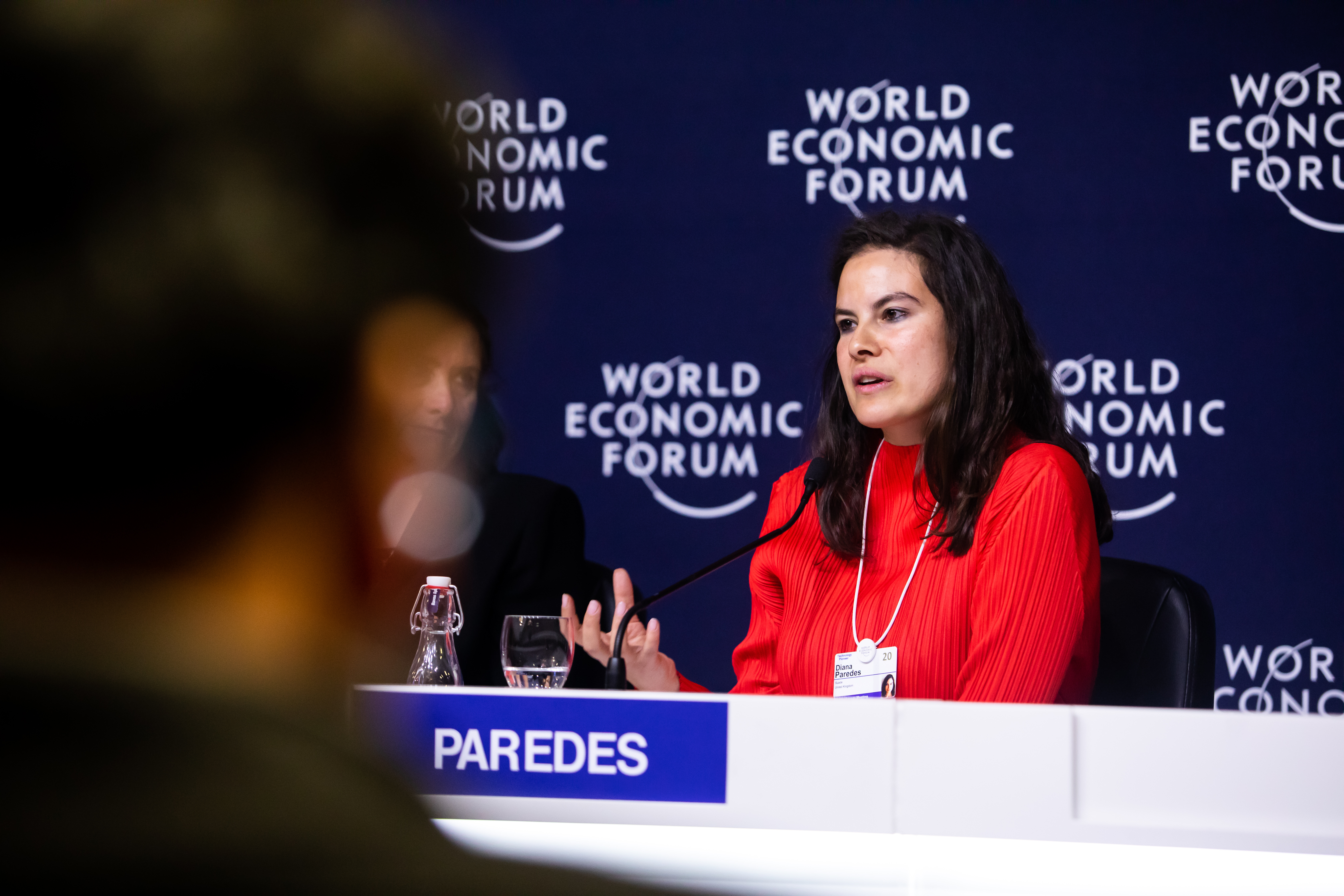 Does she have tips for budding entrepreneurs? "You should focus on taking an independent path," she tells me. Suade was profitable from year one. "If you're a young business and you spend your time fundraising, that can get you in a hamster wheel where you're chasing after money," she warns. Having to answer to investors can mean a degradation of creativity and fun: "You can end up being treated like an employee." Paredes also recommends having a cofounder with a different but complementary skill set. And getting customers on board from the get-go is wise too. "You need customers to come along the journey with you to validate that you're not crazy."
Paredes is aware that her position has allowed her to successfully balance work and family commitments. "I had the best maternity ever," she says. "Because I'm the boss and I could do whatever. But it hit me how little support there is for families. It shouldn't be a situation that for women to have a great career and have kids, they need to have their own business."
Is she concerned about the impact of coronavirus on the economy? "I'm not too worried," she says. "The financial services that fuel the economy are now well capitalised. The big banks and multinationals are going to be okay. But smaller businesses, freelancers and entrepreneurs are going to struggle. If you're an SME and your contract has just been cancelled, you could go bust."
It's clear she feels grateful to have built her own growing company on such firm foundations. "We are young," she says. "But we are beautiful."
#ThrowbackThursday to a fantastic week at the @wef in #Davos🗻

CEOs of @OneYoungWorld and @SuadeLabs, @kateatoyw and @Dianartemis3 🚀#innovation #fintech #regtech pic.twitter.com/w3b6w0He7Q

— Suade Labs (@SuadeLabs) February 20, 2020

 
Connect with Leaf: