This article originally appeared on the Evening Standard.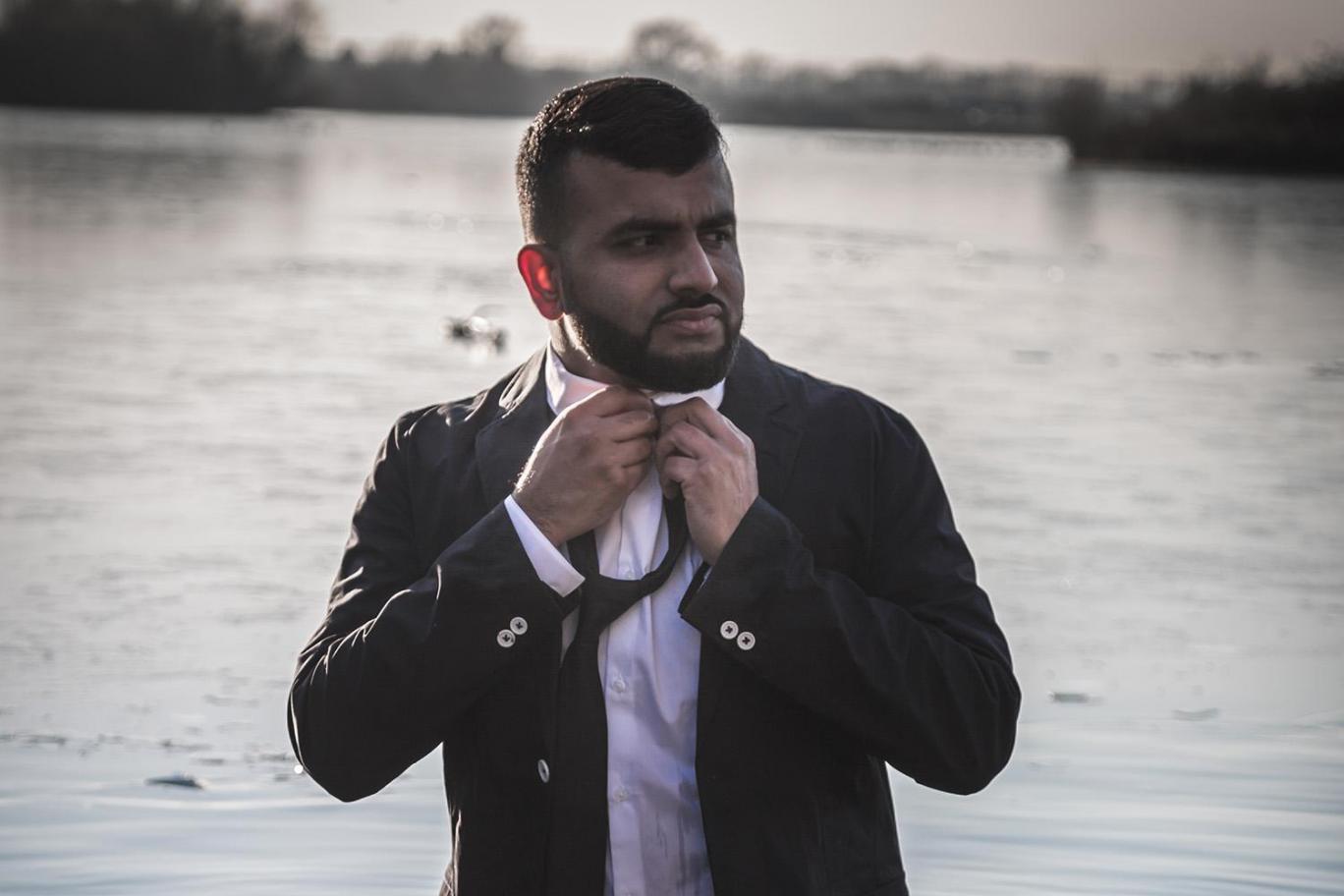 Another day, another hashtag.
We've somehow surpassed the limit for tragedy and you'd be forgiven for thinking heartache is becoming the norm for our society. Considering that none of us are taught how to deal with exceptional devastating events like the London Bridge and the Finsbury Park mosque attacks, the UK has already shown an immeasurable amount of courage in dealing with such events.
In the wake of pain and suffering, the diverse communities of London continue to find a way to support one another as the city grows stronger than it ever has been before. Our hearts glowed with stories of bravery - stories of men and women risking their own lives to prevent further bloodshed on the pavements of Borough Market. Following the awful news of Grenfell Tower, West London streets overflowed with generosity.
However, as divisive actions and the threat of hate attempt to linger, we must continue to bridge those divides and avoid society's mental health as a whole, from slipping through the cracks.
In order to promote harmony across each and every pocket of society - whether that be age, race, gender, religion -  let us explore outreach groups that introduce different Londoners to one another. In order to balance our state of minds, I encourage faith groups to host open days at places of worship and Londoners to venture to unfamiliar corners of the city.
Get to know your neighbours and find those common grounds. Our beautiful city is multi-cultural and bursting with language but regardless of our backgrounds, we all share versions of art, music and dance.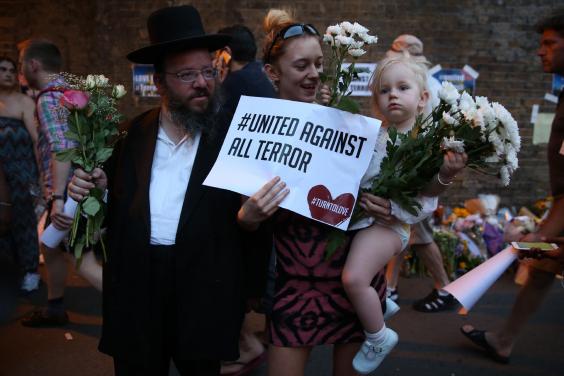 As a mental health campaigner who champions poetry as a form of therapy and self-expression, I've shared my internal struggles with audiences across the globe through the performance of words and rhyme. I implore the use of these tools to tear down barriers and build connections.
By exploring these common grounds and educating ourselves on what makes each of us unique and special, we will build an even stronger city for future generations.
We will realise that we are not each other's enemies.
Follow Hussain Manawer on Twitter: @hussainshouse