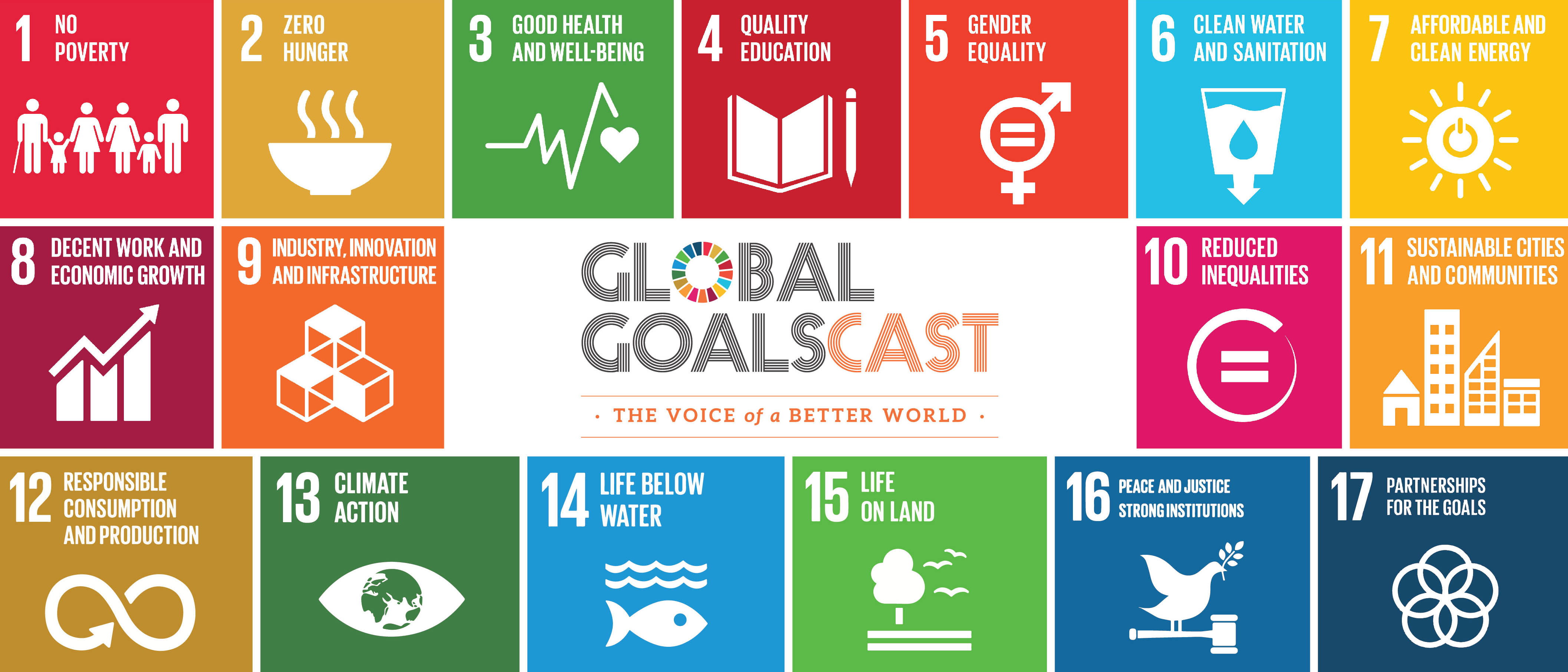 Global GoalsCast's latest episode examines trust, which is, "the dark matter" of society, invisible yet essential to accomplishing great, coordinated change - of course, particularly related to the UN's Sustainable Development Goals (SDGs). From good health and well-being to reducing inequality, achieving the SDGs requires massive cooperation between all major stakeholders.  But how is this possible in an era of mistrust? Hosts Claudia and Edie explore how mistrust has stalled progress on health and other goals and share methods for rebuilding this trust.
We all share basic human traits - such as empathy, which is a prerequisite for building trust. How else can we build trust? Get some ideas and share your ideas with @GlobalGoalsCast https://t.co/UfKXUNguEQ #trust pic.twitter.com/8WpHsLec8E

— Global GoalsCast (@GlobalGoalsCast) March 8, 2018
Here are our top 3 favourite quotes from the episode: 
1. Morton Deutsche  
"Trust involves the delicate juxtaposition of people's loftiest hopes and aspirations with their deepest worries and darkest fears." 
2.  Richard Edelman
"The big issue for 2018 in trust is the collapse of trust in media. 75% of our respondents said that they're afraid of the effect of fake news. It makes them unable to judge the performance of a government leader or actually of a brand. They're actually in a world now of distrust in information sources. It's so profound that they actually don't trust a friend, family or a person like yourself anymore, preferring instead a expert in academia or a technical expert from a company or even a CEO because they have credentials and have trust.
And the consequence of this is substantial, because ultimately you want people to have enough facts to make good decisions and at the moment they can't distinguish between fact and fiction and when that happens they start to rely on emotions, they're susceptible to fears."
3. Claudia Romo  
"The Sustainable Development Goals are the master plan of the future of the people and its planet, in a world in which you don't know who to trust or what to do, the Sustainable Development Goals are a master plan out there in the universe that can be used as a framework of action that are not political, that are just partisan created by everyone that took 5 years to put together this master plan and can become the northern light, the framework of action, the guiding principle. "
Want to get featured on Global Goalscast? Learn more here.
Image