I was introduced to the learner-centered education while volunteering as a teacher for Global Learning, a non-profit organization that uses innovative teaching to tackle the issues of disadvantaged schools in several countries of Latin America. Schools from poor communities often lack access to technology, resort to old-fashioned teaching techniques and, as consequence, they fail to develop the valuable skills employers currently seek in their students. Learner-centered education uses interactive strategies to engage the students and develop their abilities. This educational approach helps students develop skills such as decision making and problem solving, team work, and presentation skills that are relevant to the current labor needs. Here are three reasons why learner-centered education is so important:
Labor markets need problem solvers.
Learner-centered education empowers the students to take ownership of what they learn by focusing on how the new knowledge solves a problem or adds value. Instead of simply pouring information over the child's mind, the facilitator presents the student with an issue and guides the class as they build a solution. Students "discover" the new information and come up with solutions instead of passively waiting for the teacher's answers. Current work environments require collaborators willing to innovate and tackle roadblocks. Thus, developing the skills of exploring problems and making decisions to solve them is extremely valuable for quick-paced companies where solutions are needed as soon as possible.
Labor markets need leaders that can work in multicultural and diverse environments.
Learner-centered education allows the students to interact with their teams through discussions and group activities. This approach encourages students to sit in groups for collaboration. By sitting with other peers, students discuss, work together, learn to deal with others, and many other daily tasks that will eventually help them become team players. This characteristic is crucial for international work environments. Team work is essential when you are leading a groups of people from different countries stakes towards a common goal.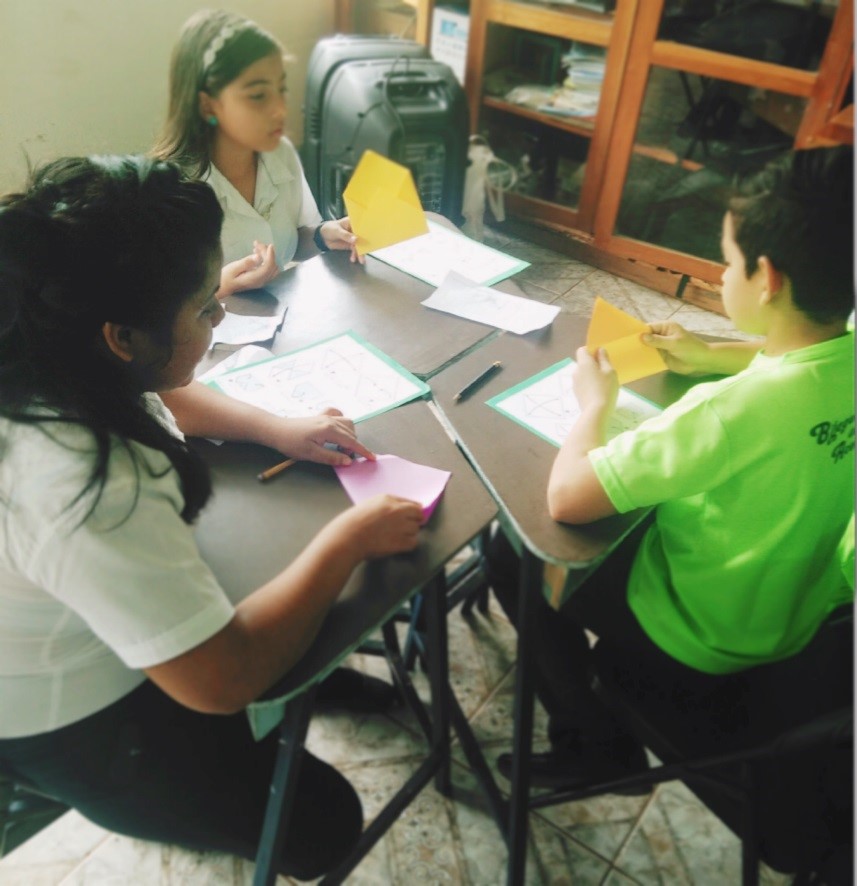 Labor markets need employees that can effectively present results, persuade audiences, and coach others.
Learner-centered education creates opportunities for students to teach each other, answer their peer's questions, and present the results of their works. Good employees that are unable to engage with their audience to communicate strategies will be in great disadvantage. Furthermore, great work leaders can coach their teams, communicate a vision, and persuade key stakeholders. If the students develop the skills of public speaking from a young age, they will have acquired an important asset for their professional lives.  
In summary, learner-centered education helps the students develop skills that will better equipped them for their professional careers. Teachers can be trained in this approach, so they can apply the principles and provide their students with a better learning experience. This method does not require technology or special resources that schools from communities in need may not have; in fact, in relies on the most valuable asset in the classroom: the students.
If you would like to learn more about how to apply learner-center activities in the classroom, check out the following websites:
Nellie Mae Ed Fund: Transformation
Baker College: Activities for Learner-Centered Teaching
The power of student-driven learning: Shelley Wright at TEDxWestVancouverED