Today marks the 18th anniversary of International Migrants Day - as it stands, the number of migrants and refugees across the world continues to increase. Back in 2000, there were 175 million migrants in total. In 2015 that number rose exponentially to 244 million, with many of those migrants being refugees, meaning they were escaping war or persecution.
With higher migration numbers comes more people seeking refuge in neighbouring countries, and across the world host countries are struggling to provide food and shelter to the incoming flows of people. The traumatic journey fleeing conflict-ridden areas is particularly difficult for children, who are forced to leave their homes, friends and oftentimes families behind; they also must leave their schools and lose their access to education. To tackle the education crisis facing refugee children in Malaysia, One Young World (OYW) Ambassador Heidy Quah is tackling this reality through her organisation Refuge For The Refugees.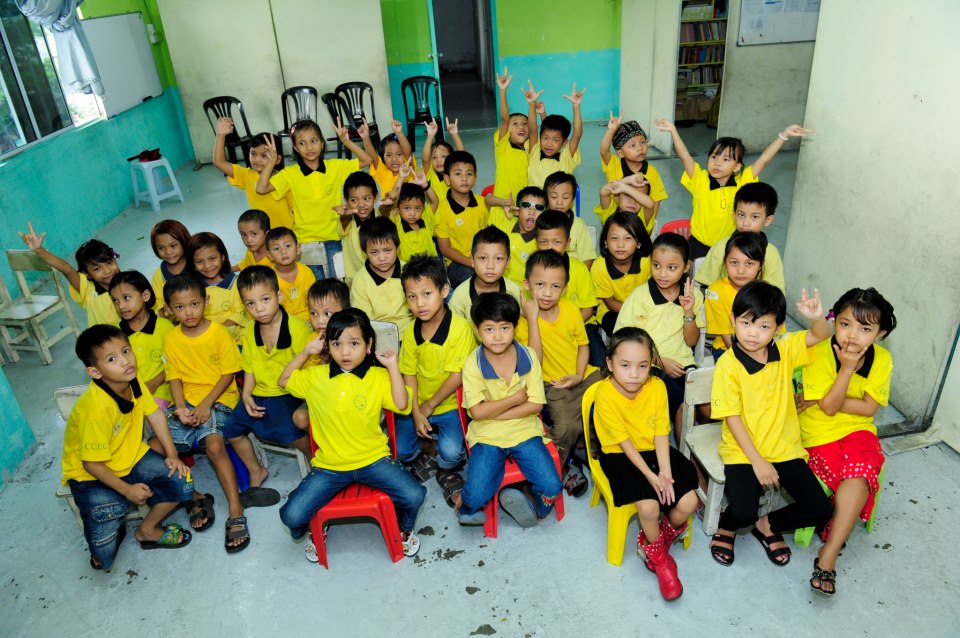 In Malaysia and Myanmar, those with refugee status are unable to access public services or legal protection; this can last for up to 15 years. This system leaves thousands of children behind. For those children who do enter education, many of them end up quitting school around the age of 14 in order to work to support their families. They end up in poorly paid jobs with little to no legal protection and unsafe working conditions, practically unrecognised by their host government. 
"One 14 year old girl was burnt to death outside a shopping mall where she worked. She went a few months without being paid and when she asked for her wages her employer set her on fire and she died," said Heidy.
This was unacceptable to Heidy. She needed to find a way to educate children with practical, relevant skills that would keep them committed to education in hopes of building a better future for themselves. She founded Refuge For The Refugees in 2012 which run schools for these disadvantaged children, helping them achieve internationally-recognised qualifications that ultimately help them seek better opportunities in the long term. Heidy also recognised the need for refugee communities to live sustainably and generate income in innovative ways. Since refugees are unable to access jobs in Malaysia and Myanmar, Heidy teaches students how to start their own businesses alongside their studies, helping both parents and children generate additional income.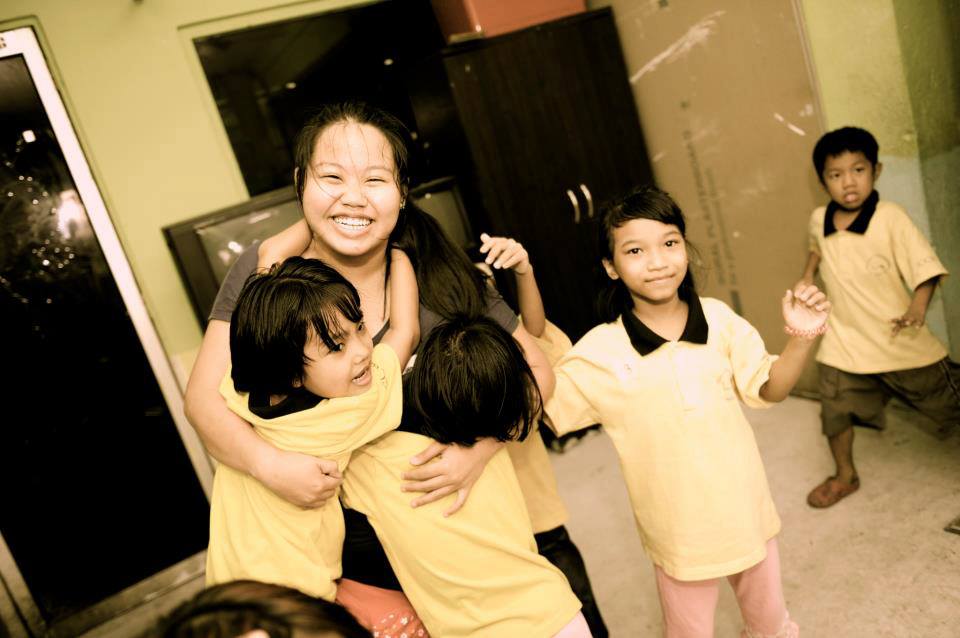 "[I created] a platform to enhance the skills of refugees in communities so that [we] can create opportunities for people," said Heidy. She is constantly exploring new avenues through which she innovatively support the thousands of refugees in her region who don't have fair access to opportunities.
Heidy founded 10 refugee schools across Malaysia and 25 schools across Myanmar. Each one of these schools has 70 to 75 children with over 2,500 children having benefited from this schooling system.
Through these schools, she launched development programs and leadership classes for the students. After establishing her reputation, Heidy then partnered with local shopping malls and universities to host awareness campaigns about the state and status of refugees in Malaysia. Refugees are often perceived negatively by the press and the general public in Malaysia and so Refuge For The Refugees works to challenge this narrative by demonstrating the positive contribution that refugees can make to society.
As well as teaching children entrepreneurial skills, Refuge For The Refugees works with refugee communities to give them opportunities to run their own business operations. One such project is a baking school, where mothers use the platform provided by the organisation to sell their baked goods. This led to a partnership with the popular Malaysian coffee chain Espressolab who agreed to sell the baked goods in their stores. Another project is the Refugee Innovation Lab, where participants are encouraged to form their own practical solutions to problems or needs arising in their communities. For example, when a new school needed furniture, instead of buying the furniture, the parents were taught carpentry skills and made the tables and chairs themselves.
Heidy's work has been widely recognised internationally; she was a 2017 Queen's Young Leaders Award recipient. 
Discover more about Refuge For The Refugees here.