In light of the disastrous oil spill in Mauritius earlier this month, members of our Mauritian community around the world share their thoughts on ways to help and a framework for prevention in the future.
Sandrine Lafleur
Based in Germany
The MV Wakashio ran aground at Pointe d'Esny, a known sanctuary for rare wildlife in Mauritius. The area also contains wetlands designated as a site of international importance by the Ramsar convention on wetlands. Greenpeace Africa has warned that thousands of animal species are "at risk of drowning in a sea of pollution, with dire consequences for Mauritius's economy, food security and health".
To date, apart from the initial leakage of nearly 1000 tonnes, most of the remaining 3000 tonnes of oil from the Wakashio has been pumped and secured. However the ship has now broken in two, and the remaining 90 tonnes of fuel from the engine is in danger of leaking into the ocean. The locals have been working everyday to create hand made blocks with empty bottles, straw and hair to absorb and block the oil. Unfortunately, this also means thousands of people have been inhaling hydrocarbons and this can cause lung irritation, coughing, choking, shortness of breath, and neurological problems.
How to help:
Donate to local NGOs like Ecosud and Mauritius Wildlife for the provision of protective equipment, materials and food for the volunteers as well as the preservation of the impacted fauna and flora

Support the locals with expert advice by sharing knowledge on the Mauritius Wildlife Expert platform
You can connect with Sandrine here.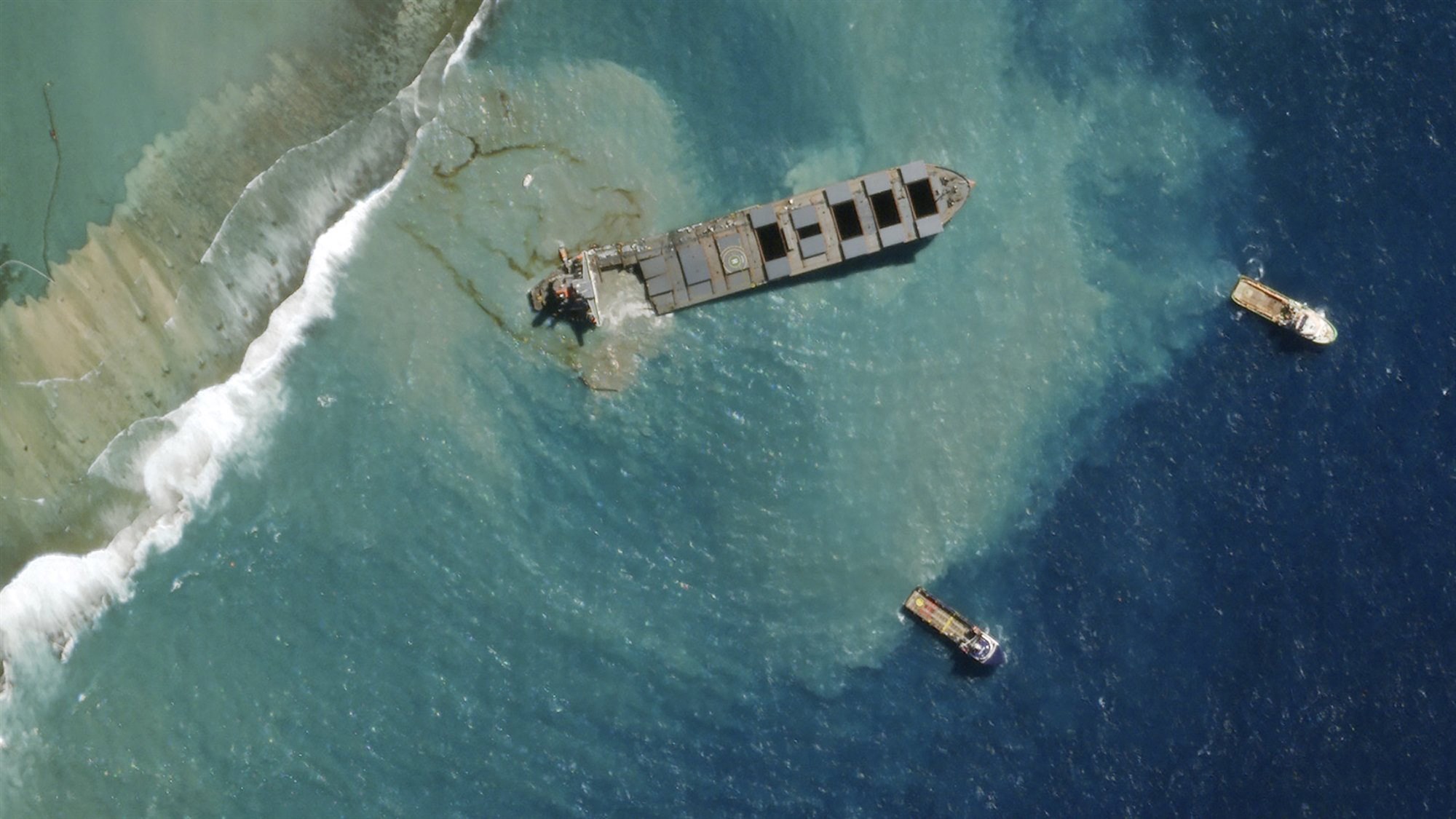 Image courtesy of Planet Labs/AP
Azeem Edun
Based in Luxembourg
The recent oil spillage off the coast of Mauritius has had dire effects. The impacted region is home to some unique biodiversity and significant damage has been done to the ecosystem with probable lasting effects. There are also equally important socio-economic consequences to the oil spillage since the livelihood of so many locals who are dependent on the sea for their living and tourism are now threatened. To prevent similar situations from happening elsewhere, and especially to small island developing states, we believe the following should be done: 
There should be increased pressure from the international community to push all jurisdictions, particularly shipowners haven jurisdictions, to have more firm legislations to increase the accountability of ship owners and to adopt regulations promoting higher ship safety standards; 

A call should be made to increase governments' reactivity to prevent such situations and to encourage them to collaborate with and to provide more support to local NGOs; 

Regional ecological disaster prevention units should be set up where various countries within the same region invest in or pool their existing resources to enable swift actions to be taken and not having to wait for foreign aid to arrive, which might take valuable time. This would also enable monitoring to be made by other countries and raise alert on time in case local authorities are slow to react. The aim should be to prevent amplified issues due to a delayed response. If these units are not set up at regional intergovernmental level, then at least it should be done at NGO level which might prove to be more efficient; 

A central platform should be set up to facilitate the exchange with the global scientific community. Through the exchange platform, they can contribute ideas and techniques on how to best prevent or address the damages. These can used by local governments and NGOs to have a more efficient intervention.
You can connect with Azeem here.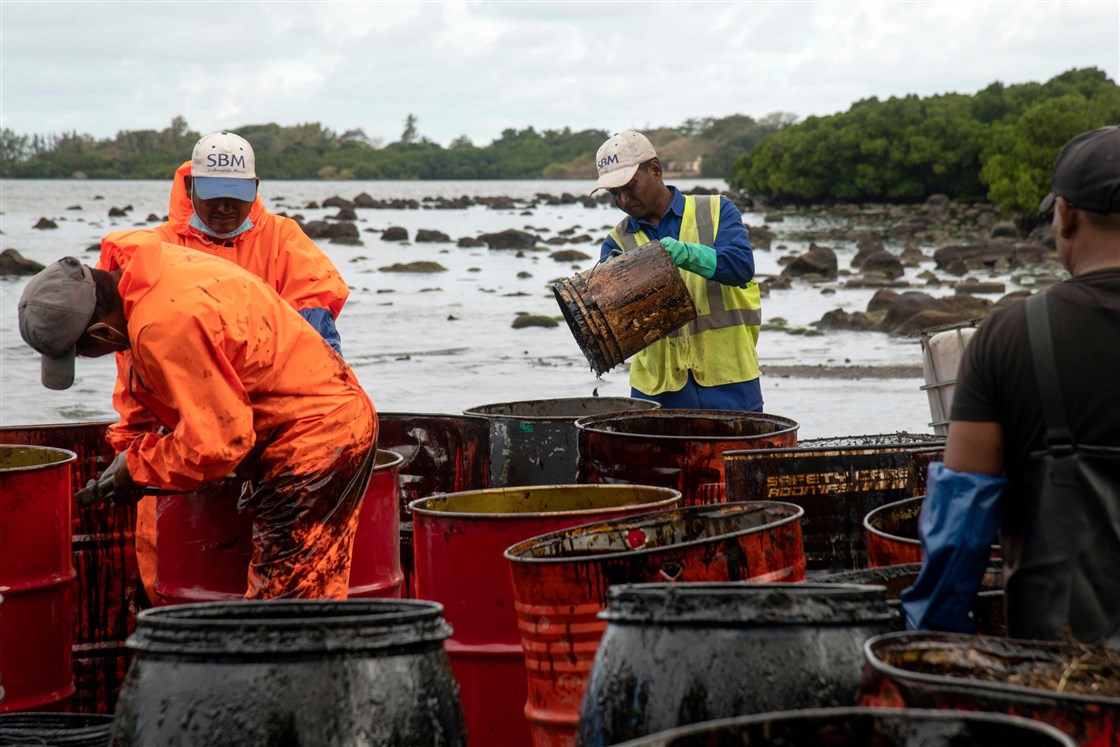 Photo courtesy of Fabien Dubessay
The views reflected in this article are those of the individuals, and not of their employers.