My name is Dillon Ollivierre – activist, teacher, poet, and unapologetic feminist. As we celebrate yet another International Women's Day I stand in solidarity with, and applaud the efforts of our Caribbean women who every day step up to contribute to the development of their respective countries.
The continued fight for gender equality in the region is a mantle that has been taken up by these everyday women who push back against the stereotypical representations of themselves in traditional roles and embody the shift in mentality as doctors, police officers, lawyers, scientists, teachers and mothers. It seems like a never-ending struggle.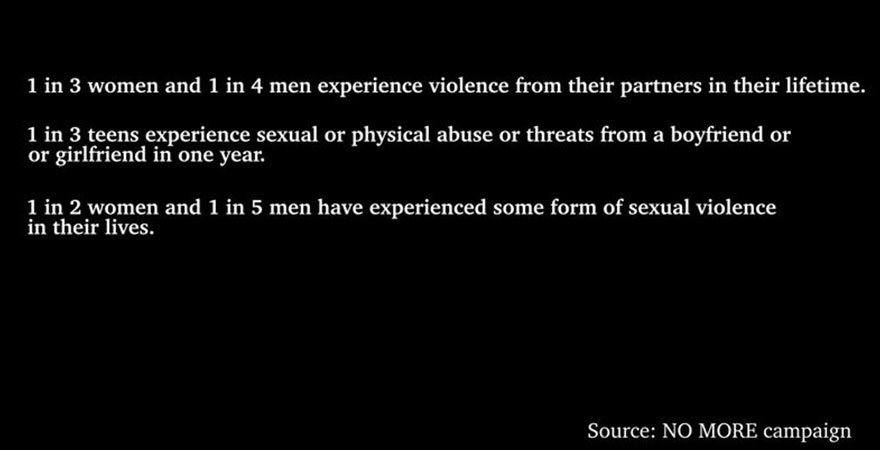 Theirs is a continuous battle to advocate for their basic human rights and recognition as equal contributors in society. While there are still many hurdles to jump and glass ceilings to crack, by their sheer drive and determination we are slowly breaking those barriers that deny women entry into the exclusive male-only clubs. I am heartened by the continued empowerment of our Caribbean women who have risen to the challenge of leadership thereby dispelling the myth that women are not up to the task. They have proven themselves indubitably capable.
On this amazing day set aside to celebrate the strength of our women, I will take a moment to recognize and appreciate my fellow teachers with certificates as a memento of thanks for their contribution to the holistic development of our students and for their contribution to education on the island of Bequia.
There is an undeniable strength in a Caribbean woman – a quiet power that she exudes in her gait that stands tall despite all of her struggles. It is this Caribbean womanhood that I wanted to celebrate in the video'The Truth Is'.  While this scenic archipelago is heralded as an island-paradise, for many women who suffer the scourge of domestic abuse, it is a living hell – a hell that is too often lived in self-imposed silence.
The spoken word piece was written to address this troubling issue. I was burdened by the stories of domestic violence I would hear reported in St. Vincent and the Grenadines (S.V.G.) and frustrated and disheartened by the limited attention that the issue was receiving. As a poet and activist passionate about human development issues, I felt it was incumbent on me to add my voice in a unique way to further the dialogue on this troubling scourge. I decided on a spoken word video to complement some of the other work that I had published in print and social media.
Prior to the One Young World Summit in 2016 in Ottawa Canada, I connected with Jemima Lovatt and through our discussions we eventually decided to collaborate on this project. The finished product of the video highlights various truths about a relationship plagued by domestic violence. The recording was completed in London with different individuals reciting lines of the poem including One Young World co- founder Kate Robertson. While we did attempt to incorporate some of the local talent in S.V.G. to support the initiative in voicing some of the lines, that endeavor eventually proved unsuccessful. I am however, incredibly excited to be sharing 'The Truth Is' with a global audience on this International Women's Day 2018