*This article was written by One Young World Ambassador Parul Kaul. 
It's not always that you get to travel more than 15,000 kms and meet more than 1,400 people across 190+  countries. I swear, I wasn't even sure of the names of a few countries. But today, as I write this blog, I am more aware, more informed and most importantly I have friends across the globe. 
Being a journalism graduate, I did learn about 'Global Village' but I'm not sure I experienced it till I went to the One Young World Summit (OYW) 2017 in Bogotá, Colombia.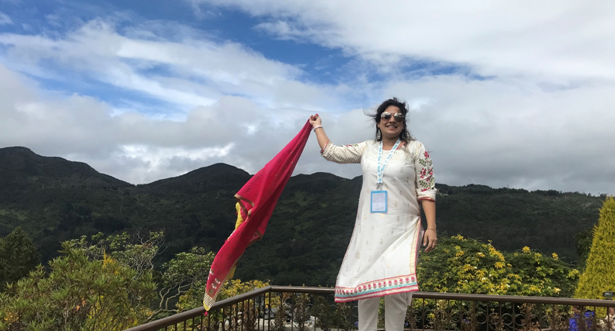 Bogotá, or rather 'the center of Colombia', is a reflection of its erstwhile Spanish Colonization, political unrest and a bohemian hotspot for art. I don't think there could have been a better place to host the OYW 2017 than this resilient city. 
One Young World brings together young people from across the globe to join hands and lead the change. We have seen in a lot of Sci-Fi movies trying to 'save our planet from extraterrestrial beings', well, that's a different topic though. What we actually need to do is to 'Save OUR PLANET' and understand we only have ONE planet, OUR ONE PLANET.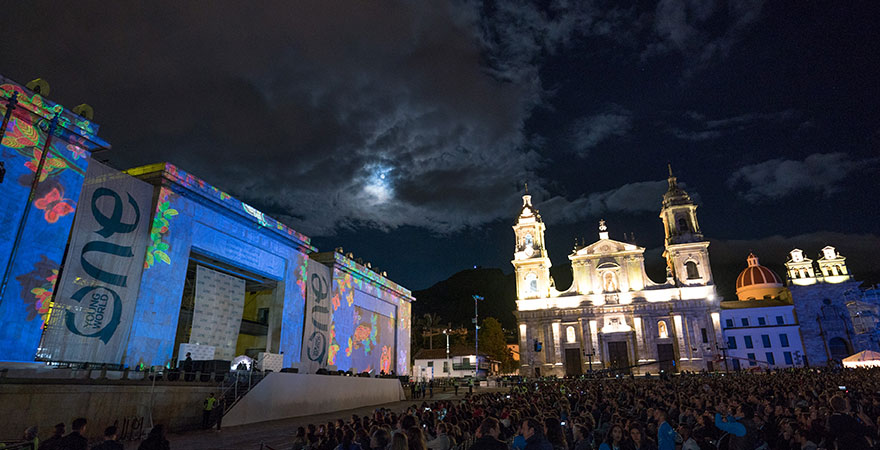 How many times do we realize our basic need is someone's privilege? After listening to the stories shared by amazing young leaders at OYW, I realized the power of interconnectedness. We have similar problems across the globe and it's only through oneness we will be able to combat it. 
These four days left me with a lot of questions but with even more answers, a direction, and a recognition of privilege, togetherness and oneness. OYW is a phenomenon that makes you an influencer in your own sphere. So go ahead ask yourself: How many firsts did you have today? Did you influence someone towards change?
I've started asking these questions and I hope that by reading this article you will start asking the same questions and seeking the answers within.