In an effort to better connect young leaders with the expertise offered by prominent global figures,  One Young World has partnered with the InterAction Council to organise exclusive, invitation-only digital Mentor Sessions. Focused on various topics, these Sessions allow for Ambassadors who are at the forefront of their respective fields to connect with senior leaders they would never have had the opportunity to meet otherwise. It is a unique opportunity for more seasoned leaders to impart their learnings and insight with this impressive group. The group is able to share experiences, challenges and questions with a view to deepening their connection and expanding their network.
The first session was themed around civic engagement, democracy building and policy. The group addressed a myriad of topics, from voter participation and turnout rates amongst younger voters, to election misinformation.
The discussion was led by Bill Weld, former Governor of Massachusetts. Specialising in dealing with government on all levels, other C-suite issues including competition, and white collar investigations and litigation, Mr. Weld has had a very distinguished career in government and business. In 2016, he received four and a half million votes as the Vice-Presidential nominee of the Libertarian Party. During the 1990s, he served two terms as Governor of Massachusetts, being elected in 1990 and re-elected in 1994, and was credited with improving the business climate in Massachusetts by reducing taxes and state regulations on business.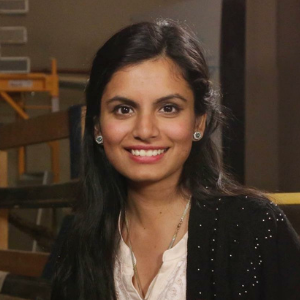 Saba Nafees
United States / Pakistan
Bioinformatics Scientist at Chan Zuckerberg Biohub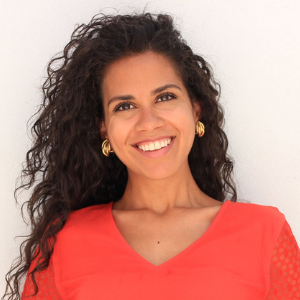 Liz Alarcon
Venezuela
Founder & Executive Director, Pulso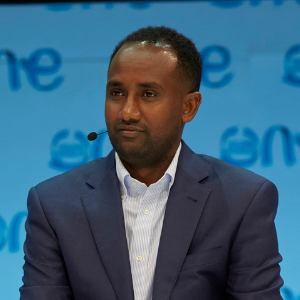 Meron Yemane Semedar
Eritrea
Political Candidate, Oakland City Council, District 3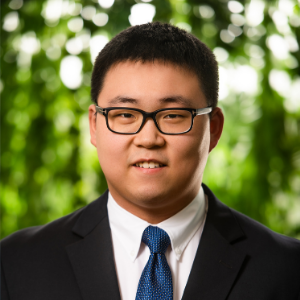 James Paek
United States / South Korea
Assistant Manager, QuikTrip Corporation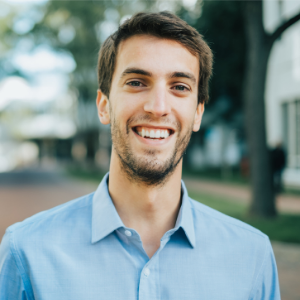 Matteo Pascale
Italy
Senior Strategy Consultant, Siemens Advanta Consulting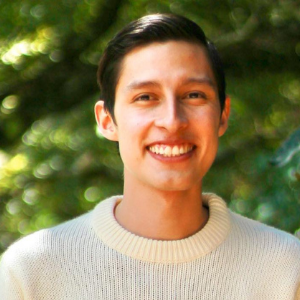 Emerson Salguero
Guatemala
Involúcrate, Executive Director
The second session was themed around conflict resolution.
Bertie Ahern, Former Taoiseach (Prime Minister) of Ireland, joined the session to discuss his outlook on diplomacy in Ireland and beyond, and provided guidance to those who are navigating this new era of international relations. 
Mr Ahern. retired as Taoiseach in May 2008 having enjoyed the unique distinction in modern Irish politics of being the first person in over sixty years to have been elected to that office on three successive occasions. He continues to serve as a member of Dáil Éireann (Parliament). Since leaving office Mr Ahern. has been involved in Conflict Resolution worldwide. He spent four years with The World Economic Forum Agenda Council on Conflict Resolution and then working with a number of organisations such as Democratic Progress Institute in Turkey and Crisis Management Initiative in the Ukraine.
The discussion was moderated by Thomas S. Axworthy. Mr. Axworthy has had a distinguished career in government, academia, and philanthropy. He served as the Principal Secretary to Prime Minister Pierre Trudeau, and he was a key strategist on repatriation of the Constitution and the Charter of Rights and Freedoms. He was appointed Secretary-General of the InterAction Council, a think tank of former world leaders, in 2011. Established in 1983, the InterAction Council was the first group to apply the wisdom and network of former leaders to current global issues.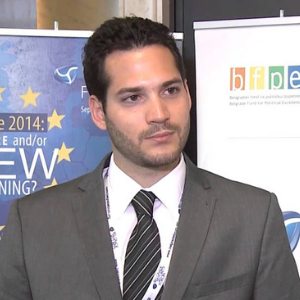 Urban Jakša
Slovenia
PHD Student, University of York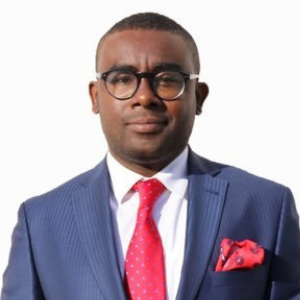 Andrea Ngombet
Republic of Congo
Founder, Sassoufit Collective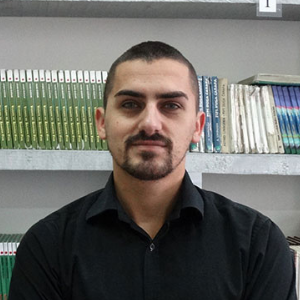 Alen Gudalo
Bosnia and Herzegovina
Project Coordinator, Katolički školski centar '​'Petar Barbarić'​'​
About the InterAction Council
The InterAction Council was established in 1983 as an independent international organization to mobilize the experience, energy, and international contacts of a group of statesmen who have held the highest office in their own countries. The Council aims at fostering international co-operation and action in three priority areas: Peace and security; World economic revitalization; and Universal ethical standards
For its 37th Annual Plenary Meeting, to be held in Malta, the Council will convene to discuss and renew the Universal Declaration of Human Responsibilities that was first proposed by the Council in 1997. The Council will welcome 5 One Young World Ambassadors to contribute to the 37th Plenary.
If you are a One Young World Ambassador and you would like to be included in a future session, please email Abbie via [email protected].