At Western Union, we realize working with an international team can sometimes be a challenge but also a unique opportunity. By bringing together the most talented young leaders from all over the world, One Young World represents an unparalleled networking opportunity for international companies.
This past June, Western Union came together for World Refugee Day to recognize and celebrate the contributions of refugees across the globe. The Western Union Foundation launched a global campaign #IAmMore*, and the Ambassador network collaborated across borders to bring the campaign to life at a local level.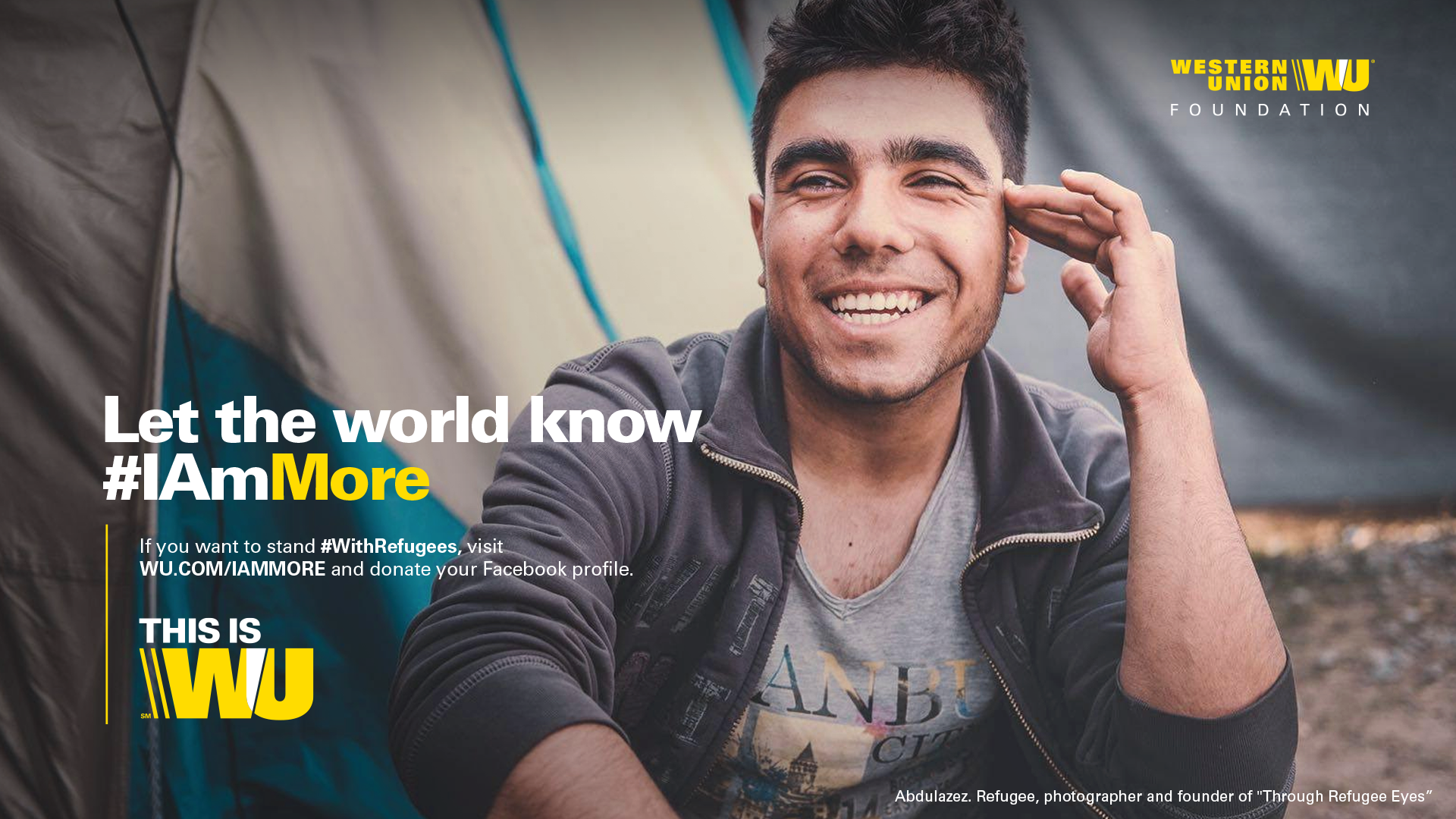 Here's how, at Western Union, we've managed to build strong relationships internationally and leverage the One Young World network:
Building strong relationships across borders and locally with our teams and leadership 
One of the key factors of our success began with building strong relationships at the One Young World Summit to leverage cultural diversity and tackle our language barriers. For World Refugee Day, we connected with our local teams to make this day a cultural celebration. From international foods and raffles, to toiletry drives and belly dancing, Western Union offices all over the world hosted a variety of activities that brought our local teams closer to our cause. Connecting with our organizational leaders has also provided us with better opportunities to spread the word and has sent the right message of alignment and support. For this occasion, Western Union CEO, Hikmet Ersek, and Erick van der Laat, Costa Rica's Site Leader, joined our activities and demonstrated that our leadership is standing #WithRefugees.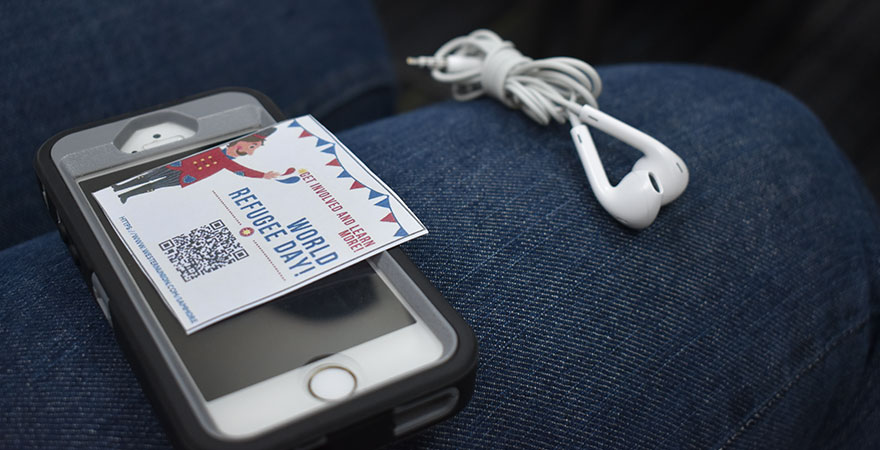 Working together towards a common goal
There is no doubt that a diverse delegation is a strength that leads to greater success on a global scale. These successes are achieved when people from all backgrounds come together with a common goal they are passionate about. In our case, our goal was to make a difference to the refugee crisis, from exploring refugee hiring options to engaging our offices during World Refugee Day. That helped us overcome obstacles and unite our cultural and professional diversity while building solutions and increasing awareness throughout the organizations.  The campaign's success is proof that it is possible to work collaboratively toward a common goal despite cultural and geographical differences.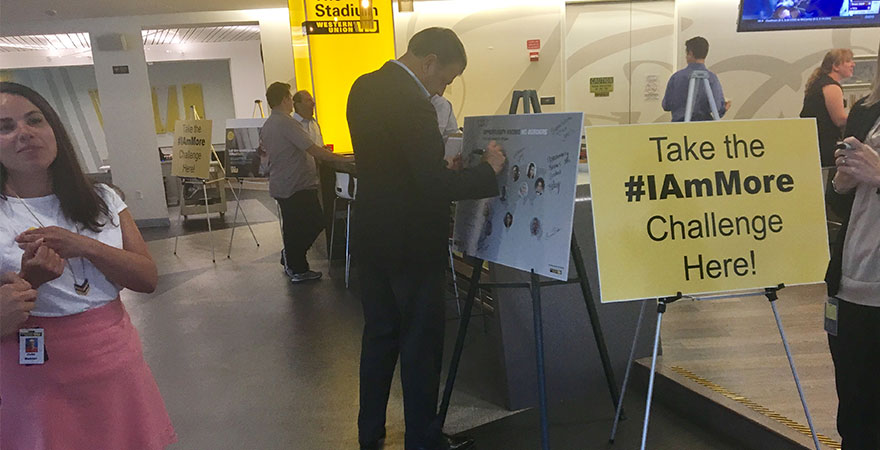 Leveraging technology to get things done
We don't need to meet in person to get the ball rolling. As we were approaching World Refugee Day, we used multiple technologies to align as a team and share content, such as Skype for Business and apps like Google Drive, Google Docs, and Box. This blog was actually written on a Box note that was accessed from Costa Rica, United States, and Lithuania at different times of the day.
Ambassador networks from large or small companies can amplify their impact by working together across borders. We can drive projects and causes on the ground in our local communities as well as influence the global conversation. We simply need to find a common cause that motivates us and aligns to our company's goals, and build a local and global network.
*The Western Union Foundation launched a campaign for World Refugee Day called #IAmMore. This challenge raises awareness of who people with refugee status really are by encouraging people to swap their Facebook Profile photo with someone who has been displaced or is a refugee. For every profile that is donated this way until September 1st, the Western Union Foundation will make a USD $1 donation to programs that empower refugees and displaced persons to rebuild their lives. Find out more about how Western Union & the Western Union Foundation stand #withrefugees.