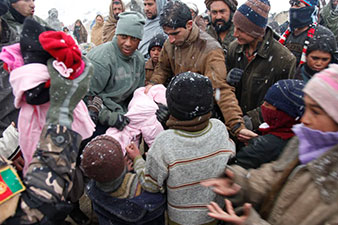 The life of a refugee is one trapped in limbo without any foreseeable end.
OYW Ambassador Meron Semedar shares a day in the life of a refugee.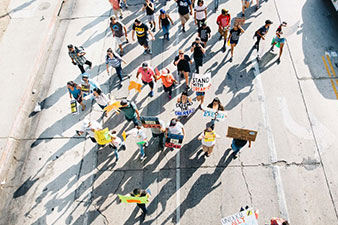 Without the continued momentum thanks to the hard work of young people across the country, the likelihood of positive change in the near future is very low.
OYW Ambassador Saba Nafees on the future of America's fractured communities.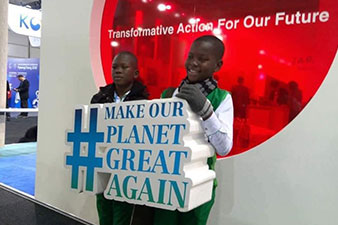 Young leaders aren't relying on your support anymore, we're taking matters into our own hands.
OYW Ambassador David Naibei on stepping up climate action.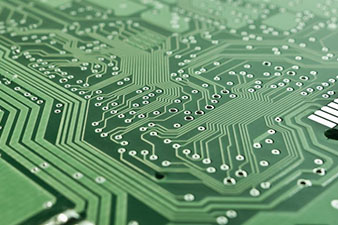 In Israel, digital skills training is ahead of the curve.
OYW Ambassador Wasim Abu Salem on how we can scale digital-skills-building efforts.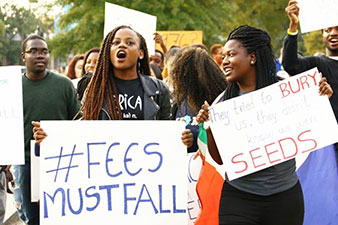 In the fight against corruption, seeing is believing. The key to building trust is transparency.
OYW Ambassador Nkululeko Tselane on tackling the cost of corruption.