This article was written by Jacob Dupont*
Today marks World Hunger Day, an initiative started in 2011 by The Hunger Project to celebrate sustainable solutions to hunger and poverty. With 815 million people, over one ninth of the world's population, not having enough to eat and 98% of the world's undernourished living in developing countries, the need to invest in the sustainable end of hunger has never been greater.
The OYW community is proudly made up of Ambassadors who are working to improve food security, food waste, hunger and malnutrition. Discover 5 women who are tackling these areas head on.
Eva Von Jagow, Canada. Founder, DueNORTH
When she was just 17, Eva Von Jagow started a gently-used jewelry sale called All That Glam which, to date, has raised over $100,000 (CAD) for hot breakfast programs at schools in Nunavut. The overwhelming success of the sale led her to found DueNORTH, which is dedicated to providing nutritious, regular meals to schoolchildren in Nunavut, one of Canada's youngest, poorest and most food-insecure provinces. Through a partnership with Breakfast Club of Canada, DueNORTH's hot breakfast program feeds 90 children daily, and has plans to expand this program to other schools in the province.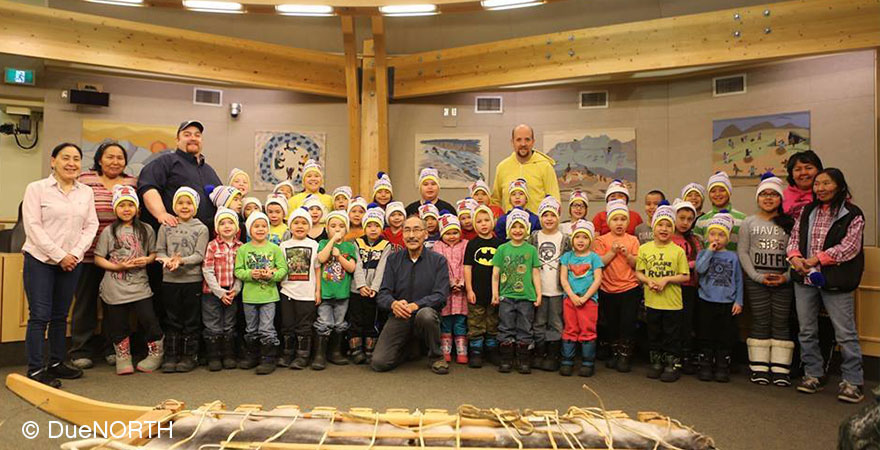 Iseult Ward, Ireland. Founder, FoodCloud
In an effort to combat food waste, Iseult founded FoodCloud, a platform which allows retailers to upload their food that is close to expiration for pick up, allowing charities to receive this donated food and plan how it can be delivered. Their efforts have saved over 12 million kg of food and redistributed over 28 million meals within Ireland and the UK. Amongst a handful of recognitions, Iseult was named one of TIME Magazine's Next Generation Leaders. Hear Iseult tell us about the vision behind FoodCloud:
Bonita Sharma, Nepal. Creator, Nutribeads
In addition to her role as a team leader with Social Changemakers and Innovators - Youth For Nutrition, Bonita developed a system called Nutribeads which helps educate new parents on how to provide their newborn children with proper nutrients. The colorful Nutribeads bracelet, produced in conjunction with local artists, denotes vital information about feeding practices in each of the beads, with each colour and the beads' etchings referring to certain nutrients and at which stage of the child's life they need those nutrients.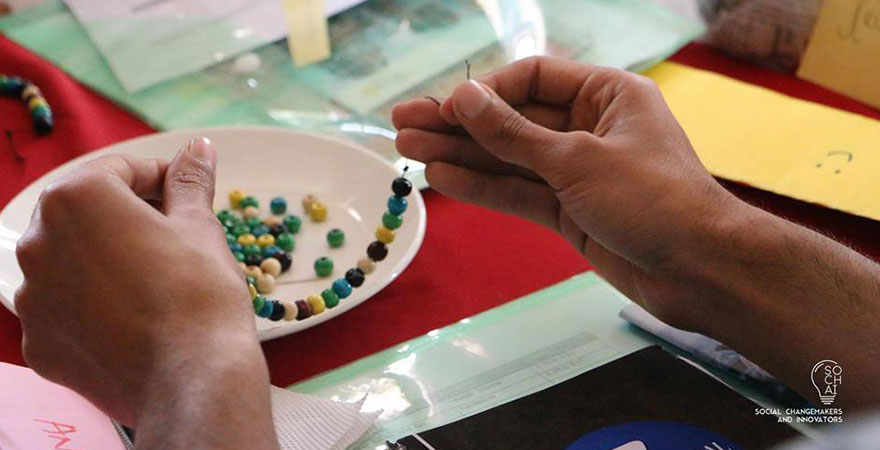 Pornthida Wongphatharakul, Thailand. Co-founder, Siam Organic
As a co-founder of Siam Organic, Pornthida is supporting small-scale farmers increase their household income and lift them out of poverty by providing them with Jasberry rice seeds. Jasberry is an non-GMO organic mixture of rice strains which is purple in color and very high in antioxidants. Its uniqueness and nutritional value means that farmers can command a greater price for it. The enterprise has significantly improved the income over 800 farmers.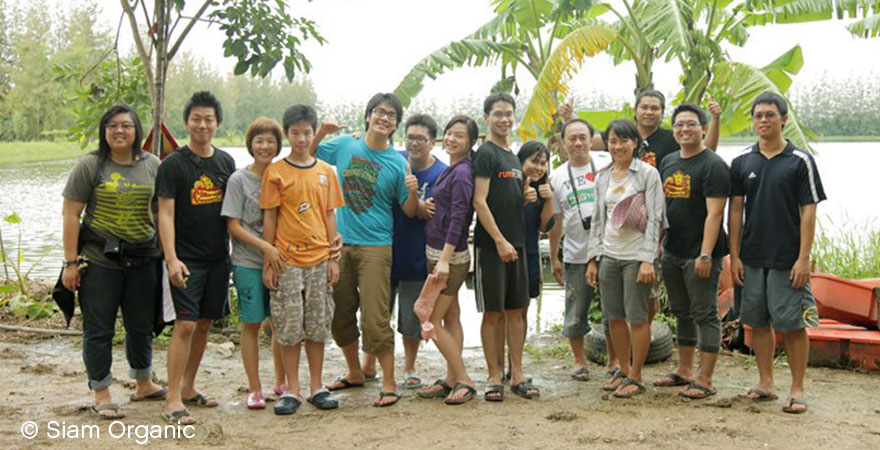 Bibi La Luz González, Guatemala. Founder, Eat Better Wa'ik
Bibi is the founder and director of Eat Better Wa'ik, a non-profit driving food awareness on malnutrition across schools in Guatemala where four in ten children are malnourished. She initiated  a pilot project with 104 children and their parents to be more engaged with what they eat as a path for physical and intellectual growth. Bibi's mission is to end misconceptions about nutrition, especially in urban areas in Guatemala which have almost no knowledge of the relation between nutrient-rich food and childhood development. Bibi shared the story of her project at the OYW 2015 Summit in Bangkok:
***
Jake Dupont is studying Government and International Relations at Franklin & Marshall College and is a former intern at One Young World. In addition to his studies, he is an athlete, singer, and musician.