Breaking down barriers to achieve gender equality in rural Zambia and beyond
I am Ireen Chikatula, the Founder of

Empowerment Initiative for Rural Women and Adolescents.

I am honoured to share my journey of advocating for gender equality, the empowerment of women and girls in Zambia and the transformative work of the Empowerment Initiative for Rural Women and Adolescents (EIRWA).
When I moved to a rural community in Zambia at the age of 23 for my job as a health worker, it exposed me to the harsh realities faced by women and girls in these areas. 
The prevalent gender disparities faced by women and girls
Limited access to quality education disproportionately affects girls. Early marriage and household responsibilities often force them to drop out of school. Lack of information about and access to sexual and reproductive health and rights (SRHR) subjects women and girls to health risks and unintended pregnancies.
The taboo around discussing these topics adds to the challenge. Economic opportunities are limited, and women often lack access to resources, credit, and employment opportunities. This traps them in a cycle of poverty. 
As I engaged with these women and girls, listening to their stories and learning about their struggles, I became increasingly committed to making a meaningful and lasting impact. While I initially offered individual assistance, I realised that a more systematic approach was needed to address these widespread issues. This led me to establish the Empowerment Initiative for Rural Women and Adolescents (EIRWA).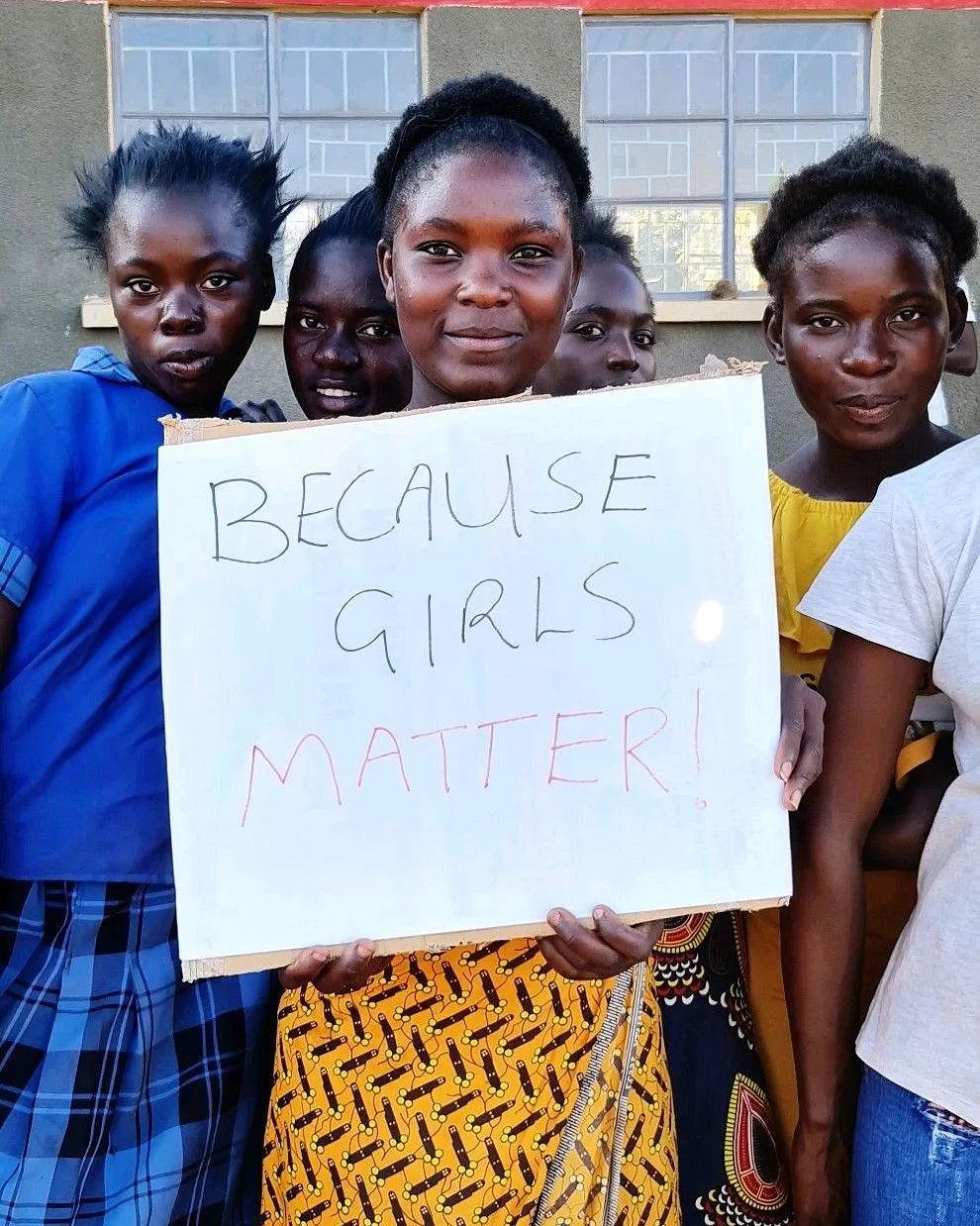 From Passioan to Strategy: Driving change in rural communities
At the Empowerment Initiative for Rural Women and Adolescents (EIRWA), we are dedicated to empowering women and adolescents in rural communities through a comprehensive approach encompassing education, health, economic opportunities, and advocacy. 
While passion and commitment are essential, achieving tangible results requires a more strategic approach. As I delved into addressing various issues in my community, I discovered that tackling one problem often unearthed interconnected challenges. For instance, my focus on combatting Gender-Based Violence (GBV) brought to light multifaceted issues such as cultural beliefs, women's lack of awareness about their rights, and financial dependency on men.
This realisation presented a significant challenge: how to design a project or programme that effectively addresses these interconnected issues simultaneously. Each facet required careful planning and tailored approaches—both as individual concerns and as part of a larger, interconnected web. Balancing these intricate dynamics while maintaining an effective strategy demanded a clear sense of direction and focus.
We began by identifying common threads among these issues—understanding how they intersected and influenced one another. This allowed us to develop a holistic framework that would tackle these challenges collectively without losing sight of their individual nuances. Creating a unified vision and set of goals was essential. We defined our purpose, what we aimed to achieve, and how we intended to achieve it.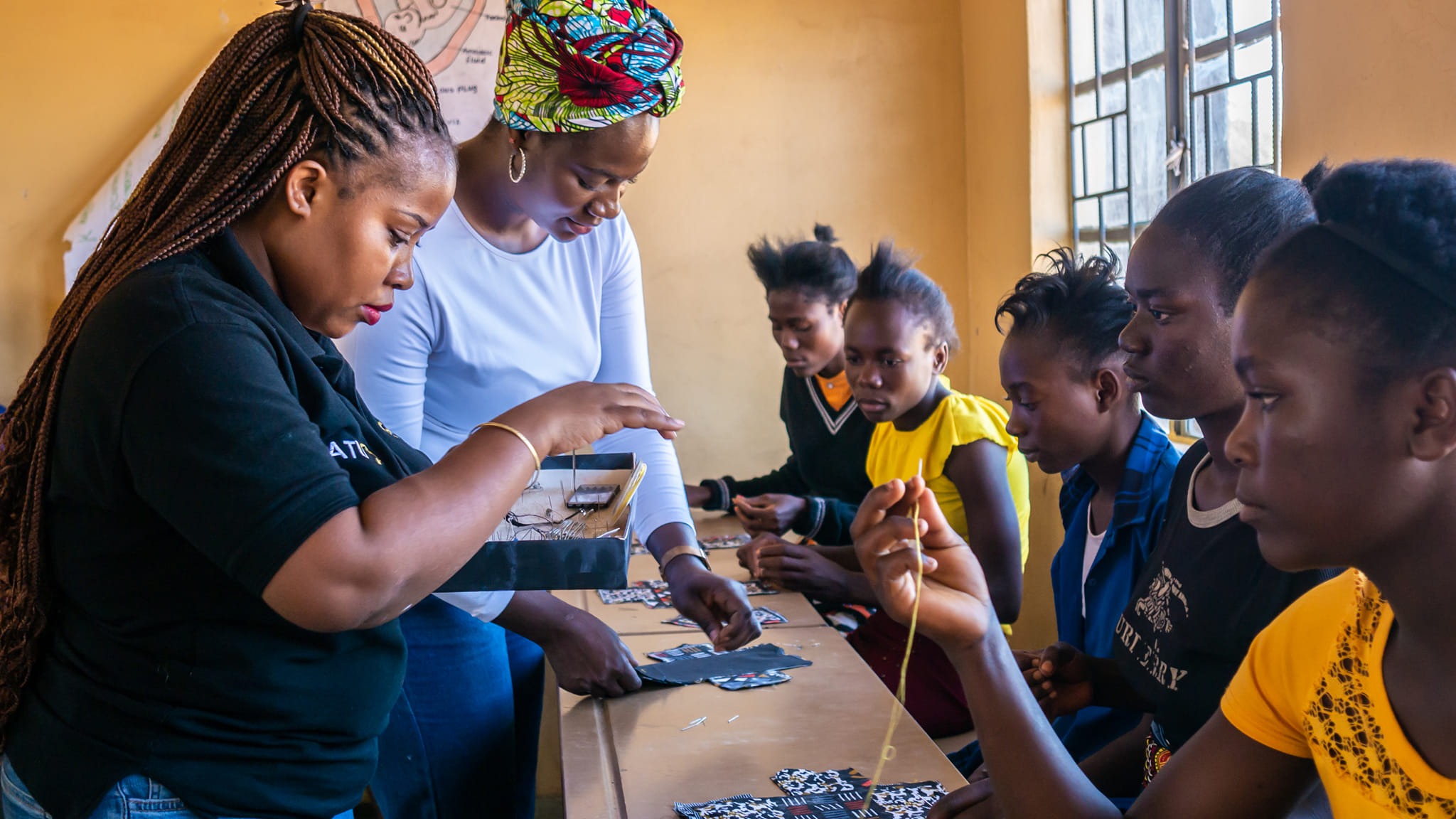 EIRWA's Mission: Building positive impact in the lives of young women and girls
Since EIRWA's inception, we have witnessed tangible changes that have improved the lives of thousands of individuals.
One of our notable achievements is the establishment of educational programs that have
increased access to quality education for young girls in rural areas with an emphasis on mentorship and community engagement. Our program currently runs in four different schools with over 100 girls enrolled on the empowerment sessions. 
Another particularly noteworthy endeavour is the 'Girls Can' project, which aims to empower rural girls and young women in Zambia through enhanced access to sexual and reproductive health information, improved literacy skills, and digital literacy. The project seeks to improve health outcomes, expand educational opportunities, and foster overall empowerment for girls, enabling them to lead successful and fulfilling lives.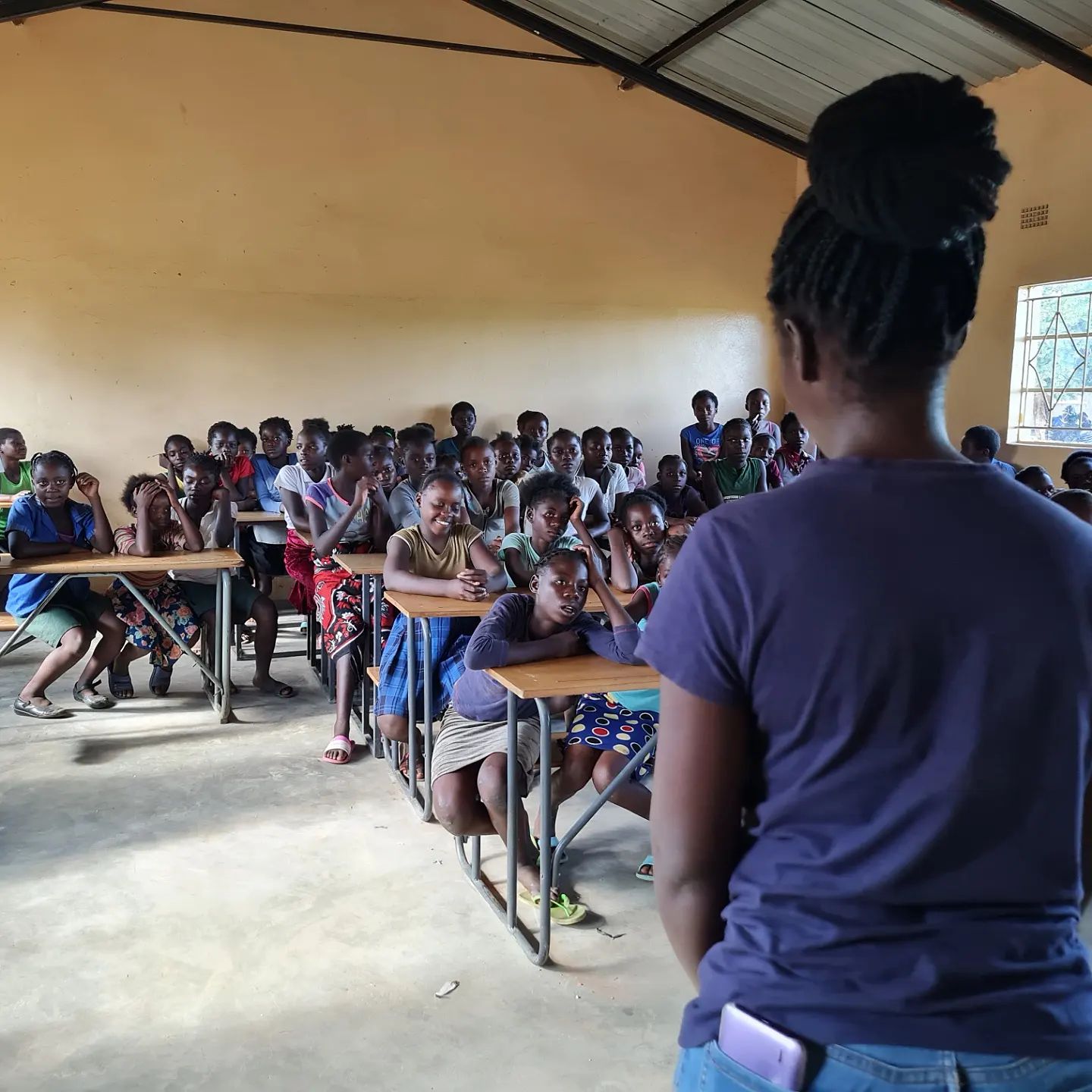 The impact that we have achieved so far through EIRWA's initiatives fills me with immense pride. Witnessing firsthand the transformation in the lives of these women and adolescents is a testament to the power of empowerment.
As we navigate the path towards gender equality, it is the collective efforts of individuals, organisations, and communities that will drive the change we seek. I am honoured to be part of this movement and grateful for platforms like One Young World that amplify our voices.
How can you help?
I ask our fellow Ambassadors to help EIRWA's mission and provide opportunities that support our values and cause. Financial support is essential for turning our ideas into reality. There are countless passionate young individuals like me, striving daily to create a better world. By supporting financially and giving visibility to their endeavours, you can collectively pave the way for a brighter future.
To learn more about Ireen Chikatula's work, you can visit her LinkedIn Profile and stay updated with EIRWA by following them here.