Flooding in India and Bangladesh 

Bangladesh and North-East India are facing the worst flooding in their history. Weeks of overwhelming rainfall has resulted in over a 100 deaths, and millions displaced and starving. The regions were beginning to recover from massive flooding in May, but now their worst nightmare has returned. The city of Sylhet in Bangladesh and the state of Assam in India, along with numerous villages, are under water. Millions of homes have been lost and communities at this time aren't prioritising recovery but survival. The regions are familiar with flooding from seasonal monsoons, however the current magnitude and frequency is causing unimaginable destruction. Environmentalists warn that the scale of such calamities will continue to ascend at alarming rates, changing seasons and water levels if climate change isn't taken seriously. 
OYW Ambassadors at Work
I'm at a loss of words right now.
Just days after the country witnessed an unprecedented man-made disaster in the form of the Sitakundu Fire, Bangladesh now has to experience one of its most severe natural disasters in recent memory- the Sylhet floods.
At the time of writing, 41 people have been reported dead and over 4 million stranded. More than 1400 hectares of land are submerged, leaving about 500 villages under water. Power supply has been cut off in Sylhet and Sunamganj districts, and there is an acute shortage of clean water, food and other vital supplies.
The One Young World Community in Asia has been working relentlessly to aid those stranded and in need of immediate help and their efforts are truly praiseworthy. We will be grateful to anyone who can provide fresh food, clean water and vital resources like sanitary pads for those affected by the floods. We strongly believe that the OYW Ambassador Community can play an important role during this national emergency and set an exemplary example of true community service.
We urge the One Young World Community to extend their help and resources towards the people in Bangladesh and North-East India.
Awsaf is working alongside another fellow Ambassador, Erina, who is running a donation campaign through Facebook to help secure clothing, feminine hygiene products, and food for those affected by the flood. If you are local to the Asia Pacific region, you can also reach out to Erina, via Facebook, to offer volunteer services. If not local, monetary donations are welcome as well, moreover, spreading awareness via social media to keep the issues at the forefront of global media is also a necessity. 
Other Vetted Donation Sites Include:
Awsaf Karim- South Asia Ambassador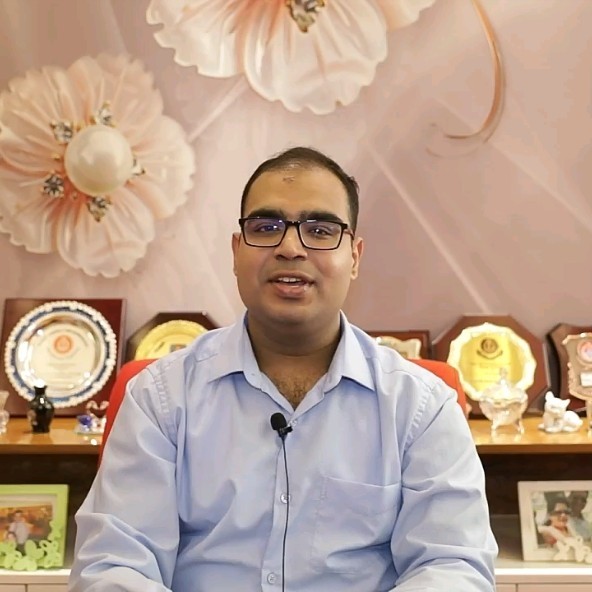 Erina Ishrat- South Asia Ambassador