One Young World Academy is One Young World's inaugural online lecture series which launched in September of 2020. Centred on the principles of Challenge Based Learning, its purpose was to further the depth and breadth of Delegates' understanding of Global challenges. One Young World Academy had three streams of topic areas: Government, NGOs and Supranational Organisations, and Business. 
All registered Munich Summit Delegates were given access to 11 live lectures from world leaders such as the WHO's Dr Tedros Adhanom Ghebreyesus, the Paris Agreement's Christiana Figueres and Thrive Global's Arianna Huffington. 
Delegates had access to a library full of a plethora of curated pre-lecture resources and quizzes to further familiarise themselves with the lecture topics. After watching the lectures Delegates were given the opportunity to submit Coursework that sought to identify, unpack and evaluate solutions to global challenges. 
With over 800+ coursework pieces submitted, which underwent rigorous evaluation from an external marking board, three pieces were selected to win a Delegate space at the One Young World Manchester Summit in 2022.
 Identifying and evaluating key actions that can be implemented to decolonise science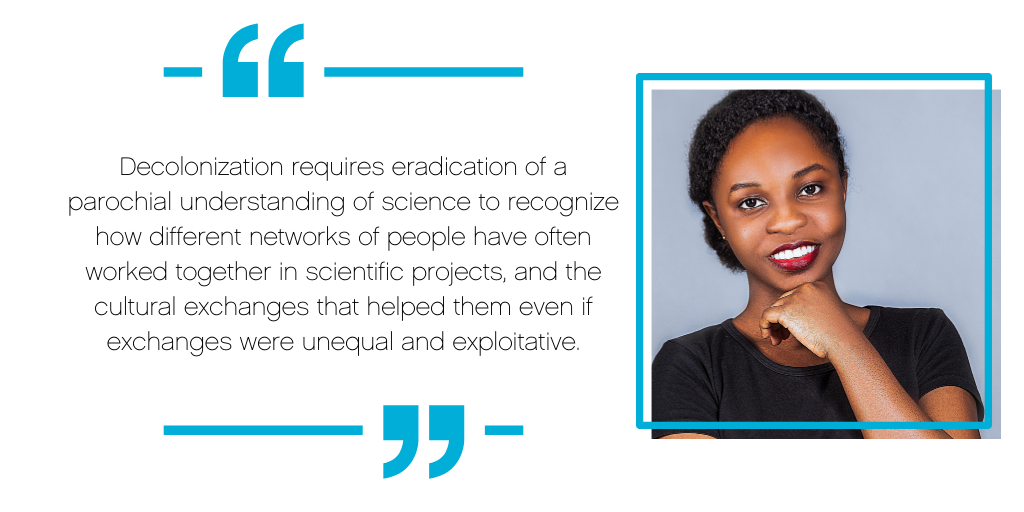 Juliana Busasi is a Tanzanian Medical Doctor and public health activist passionate about sustainable development through investing in healthcare as a fundamental human right. Her journey began in 2015 as she founded TAHMEF, a youth led, non-profit organisation to break socio-economic gaps towards accessing quality healthcare services. Juliana is part of the AstraZeneca Philanthropy Scholarship 2021.
Advancing Zero Wealth Concentration via Micro-stocks
Josh is currently with Verizon's Global Network Operations and Assurance (GNOA) Program Management Office. He operationalises Verizon's strategic initiatives, such as 5G, Mobile Edge Compute (MEC), and Private LTE.
How can we develop social support systems to help those suffering with poor mental health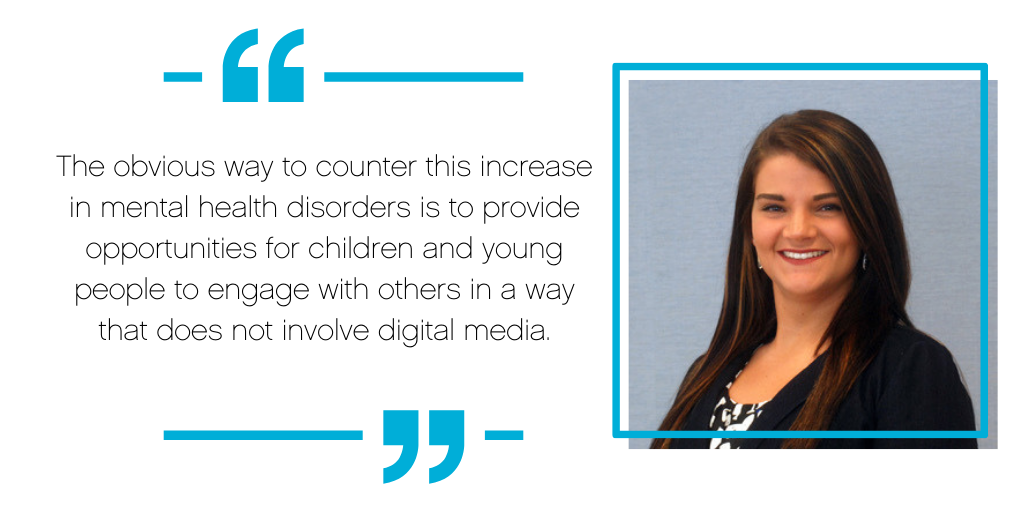 Taylor joined Citi in 2015 and has served in many leadership roles, most currently of which is as a Vice President Fraud Risk Manager for Control & Compliance. She graduated from the FSCJ with her Bachelor's degree in Business Administration and then from the University of Florida with her Master's of Business Administration in 2019.