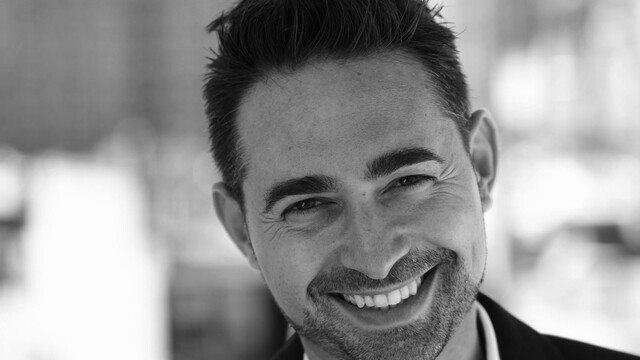 Antonio Zappulla
CEO - Thomson Reuters Foundation
Antonio Zappulla is CEO of the Thomson Reuters Foundation, the corporate foundation of the global news and information services company.
Antonio is the founder of Openly, the world's first platform dedicated to fair, accurate and impartial coverage of LGBT+ stories with global distribution through the Reuters wire.
In 2018, he ranked first in the OUTstanding list of third sector LGBT+ executives published by the Financial Times. In 2017, he was named a European Young Leader by Friends of Europe, and he was awarded the Talented Young Italians Award by the Italian Chamber of Commerce in 2016.
Antonio is a One Young World Counsellor and a World Economic Forum agenda contributor. He sits on the boards of All Out and the International News Safety Institute (INSI).
Prior to his present role, Antonio was Director of Communications and COO at the Thomson Reuters Foundation, and Executive Producer at Bloomberg Television, developing award-winning TV series.