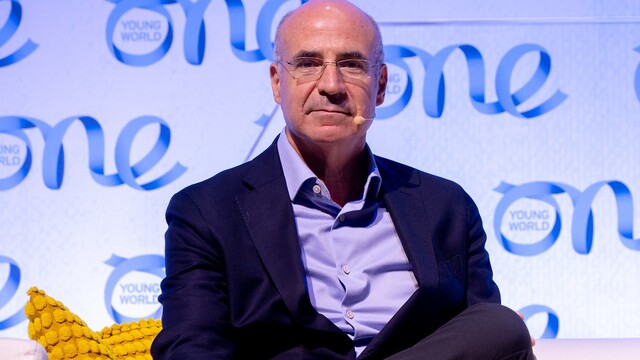 Bill Browder
Founder and CEO, Hermitage Capital Management and Head, the Global Magnitsky Justice Campaign
Bill was the largest foreign investor in Russia until 2005, when he was denied entry to the country and declared "a threat to national security" for exposing corruption in Russian state-owned companies.
In 2008, his lawyer, Sergei Magnitsky, uncovered a massive fraud committed by Russian government officials. Sergei testified against state officials and was subsequently arrested, imprisoned without trial and systematically tortured. He spent a year in prison under horrific detention conditions and died in prison in 2009. Since then, Bill has sought justice outside of Russia and started a global campaign for governments around the world to impose targeted visa bans and asset freezes on human rights abusers and highly corrupt officials.
Bill is author of best-sellers Red Notice and Freezing Order.