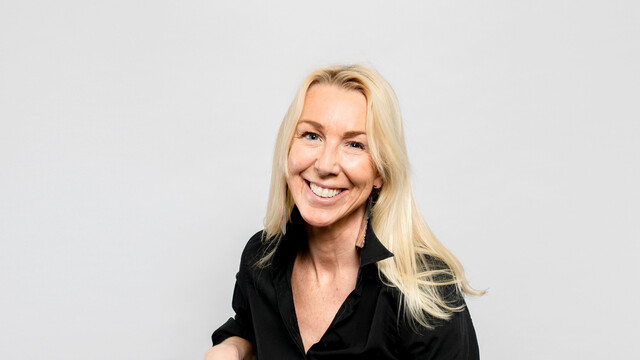 Caroline Casey
Founder, The Valuable 500
Caroline Casey is the businesswoman and activist behind The Valuable 500, the world's largest CEO collective and business move for disability inclusion.
Casey launched the movement at the World Economic Forum's Davos Summit in 2019 and since then has signed up 500 multinational organisations with a combined revenue of over $8 trillion, employing 20 million people worldwide to radically transform the business system. The membership includes 36 of the FTSE 100 companies, 46 of the Fortune 500 and 28 of the Nikkei.
Recently appointed President of the IAPB, Caroline also sits on several diversity and inclusion boards to include L'Oréal and Sky and is a much sought-after speaker.
Caroline has received an honorary doctorate as well as multiple awards and accolades for her work as a disability activist.