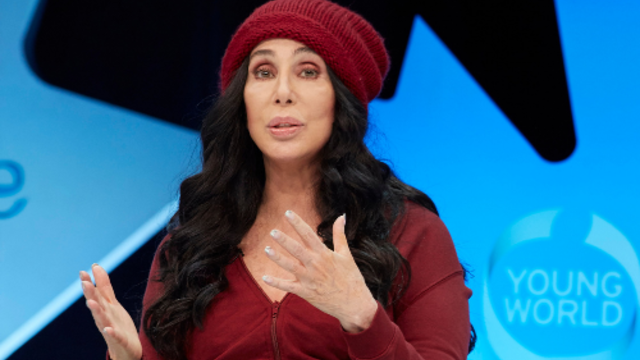 Cher
Singer and Oscar-winning actress
A highly versatile artist, Cher is an American singer and actress who started her amazing career as one half of Sonny and Cher in the 1960s. Cher has since reached further international fame with an array of Top 10 music hits and box office hit screen roles, receiving a multitude of industry and public awards.
Cher began her acting career in the 1980s, starring in films including Silkwood (1983), Mask (1985), Suspect (1987) and The Witches of Eastwick (1987). Following her widely acclaimed performance in the movie classic Moonstruck, released in 1987, Cher won her first Academy Award for Best Actress.
Cher is internationally recognised as a leading authority on animal welfare, humanitarian issues, women's rights, LBGT issues, inclusion and US politics.