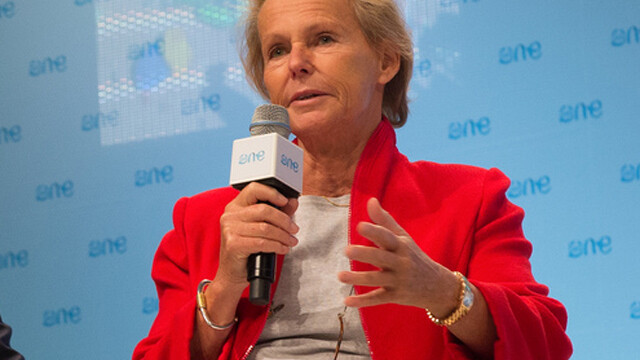 Christine Ockrent
Columnist and Writer
Christine Ockrent is a columnist and writer based in Paris and is a regular contributor to the Washington Post, Prospect, Gazeta Wyborcza, l'Espresso and various other European newspapers.
Christine is also the producer and presenter of a weekly foreign affairs radio program on France Culture, and a frequent contributor to the BBC, CNN and other media organisations.
Previously Christine was COO of the French Radio and TV World service (France 24 and RFI) and was also editor in chief of the weekly news magazine, L'Express. Much of her career has been in television, both as producer of documentaries and anchor of the evening news, where she shaped a style as the first woman presenter and editor. She has been awarded several French and international distinctions for her work in TV journalism.