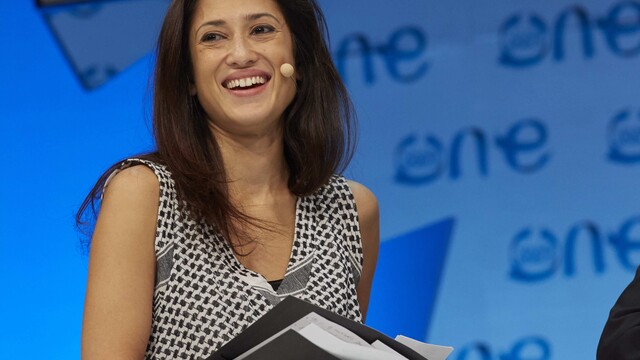 Fatima Bhutto
Writer, Journalist & Activist
Fatima Bhutto is a Pakistani poet and writer born in Kabul. She received her BA from Columbia University in Middle Eastern Studies, followed by an MA from the School of Oriental and African Studies (SOAS) in South Asian Government and Politics, where she wrote her dissertation on the resistance movement in Pakistan. She is the author of several books, including Whispers of the Desert, which was published in 1997 by Oxford University Press Pakistan when she was 15 years old, and more recently Songs of Blood and Sword, The Shadow of the Crescent Moon and Democracy.
Fatima wrote a weekly column for Jang - Pakistan's largest Urdu newspaper - and its English sister publication The News for two years. She covered the Israeli invasion and war with Lebanon from Lebanon in the summer of 2006 and also reported from Iran in January 2007 and Cuba in April 2008.
Fatima's work has appeared in the New Statesman, Daily Beast, The Guardian and The Caravan Magazine.