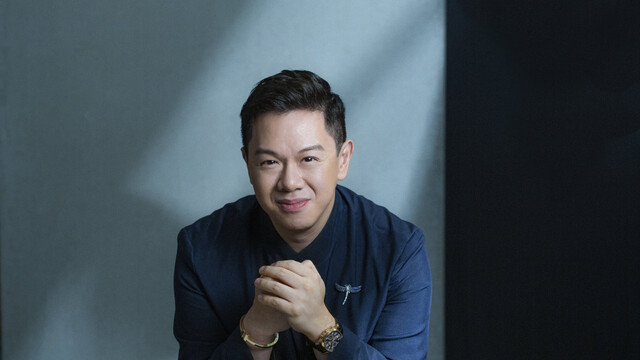 James Chau
Host - The China Current
James Chau is Host of The China Current and a United Nations Goodwill Ambassador. He has earned a reputation for his interviews with leaders in politics, science and health, including Nobel Peace Prize winners Jimmy Carter, Kofi Annan and Muhammad Yunus. He has also interviewed Winnie Mandela, Christine Lagarde, Jane Goodall, Paul Kagame, Ban Ki-moon, Joko Widodo and Elton John, among others.
The China Current explores human stories shaping tomorrow's world, and issues including poverty, climate change, culture, health and innovation. His book, 'New Tomorrow', is a collection of his conversations with leaders in the COVID-19 response including Margaret Chan, Erna Solberg, Helen Clark, Jeffrey Sachs, Winnie Byanyima and Tedros Adhanom Ghebreyesus.
James has presented on BBC World News and was a main anchor for China Central Television. Since 2016, he has served as a United Nations Goodwill Ambassador for SDGs and Health.