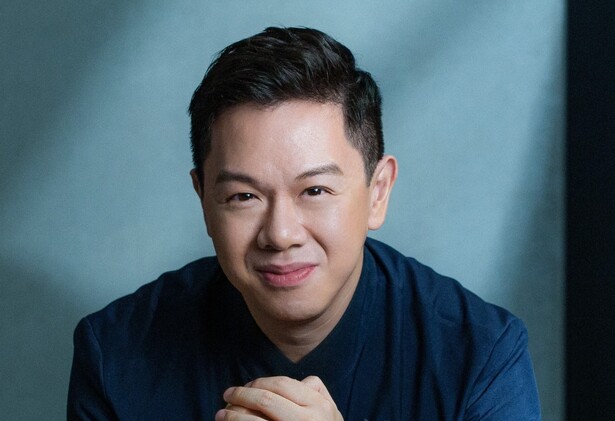 James Chau
President, China-United States Exchange Foundation and Goodwill Ambassador for SDG and Health, WHO
A long-time television news anchor, special reputation for his interviews with world leaders including Nobel Peace Prize laureates President Jimmy Carter, UN Secretary-General Kofi Annan, and Professor Muhammad Yunus, as well as Christine Lagarde, Jane Goodall, and Madam Peng Liyuan among others.
At the United Nations, Mr. Chau is the World Health Organization Goodwill Ambassador for Sustainable Development Goals, appointed by WHO Director-General Dr. Margaret Chan, and re-appointed by Dr. Tedros Adhanom Ghebreyesus. Previously, he served as UNAIDS Goodwill Ambassador, the first person in China named to this role.
Born in London, Mr. Chau studied piano at the Royal Academy of Music and graduated from Cambridge University and King's College London. He completed an Executive Education course on Global Leadership and Public Policy for the 21st Century at the John F. Kennedy School of Government at Harvard University. He is a World Economic Forum Young Global Leader and a One Young World Counsellor.