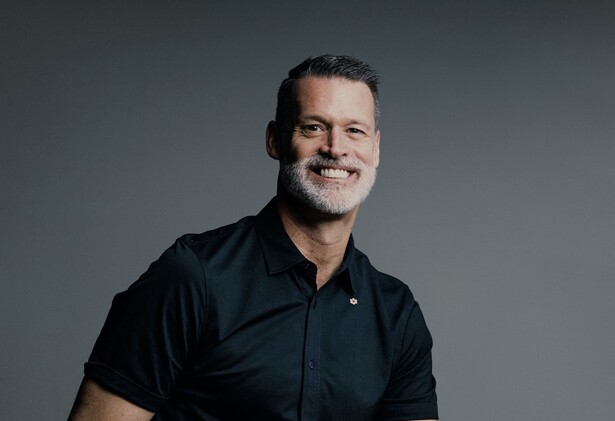 Mark Tewksbury
Olympic Champion Swimmer and Vice President, Canadian Olympic Committee
Mark Tewksbury first came to prominence as a record-breaking backstroke swimmer.  His sixteen-year athletic career included 21 national titles, 7 world records, Olympic gold, silver and bronze medals, and a cover appearance on TIME magazine.  
When he publicly came out in 1998, Mark was one of the first openly gay Olympic Champions in the world and has been a leader with the global 2SLGBTQ+ movement ever since.  
Mark has been one of the most sought-after inspirational speakers since taking to the podium over 30 years ago.  Since 2007, Mark and business partner, Olympic coach Debbie Muir, have brought their Great Traits leadership training programs to thousands of corporate audiences worldwide. 
In 2019, he was awarded a Muhammad Ali Humanitarian Award for his work in gender inclusion and sexual diversity.  In 2020, Mark was appointed Companion of the Order of Canada, the nation's highest civilian honor.  In 2022, Mark represented Canada as part of the Honours Procession at Her Majesty Queen Elizabeth II's State Funeral.