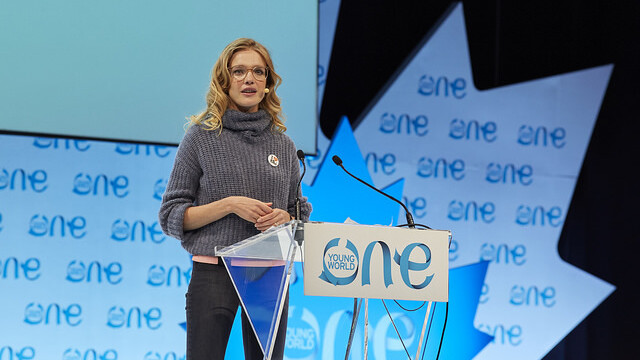 Natalia Vodianova
Supermodel & Philanthropist
Natalia Mikhailovna Vodianova is a Russian model and United Nations Goodwill Ambassador. In 2012, she came in third on the Forbes top-earning models list, estimated to have earned $8.6 million in one year.
Vodianova was ranked in 2015 by models.com as one of the New Supers in the fashion industry.
Vodianova is also the founder of the Naked Heart Foundation, a philanthropic organisation committed to helping children with special needs and their families. In 2010, Vodianova was awarded by Harper's Bazaar as Inspiration of the Year.
Vodianova is also a member of the Special Olympics International Board of Directors. In 2021, the United Nations Population Fund (UNFPA) appointed her as a Goodwill Ambassador for the sexual and reproductive health agency.
Vodianova is a mother of 5.